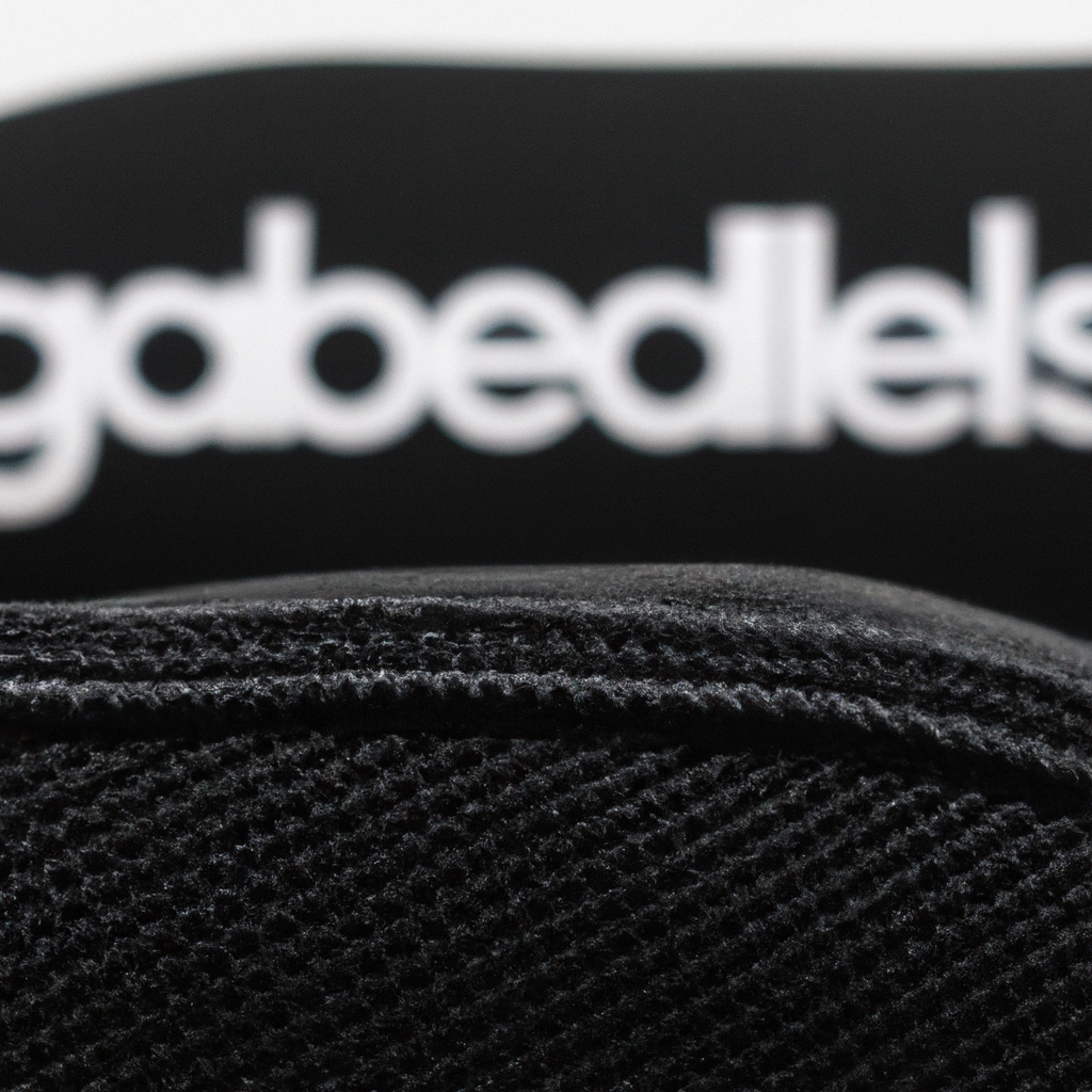 Adidas, the German sportswear giant, has announced that it will not challenge Black Lives Matter (BLM) over the use of its three-stripe design. The move comes after Adidas previously claimed that BLM's logo was too similar to its own iconic branding.
The announcement from Adidas follows a recent social media campaign by activists claiming that the company was attempting to profit from BLM's message. Last week, a petition on Change.org calling for Adidas to drop its opposition to BLM's trademark garnered more than 8,000 signatures.
In a statement released today, an Adidas spokesperson said: "We are committed to supporting the Black community and ending racial injustice. We have decided not to pursue our opposition against the Black Lives Matter trademark application."
BLM filed for a trademark in October 2020 for merchandise including t-shirts and hats featuring their logo – which consists of three horizontal stripes with the words "Black Lives Matter" written across them in white letters.
Adidas initially opposed this filing in March 2021, citing potential confusion between BLM's logo and its own legendary three-stripe design. However, following significant public pressure and accusations of cultural appropriation, it appears that Adidas has now had a change of heart.
The decision by Adidas is being hailed as a victory for social justice campaigners who have been calling for corporations to take concrete steps towards addressing systemic racism. It remains unclear what impact this will have on other companies who may be considering similar legal action against BLM or other anti-racism organizations.
However, activists are hopeful that this latest development will set an important precedent – one where companies prioritize social responsibility over protecting their intellectual property rights.