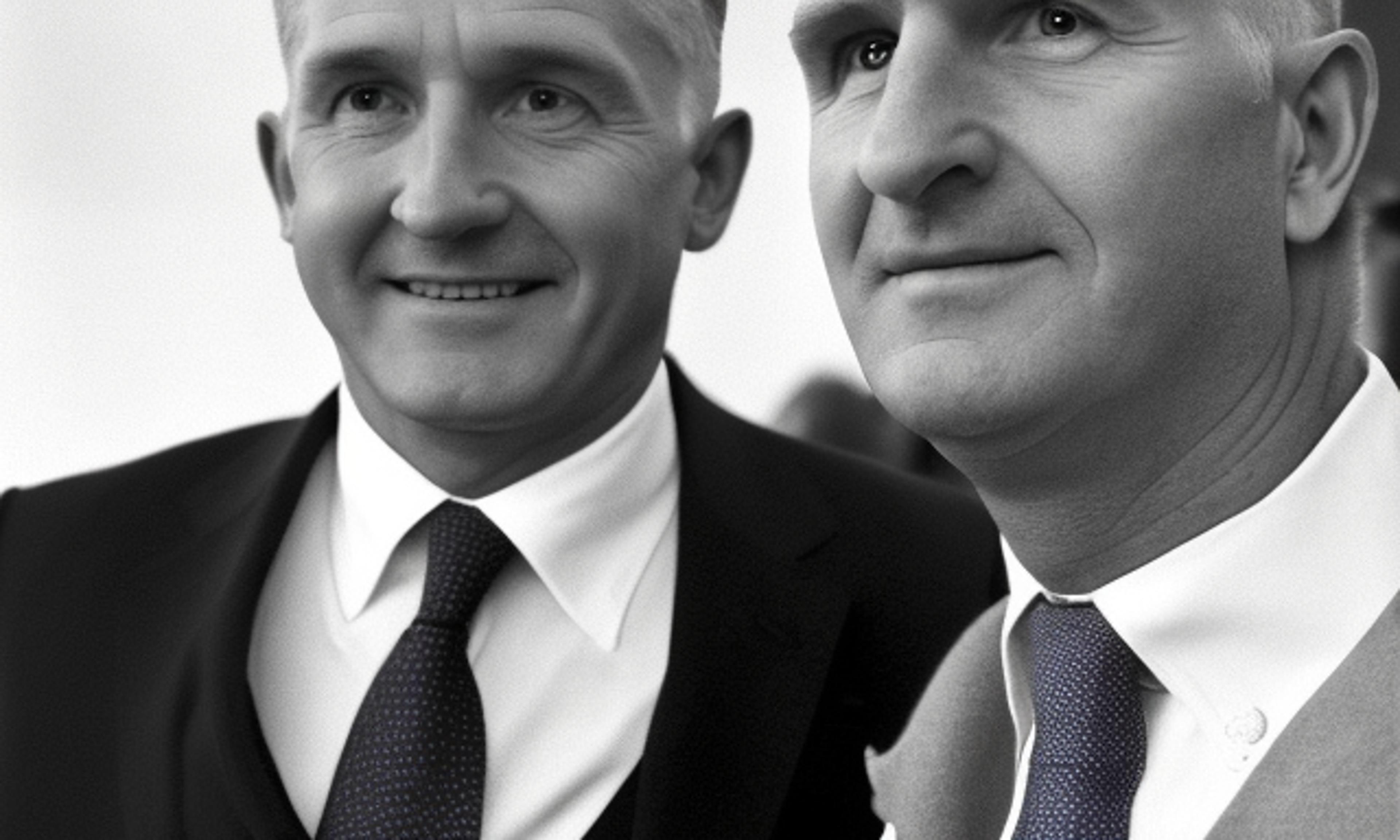 Tesco chairman John Allan will step down from his position at Britain's biggest retailer following allegations of inappropriate behaviour. The announcement came during the group's annual shareholders' meeting on June 16. Allan has faced four separate accusations, three of which he denies, while apologising for one comment made in connection to the claims.
The company conducted a thorough review of Mr. Allan's behaviour during Tesco's annual general meeting in 2022 and found no evidence or complaints relating to the AGM or his tenure as chair. However, non-executive director Byron Grote stated that these allegations risk becoming a distraction to Tesco and an announcement regarding succession will be made in due course.
One instance involved a comment about a worker's appearance at the Confederation of British Industry (CBI) event in 2019 when Allan was serving as president of the business group. While denying other claims, including touching a Tesco employee at last year's annual meeting and another woman at CBI's annual dinner in May 2019, he apologised unreservedly for this particular remark.
Byron Grote has been appointed interim chairman until a permanent replacement is found. Despite making "no findings of wrongdoing" related to John Allan after their investigation into his conduct during his time as chairman, Tes- co decided it would be best for him to resign amid concerns that these accusations could become detrimental distractions for the supermarket giant moving forward.
In response to stepping down next month, John Allan said: "I have enjoyed my time with Tes- co immensely and am proud of what we have achieved together over recent years."
Grote expressed gratitude towards Allen saying: "On behalf of everyone at Tes- co I want to thank John for his service as our Chairman – particularly through such an important period."