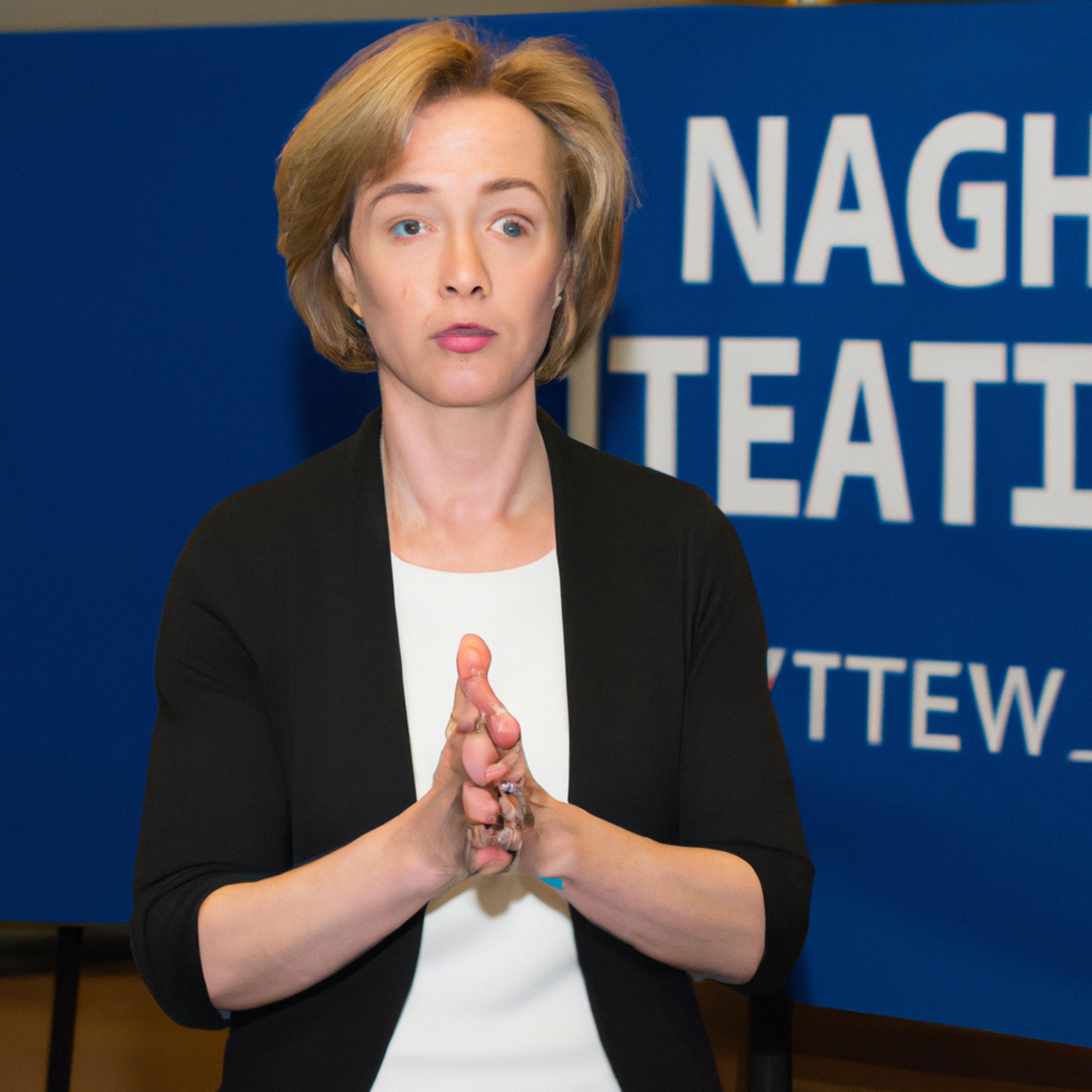 In an effort to address the rising cost of living in Massachusetts, Governor Maura Healey has proposed a series of tax cuts designed to keep residents from leaving the state.
"We live in an awesome place, but it's not awesome if you can't afford it," said Gov. Healey during a press conference on Thursday.
The proposed tax cuts include reductions in income taxes and property taxes for middle-class families, as well as incentives for businesses that invest in Massachusetts.
According to Gov. Healey, her proposal is aimed at addressing what she called the "crisis" of people leaving Massachusetts due to high costs of living and lack of affordability.
"We need to make sure that people can afford to live here and thrive here," she said. "That's why these tax cuts are so important."
Gov. Healey also stressed the importance of investing in infrastructure and education as part of her plan for keeping people in Massachusetts.
"We need good schools, good roads, and good jobs if we want people to stay here," she said. "These tax cuts are just one piece of a larger puzzle."
Reaction to Gov. Healey's proposal has been mixed, with some praising her efforts while others have expressed skepticism about whether such measures will be effective at preventing outmigration from the state.
Nevertheless, many local leaders have expressed support for Gov. Healey's initiative and are hopeful that it will help make Massachusetts a more affordable place for all residents.
"As someone who cares deeply about our community and our future as a Commonwealth, I wholeheartedly endorse this proposal," said Boston Mayor Michelle Wu in a statement released after the press conference.
Gov. Healey's proposal will now go before state legislators for consideration as part of ongoing budget negotiations over the coming months.