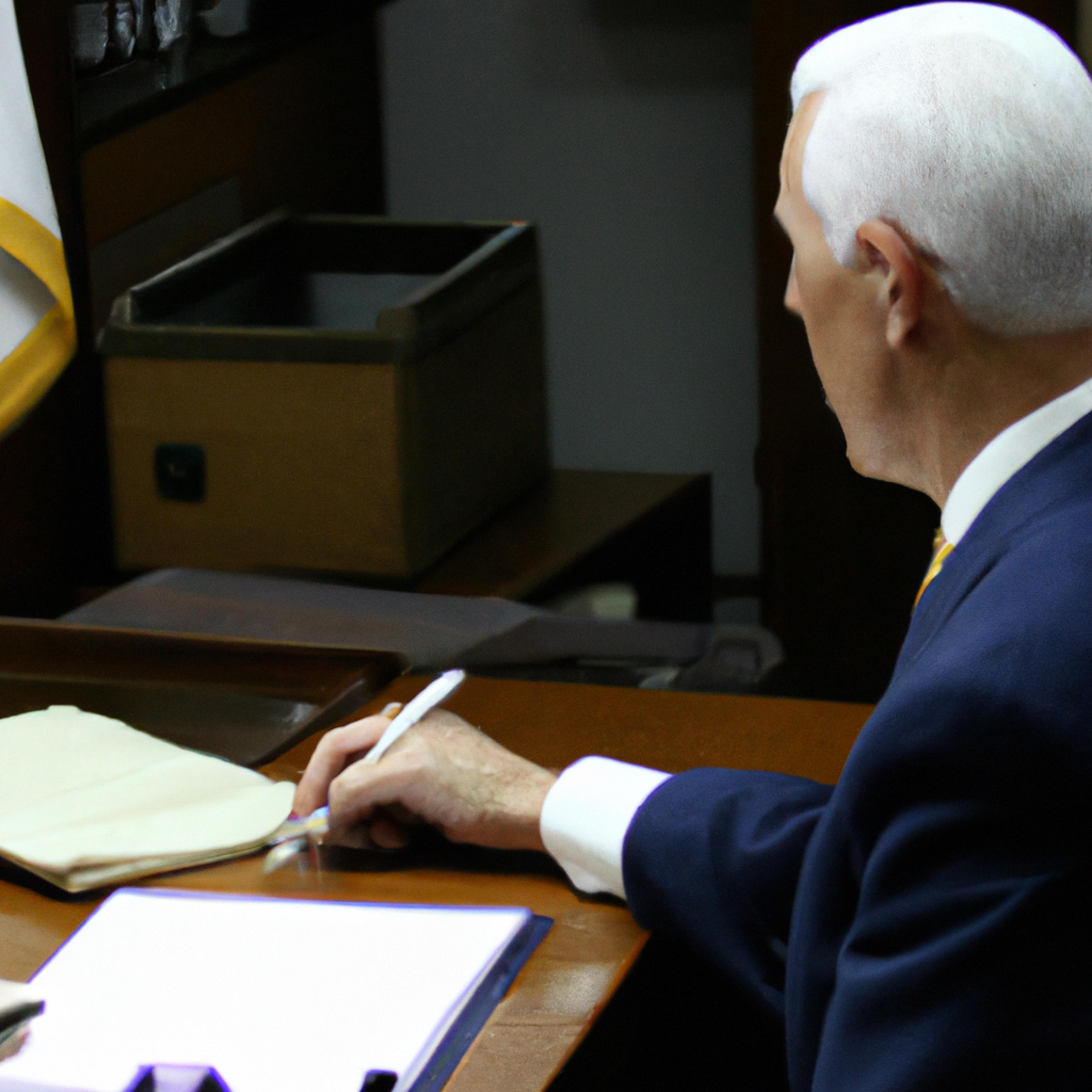 On March 28, CBS News Prime Time reported on a judge's order for Vice President Mike Pence to testify before a grand jury. John Dickerson delivered the news with his confident journalistic tone.
The judge's order comes as part of an ongoing investigation into potential illegal activities by the Trump administration. It is unclear what specific information the grand jury is seeking from Pence.
In addition to this breaking news, Dickerson also reported on other major stories of the day. One such story was Adnan Syed's murder conviction being reinstated. Syed had been serving a life sentence for the murder of his ex-girlfriend, Hae Min Lee, but was granted a new trial in 2016 due to ineffective counsel. However, that decision was overturned today and Syed will remain behind bars.
Finally, Dickerson shared UConn coach Dan Hurley's thoughts ahead of the Final Four basketball tournament. Hurley expressed excitement and confidence in his team as they prepare to face off against Michigan State.
As always, CBS News provided full names for all individuals mentioned in their reporting. Stay tuned for further updates on these developing stories.