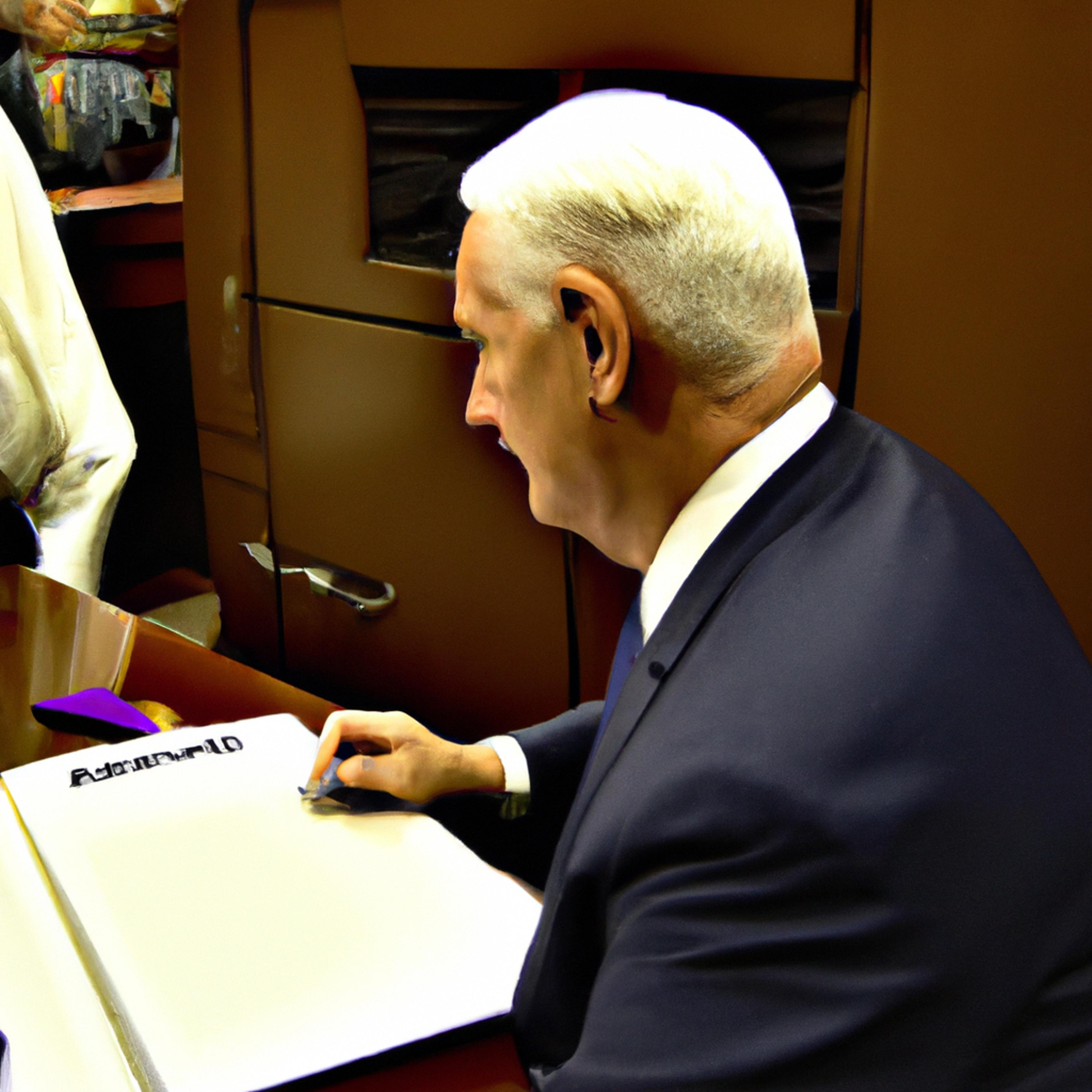 On tonight's CBS News Prime Time, anchor John Dickerson reported on the latest developments in three major news stories. First, a federal judge has ordered Vice President Mike Pence to testify before a grand jury in connection with the ongoing investigation into Russian interference in the 2016 presidential election.
The order comes as part of special counsel Robert Mueller's probe into possible collusion between Russia and the Trump campaign. The grand jury is reportedly seeking information related to Pence's role as head of the transition team following Trump's election victory.
In other news, the Maryland Court of Appeals has reinstated Adnan Syed's murder conviction. Syed was convicted in 2000 for the murder of his ex-girlfriend Hae Min Lee and was famously featured in the hit podcast "Serial."
Syed had been granted a new trial after arguing that his original defense attorney had provided ineffective counsel. However, today's ruling means that he will remain behind bars serving a life sentence.
Finally, Dickerson turned to sports and spoke with University of Connecticut men's basketball coach Dan Hurley about his team's chances ahead of this weekend's Final Four games.
Hurley expressed confidence in his players but acknowledged that they would be facing tough competition from their opponents. He also praised their resilience throughout what has been an unpredictable season due to COVID-19 restrictions.
As always, CBS News Prime Time provides viewers with comprehensive coverage of breaking news stories from around the world. Tune in tomorrow for more updates on these developing stories and others making headlines.