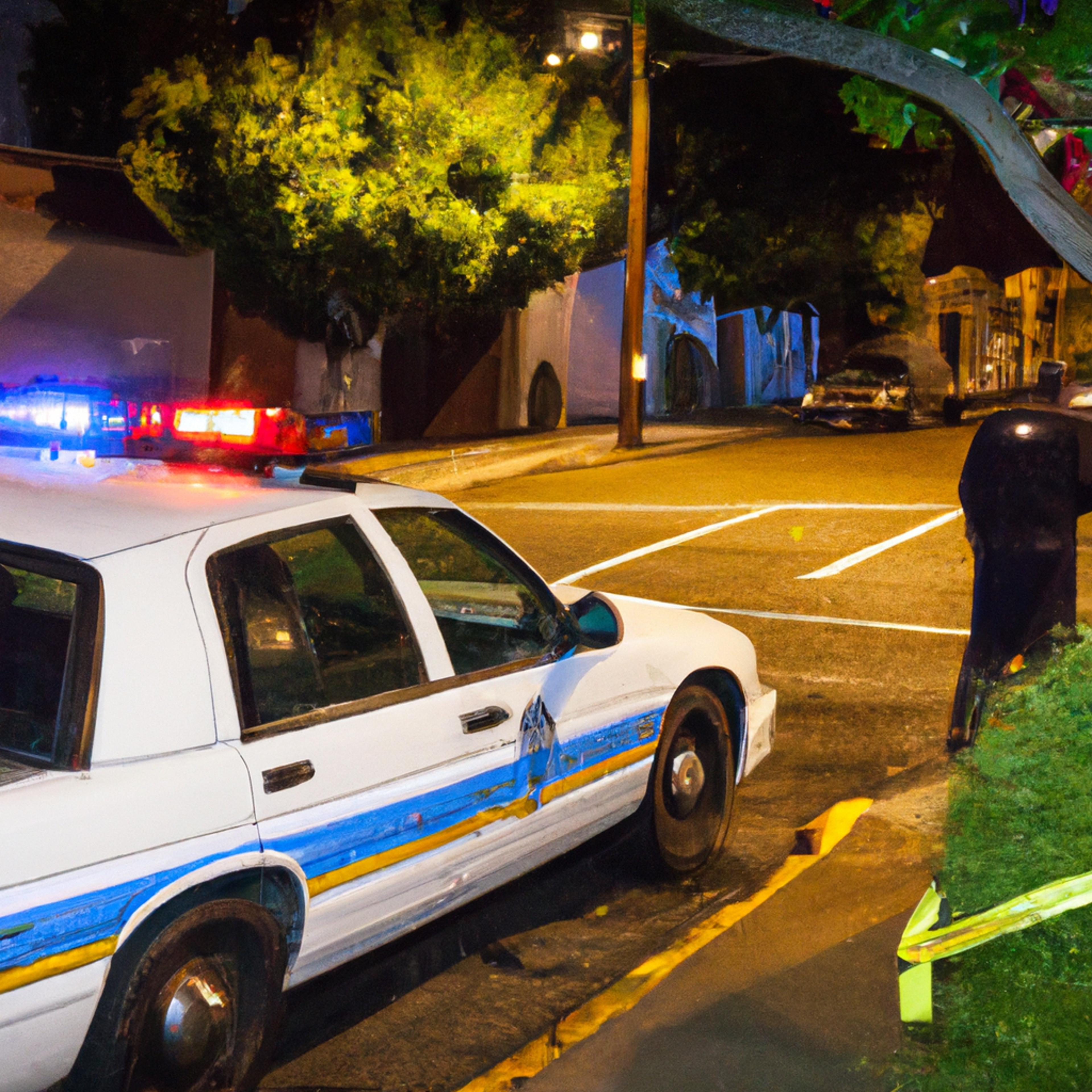 The Oakland Police department has confirmed that a dead body was discovered near the Uptown Oakland on Monday, and they are treating the death as suspicious at this time. The incident has left residents of the neighborhood in shock.
According to reports from KRON4, authorities were alerted to the scene by a passerby who noticed what appeared to be a lifeless body lying on the ground. Upon arriving at the scene, officers found an adult male with no vital signs.
The identity of the deceased has not been released pending notification of next-of-kin. Meanwhile, detectives are investigating possible leads in connection with what they believe could be foul play.
"Right now we're treating it as a suspicious death until proven otherwise," said Officer Johnna Watson, spokesperson for OPD. "We don't have any suspect information or motive."
Residents in Uptown have expressed their concerns over safety issues following this latest incident. Some have called for increased police patrols in order to prevent such crimes from happening again.
This story is still developing and updates will be provided as new details emerge. Anyone with information related to this case is urged to contact Oakland Police Department's Homicide Division at (510) 238-3821.