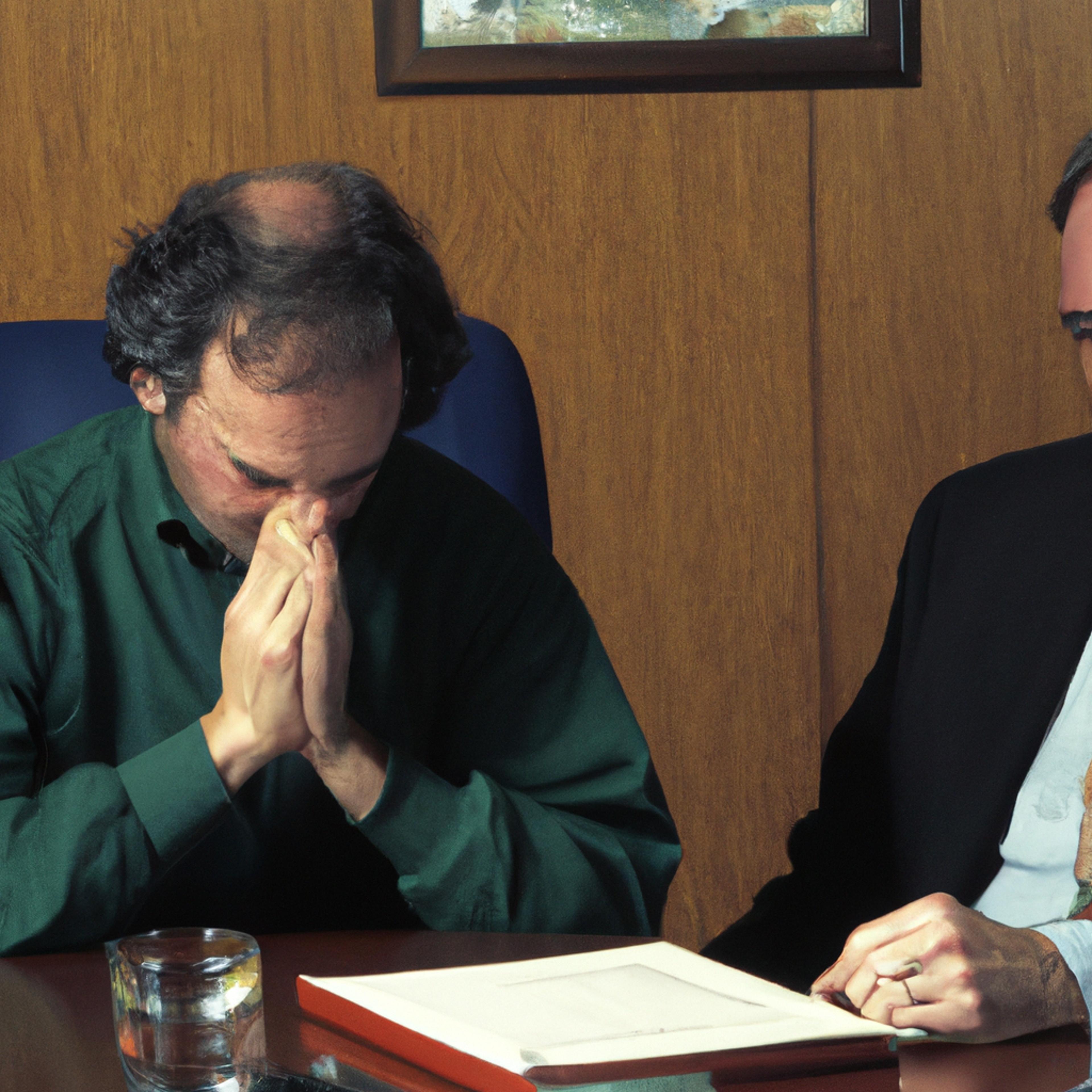 The leader of Oregon's environmental agency, Richard Whitman, resigned early for "personal reasons," according to the state government. However, it has recently come to light that he was actually forced out due to a relationship with a subordinate.
Whitman had been at the helm of the Oregon Department of Environmental Quality (DEQ) since 2017 and had won praise for his work in addressing climate change and air pollution. But his resignation in August 2021 came as a surprise to many.
Now it has emerged that Whitman disclosed a consensual relationship with an employee earlier this year which prompted an investigation by the department. The investigation found that Whitman violated DEQ policy by engaging in such a relationship as it created "a potential conflict of interest."
Whitman was given the option to resign or be fired, according to sources familiar with the matter who spoke on condition of anonymity. He chose to resign citing personal reasons but did not disclose the true reason behind his departure.
In response to questions from local media outlets about why Whitman resigned, DEQ spokesperson Laura Gleim said: "We don't discuss personnel matters." She added that they were grateful for his service but declined further comment.
The news has sparked criticism from some quarters who say that Whitman should have been more transparent about why he left and that there should be greater accountability when leaders violate workplace policies.
This incident also highlights broader concerns around workplace relationships and power dynamics between bosses and subordinates. Many companies have strict policies prohibiting such relationships due to concerns around consent, coercion or conflicts of interest.
Quote
"We don't discuss personnel matters," said Laura Gleim, spokesperson for DEQ when asked about Richard Whitman's resignation.