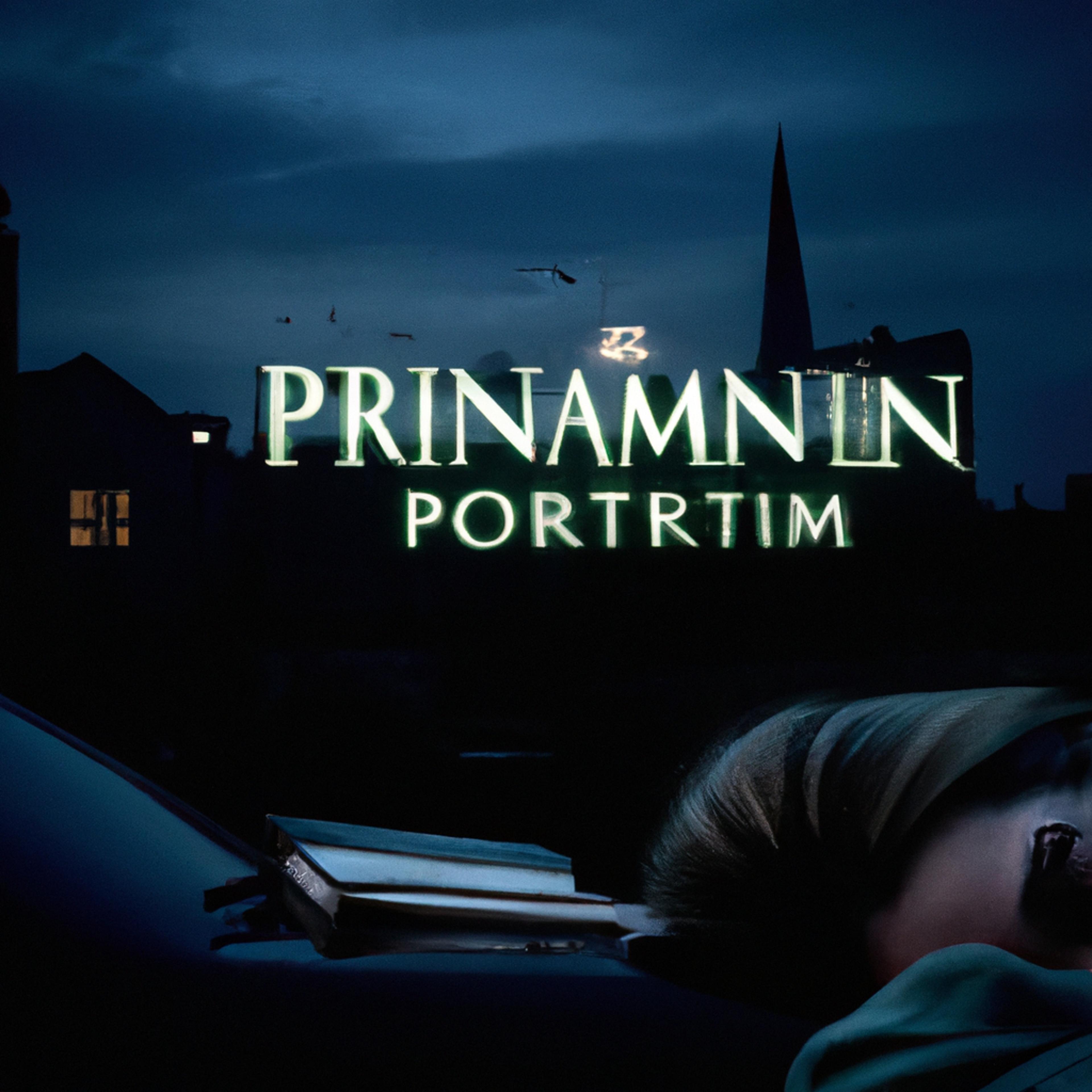 Paramount+ has given the green light to a new UK original drama series based on Sarah Pinborough's popular sleep deprivation thriller novel, 'Insomnia'. The adaptation will be produced by the critically acclaimed UK production company, Left Bank Pictures.
Sarah Pinborough is set to adapt her own novel for the screen, telling the story of a successful career woman who becomes increasingly desperate as she struggles with sleeplessness and hallucinations. As she spirals further into madness, she becomes embroiled in a dangerous conspiracy that threatens everything she holds dear.
The announcement comes after Left Bank Pictures enjoyed major success earlier this year with their Netflix adaptation of Pinborough's bestselling novel 'Behind Her Eyes'.
Commenting on the new project, CEO of Left Bank Pictures Andy Harries said: "We're thrilled to be teaming up once again with Sarah Pinborough and adapting her incredible novel 'Insomnia' for Paramount+. With its gripping premise and complex characters, we believe it will make for an unmissable series."
The news follows several recent successful adaptations of psychological thrillers for TV including HBO's 'Sharp Objects', Hulu's 'The Girl From Plainville' and Apple TV+'s 'Defending Jacob'.
No details have yet been released regarding casting or release dates for the upcoming series.