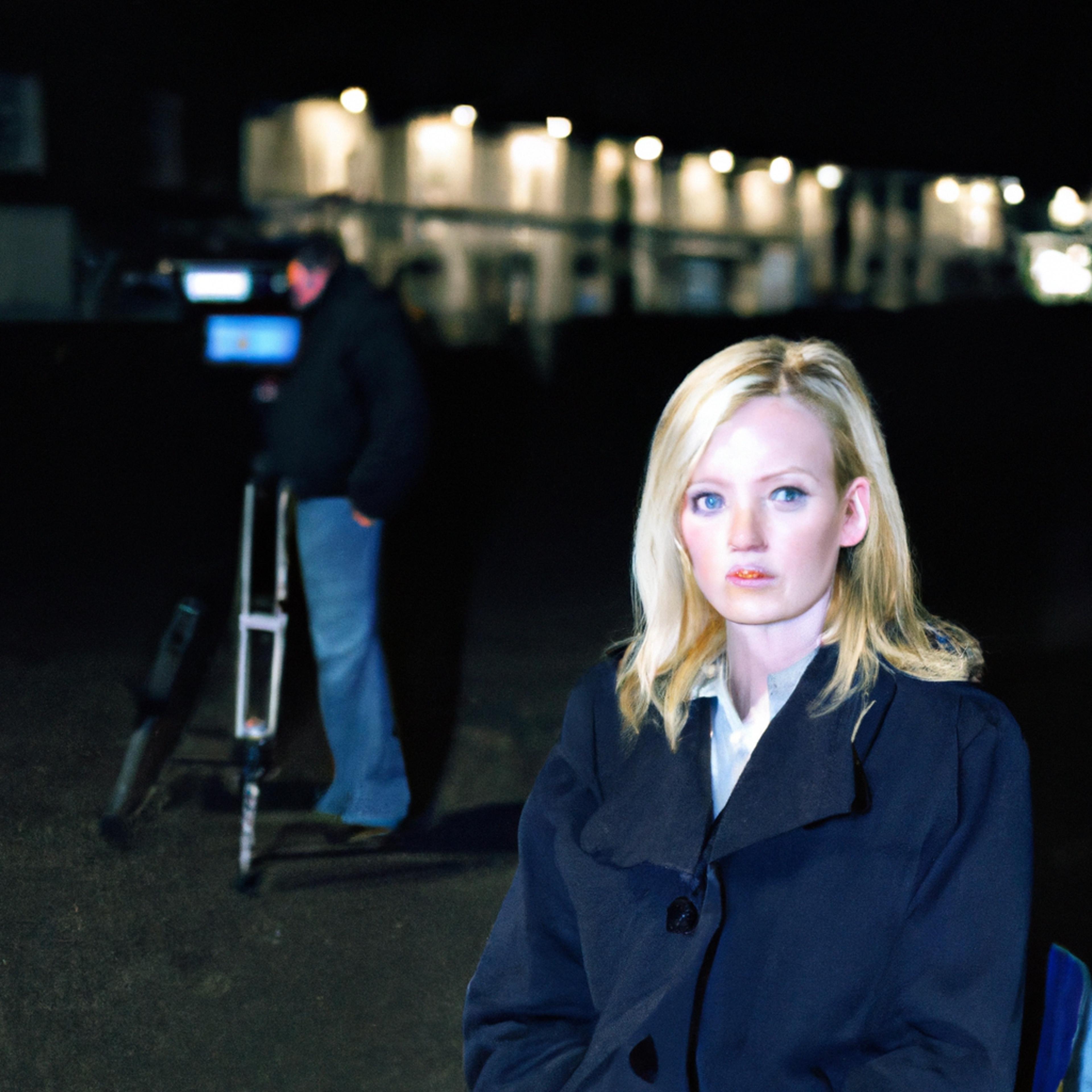 Paramount+ has greenlit a new UK original drama series based on Sarah Pinborough's sleep deprivation thriller novel Insomnia. The adaptation will be produced by Left Bank Pictures, the same production company that reimagined Pinborough's Behind Her Eyes for Netflix in 2021.
Sarah Pinborough herself will adapt Insomnia for the screen, telling the story of a successful career woman who is plagued by insomnia and becomes involved in a dangerous game with a neighbor. The series promises to take viewers on an intense journey through complex characters and gripping plot twists.
Insomnia marks yet another collaboration between author Sarah Pinborough and producer Left Bank Pictures, following the success of their previous effort Behind Her Eyes. The latter received widespread critical acclaim upon its release earlier this year, with audiences praising its suspenseful storytelling and strong performances.
"We are thrilled to be working with Sarah again on this exciting project," said Andy Harries, CEO of Left Bank Pictures. "Her ability to craft compelling stories that deliver both thrills and emotional depth is truly remarkable."
The project also reflects Paramount+'s continued investment in high-quality original programming as it competes against other streaming platforms such as Netflix and Amazon Prime Video.
No casting announcements or release dates have been confirmed yet for Insomnia, but fans of Pinborough's work can certainly look forward to another thrilling adaptation from one of UK's most promising authors.