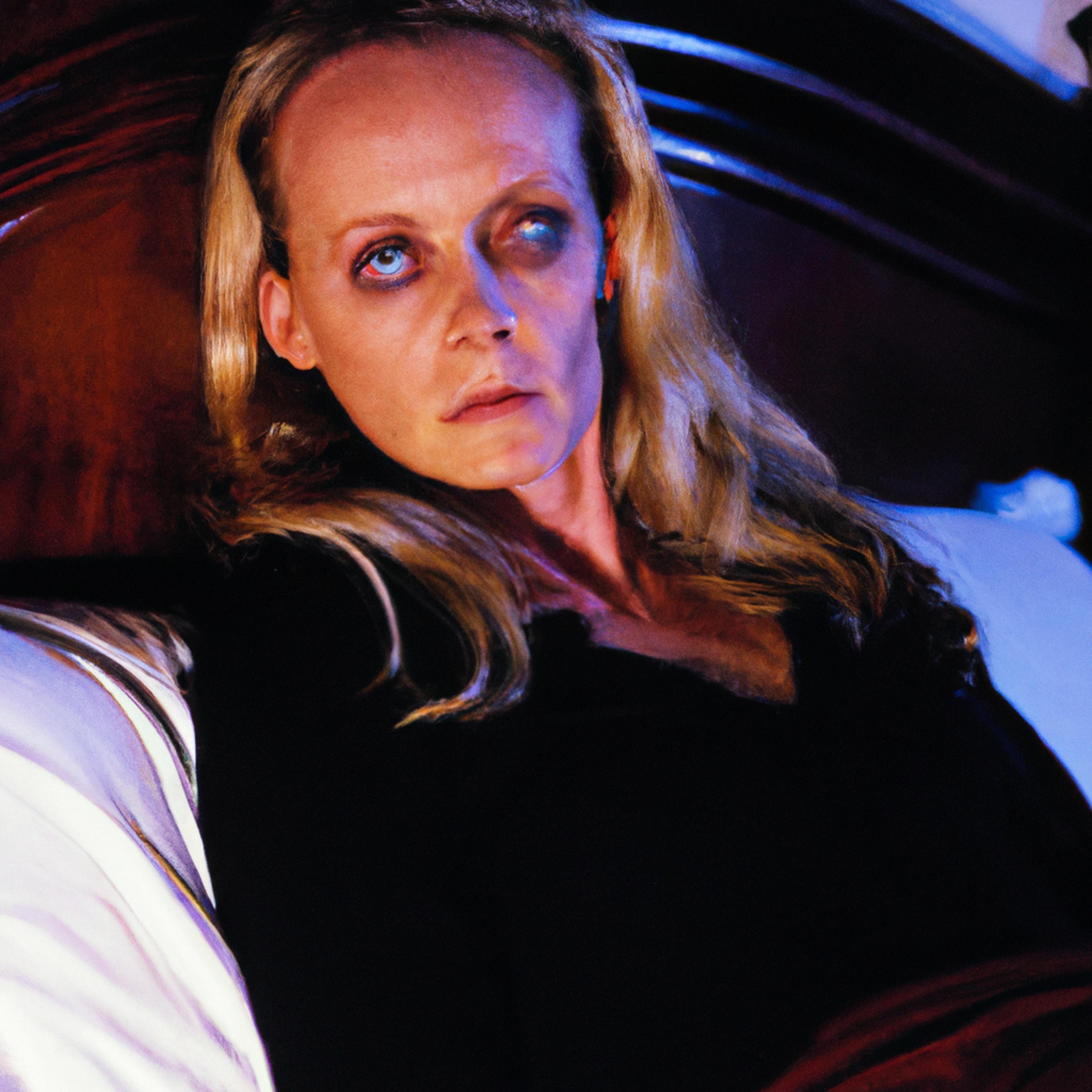 Paramount+ has given the green light to a new original drama series based on Sarah Pinborough's popular novel "Insomnia." The adaptation will be produced by Left Bank Pictures, the UK production company that brought Pinborough's "Behind Her Eyes" to Netflix earlier this year.
Pinborough herself will adapt "Insomnia" for the screen, bringing her gripping tale of sleep deprivation and psychological horror to life. The story follows a successful career woman who starts experiencing increasingly bizarre and terrifying visions after developing insomnia. As her condition worsens, she begins to question what is real and what is simply a product of her own mind.
The upcoming series marks another exciting collaboration between Pinborough and Left Bank Pictures, which also produced the hit Netflix adaptation of "Behind Her Eyes." The show received critical acclaim earlier this year for its chilling plot twists and impressive performances from stars Simona Brown, Eve Hewson, and Tom Bateman.
No casting details or release dates have been announced yet for "Insomnia," but fans can expect more news about the project in the coming months as production gets underway. With Left Bank Pictures at the helm once again and Pinborough adapting her own work for television, viewers are sure to be in for another thrilling ride into the depths of human fear and desperation.