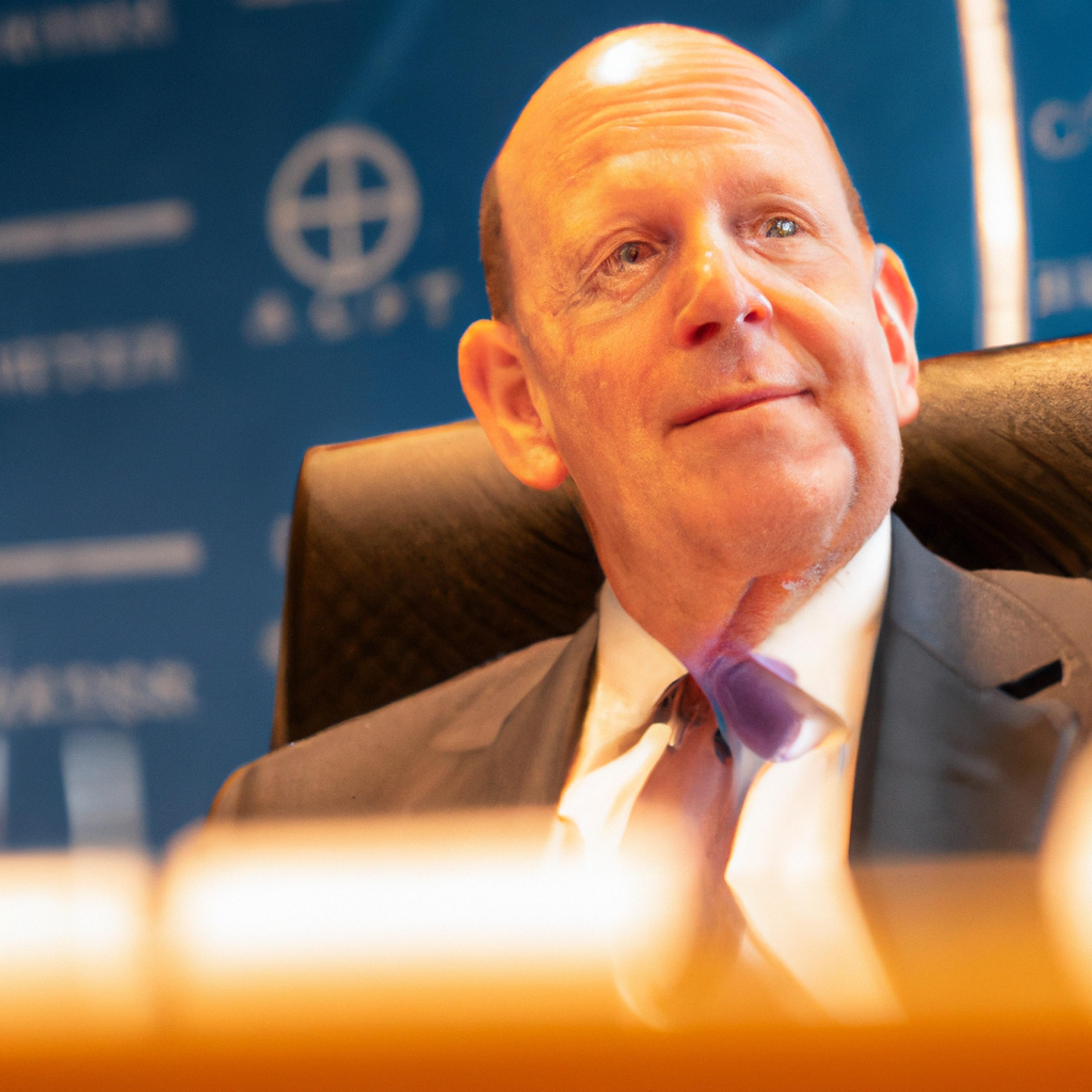 In a recent testimony before the House Appropriations subcommittee, Securities and Exchange Commission (SEC) Chair Gary Gensler called for increased resources to address non-compliance in the rapidly evolving world of cryptocurrencies.
Gensler highlighted the urgency for adequate resources to ensure regulatory agencies can keep up with technological innovation and combat financial crimes that often go hand-in-hand with such advancements.
He stated, "We need additional resources at the SEC and other agencies, including FinCEN [Financial Crimes Enforcement Network], to protect investors and maintain fair, orderly, and efficient markets."
Gensler emphasized that despite the increasing popularity of cryptocurrencies among investors worldwide, he remains concerned about frauds and abuses within this market. He noted that many cryptocurrency exchanges do not have sufficient safeguards in place to prevent such fraudulent activities.
The SEC chair's testimony also touched on other areas impacted by rapid technological innovation beyond just crypto compliance. These areas include cybersecurity risk management and digital assets issuance regulations.
As a result of his concerns regarding these issues, Gensler has been pushing for greater regulatory oversight over digital currencies since assuming office earlier this year. In April 2021, he requested Congress grant him more authority over cryptocurrency regulation.
Overall, Gensler's recent testimony highlights an urgent need for additional resources to be allocated toward better regulating emerging technologies like cryptocurrencies while protecting investors from potential risks associated with non-compliance in these markets.