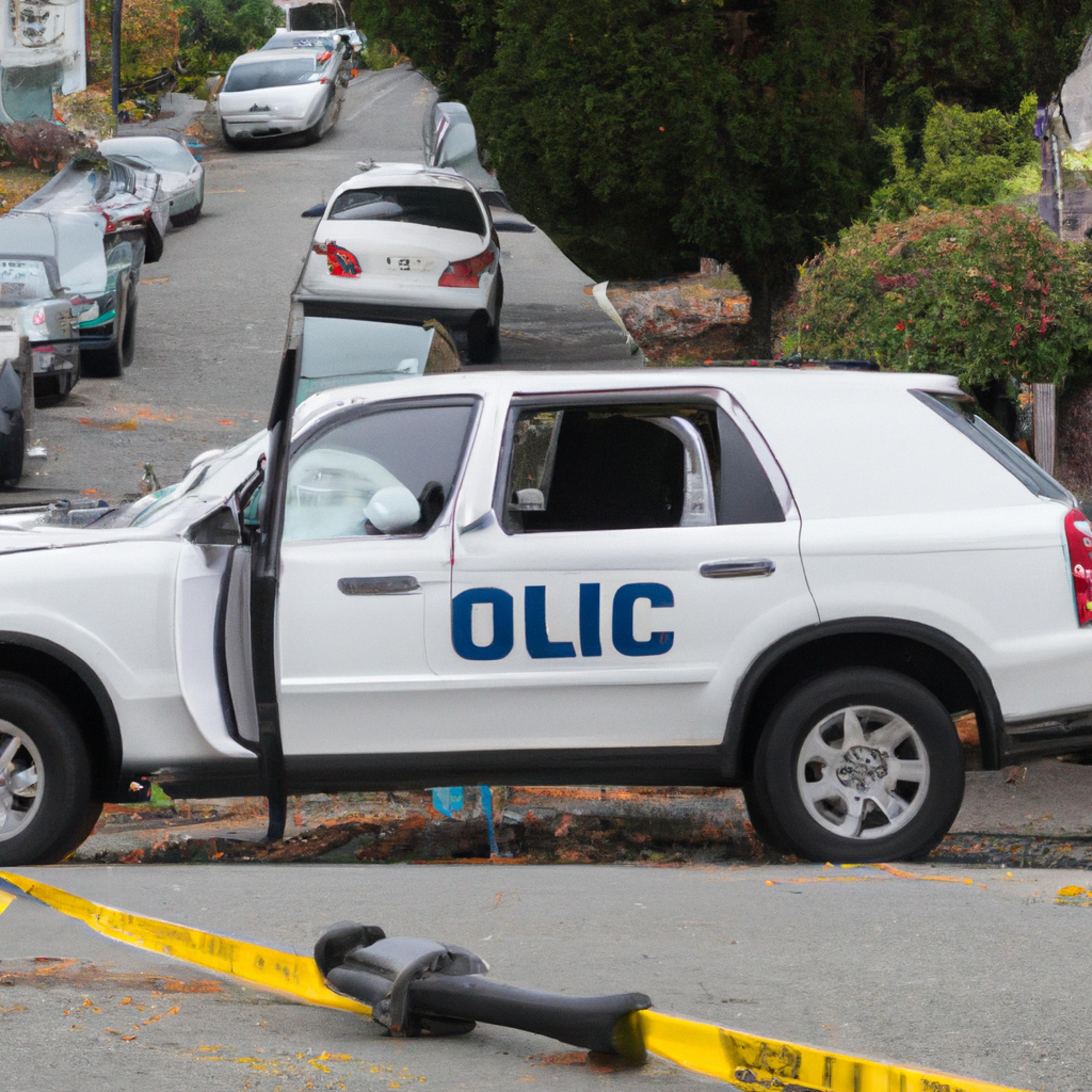 The Oakland Police Department has confirmed the discovery of a dead body near Uptown Oakland on Monday, and authorities are calling the death suspicious. The victim's identity has not been released at this time.
According to the police department, officers responded to a report of a deceased individual found in the area on Monday afternoon. Upon arrival, they discovered the body and initiated an investigation into what is being described as a "suspicious" death.
At present, it remains unclear how long the person had been deceased before their body was discovered or what may have caused their death. The police department has stated that they will release additional information as it becomes available.
Local residents expressed concern over the incident and called for swift action from law enforcement officials to ensure public safety.
"I'm really shocked that something like this could happen so close to home," said one resident who wished to remain anonymous. "I hope that whoever did this is caught soon so we can all feel safe again."
Anyone with information about this incident is urged to contact the Oakland Police Department immediately.