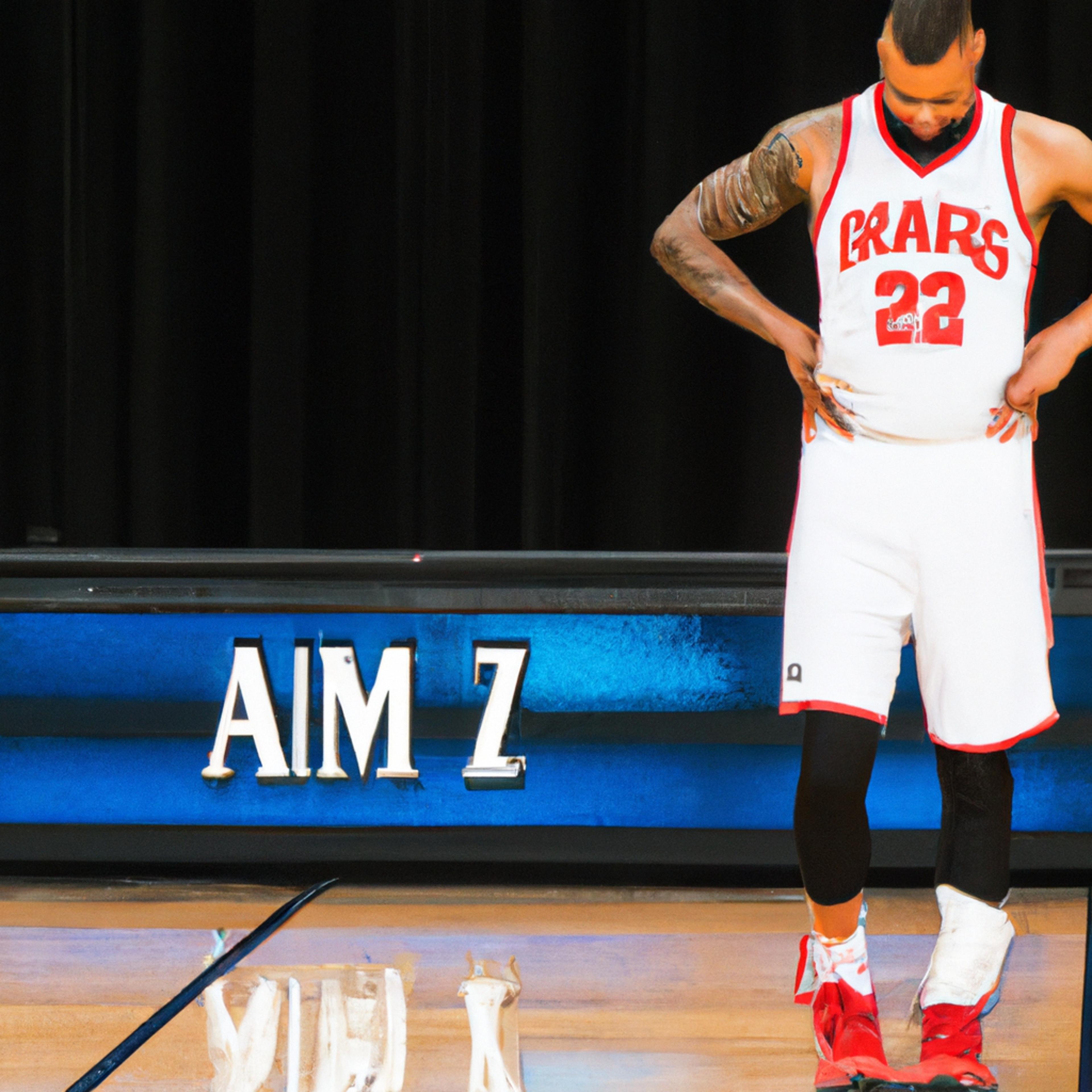 Multiple sources have confirmed that Portland Trail Blazers' star point guard, Damian Lillard, will not be returning to play for the remainder of this season. The decision comes as a result of an ongoing calf injury that has kept him out since early April.
Lillard had been working towards making a comeback in recent weeks but was ultimately unable to fully recover from his injury in time. This news is a significant blow for both the player and his team, who are currently fighting for playoff contention.
The five-time NBA All-Star has been an integral part of the Trail Blazers' success over the years, leading them to several postseason appearances and earning himself numerous accolades along the way. He is well-known for his clutch performances and ability to make game-winning shots when it matters most.
With only a handful of games left in this year's regular season schedule, it appears that Lillard's absence will put even more pressure on his teammates if they hope to secure their spot in the playoffs. However, head coach Terry Stotts remains optimistic about their chances despite this setback.
"Damian is obviously one of our best players, but we have other guys who can step up and fill that void," Stotts said during a recent press conference. "We'll continue working hard and doing everything we can to compete at our highest level."
This news also puts into question whether or not Lillard will participate in this summer's Olympic Games with Team USA. As one of America's top basketball talents, he was expected to play a key role on their roster.
At this time, there has been no official statement from either Lillard or the Trail Blazers organization regarding his status for next season or beyond. Fans will undoubtedly be eagerly awaiting updates on his recovery progress throughout what promises to be an exciting offseason for Portland basketball fans everywhere.