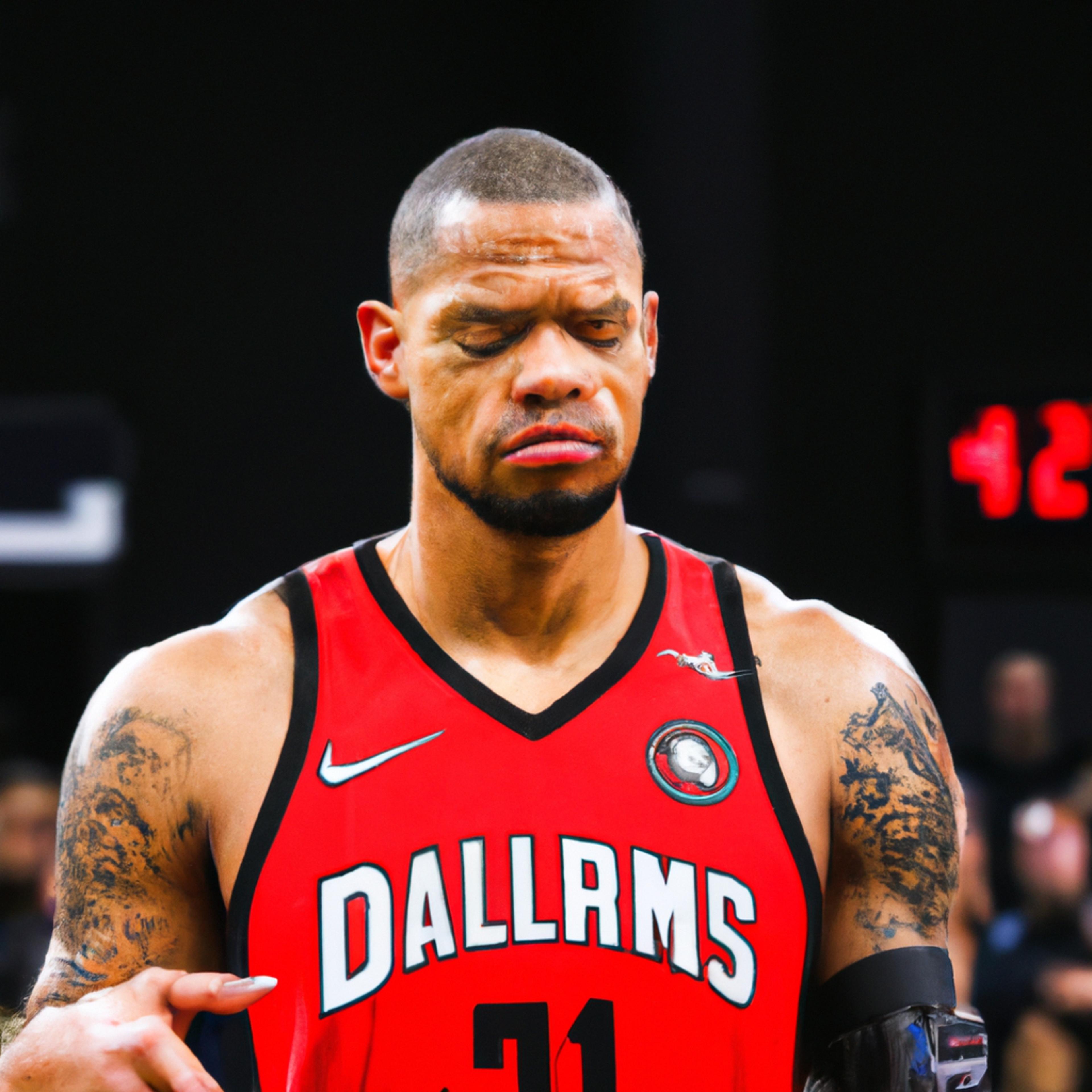 The Portland Trail Blazers will have to finish the remainder of their season without their star player, Damian Lillard. According to sources, the point guard who is out with a calf injury, will not be able to play another game this season.
Lillard has been sidelined since April 11 due to his injury and has missed a total of eight games so far. The team had hoped he would be able to return for their final stretch of games as they push for a playoff spot, but unfortunately that won't be happening.
Trail Blazers head coach Terry Stotts expressed his disappointment about Lillard's unavailability for the rest of the season. "Obviously it's disappointing," Stotts said in an interview. "He's done everything he can do medically and rehab-wise."
Lillard was having yet another impressive season before getting injured, averaging 28.7 points per game and 7.6 assists per game in just over 35 minutes per contest.
The loss of Lillard is certainly a big blow for the Trail Blazers' chances at securing a playoff spot this year as they currently sit at seventh place in the Western Conference with only five games remaining on their schedule.
In response to inquiries about what comes next for Lillard after this setback, Stotts stated that his prime focus now is on recovering from his current injury and getting back into shape for next season.
This news leaves many fans disappointed but hopeful that Portland will find success without its star player leading them onto the court once again soon enough.