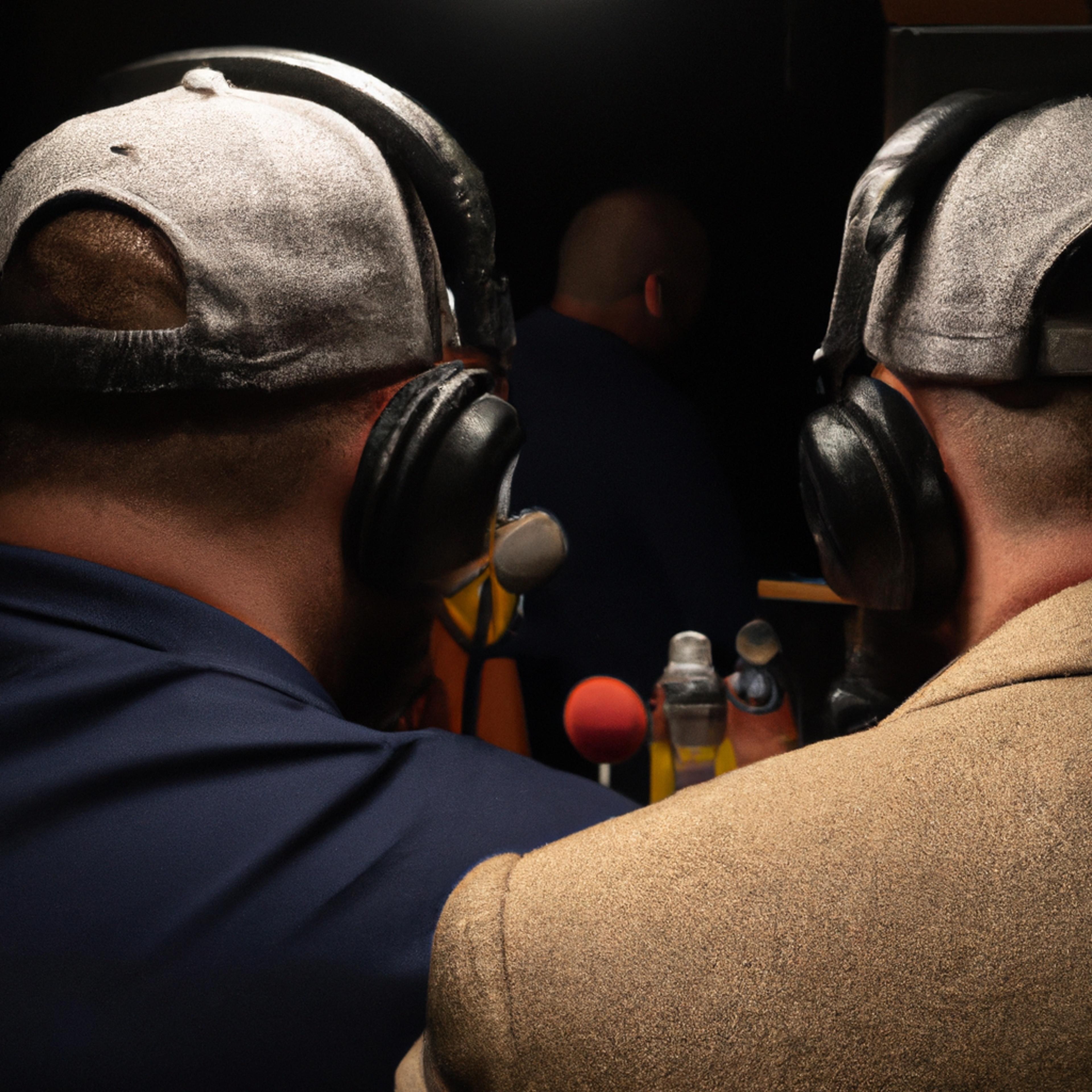 The Portland Trail Blazers have entered "tank mode," and according to the Blazer Focused podcast, it's a smart decision. In their latest episode, the podcast breaks down why this move puts the team on a positive trajectory for the future.
After several disappointing seasons in which they failed to advance past the first round of playoffs, the Blazers have shifted their focus towards developing young talent and acquiring high draft picks. This strategy is commonly referred to as tanking in sports circles.
While some fans may be disappointed with this approach, Blazer Focused argues that it's necessary for long-term success. By intentionally losing games and securing a higher spot in the NBA draft lottery, Portland has a better chance of landing top-tier talent that can help them compete at an elite level in years to come.
The podcast also notes that by giving younger players more playing time, they will gain valuable experience and develop into key contributors down the road. This includes players like Anfernee Simons and Nassir Little who have shown potential but haven't had consistent opportunities to shine.
Blazer Focused emphasizes that while tanking isn't always popular with fans or even within organizations themselves, it can lead to significant gains if executed correctly. The Philadelphia 76ers are often cited as an example of successful tanking; after years of intentionally losing games and accumulating high draft picks, they built one of the most talented rosters in recent NBA history.
Only time will tell if Portland's gamble pays off. But as Blazer Focused points out: "It's important for fans to understand that sometimes short-term pain leads to long-term gain."