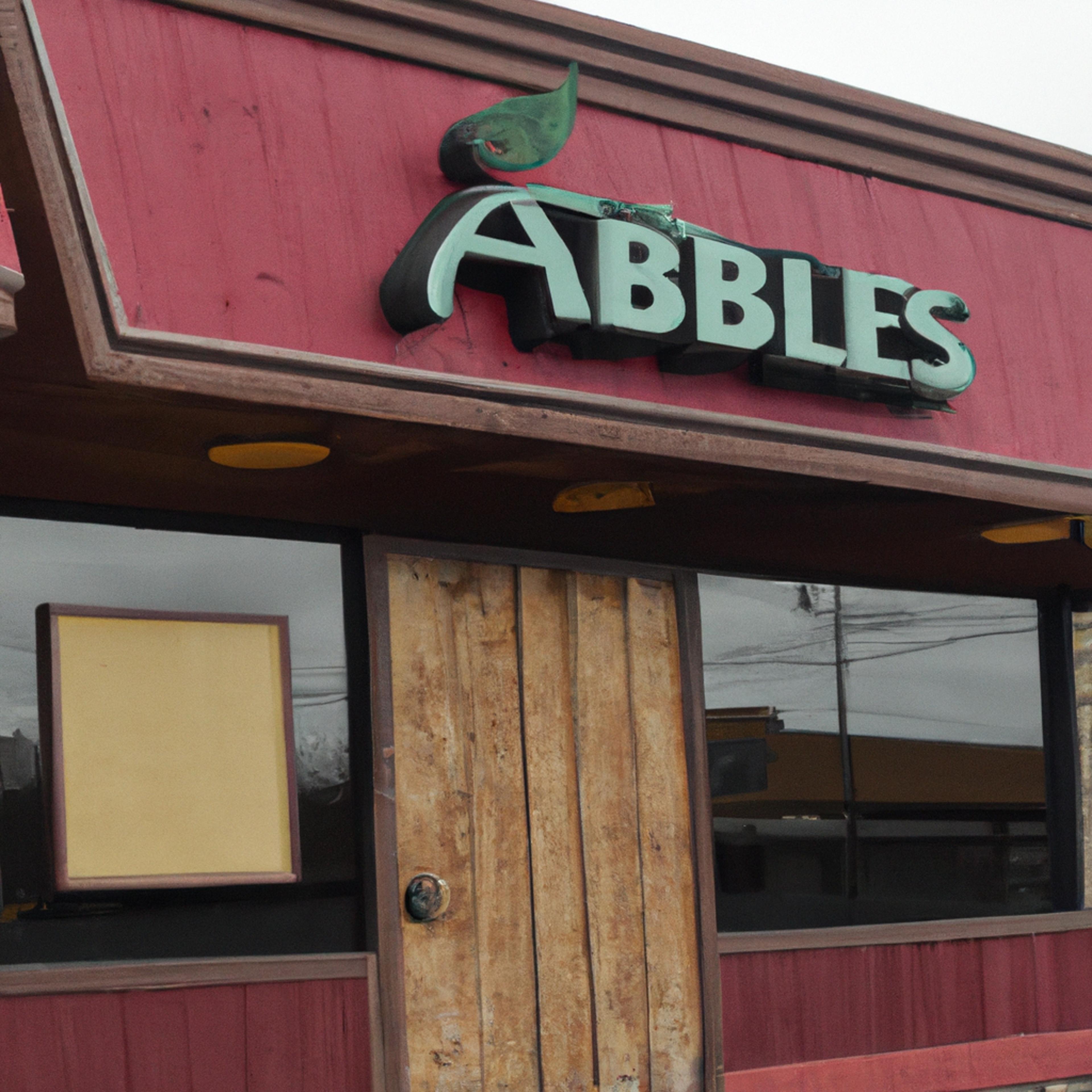 The Applebee's Bar and Grill located in the Shingle Creek Crossing shopping center in Brooklyn Center, Minnesota has closed down abruptly this week. The closure comes as a result of the shopping center being shut down, with Walmart and other businesses leaving the area.
The restaurant, which had been serving its customers since 1985, was forced to cease operations due to circumstances beyond their control. As a result of this unexpected shutdown, employees have been offered positions at other Applebee's locations.
This sudden turn of events has left many patrons disappointed who enjoyed dining at the popular chain restaurant. With Target and Discount Tire also closing their stores in the same shopping center, it remains to be seen what will happen to other nearby businesses that rely on foot traffic from these big box retailers.
While there is no word yet on whether or not Applebee's plans to relocate its business elsewhere within Brooklyn Center or if they will reopen when another tenant takes over the space vacated by Walmart, we wish them all luck during this challenging time.