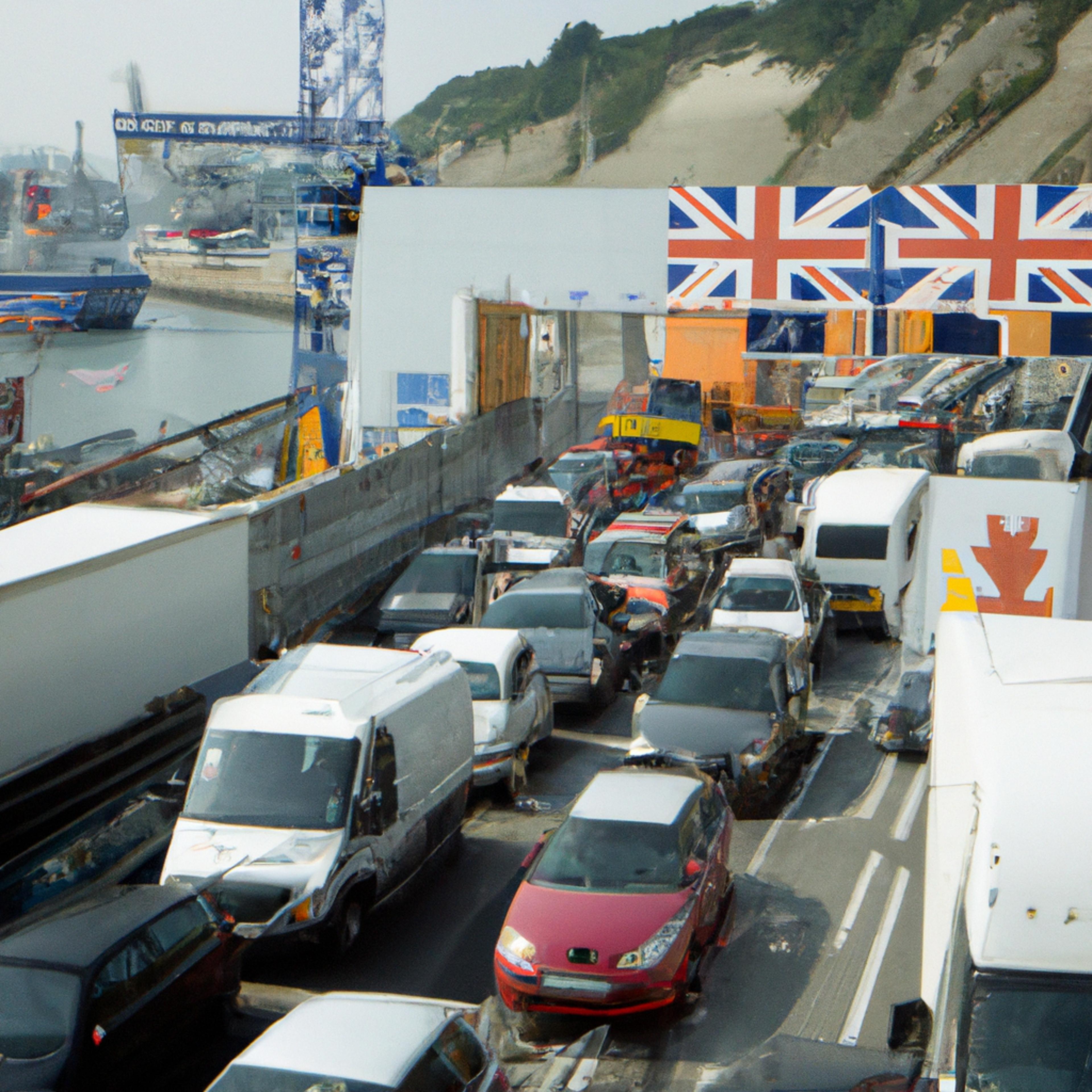 The massive backlog of coaches waiting at the Port of Dover has been blamed for the delays caused by extra overnight ferries and the lack of proper border checks. Simon Calder, The Independent's Travel Correspondent, has explained that pre-Brexit border checks used to be straightforward but now cause a backlog lasting up to 12 hours.
However, Home Secretary Suella Braverman has denied that Brexit is responsible for the chaos at the port. Some passengers have had to wait up to 14 hours to have their passports checked while extra sailings were put in place overnight in an attempt to clear the backlog.
Home Secretary Lisa Nandy said that if the government "started doing their actual job," they could avoid these delays. She also blamed "bad weather" for contributing to this situation.
The Port of Dover declared a critical incident and hopes to clear the backlog by lunchtime on Sunday. But Labour leader Sir Keir Starmer urged the government to "get a grip" on this situation, saying it was not their first time dealing with problems at Dover.
Passengers are growing increasingly frustrated with these lengthy delays and chaotic scenes at one of Britain's busiest ports. As travel restrictions ease and more people plan trips abroad, it remains uncertain how long these issues will persist without swift action from authorities involved in managing port operations across Britain's borders.