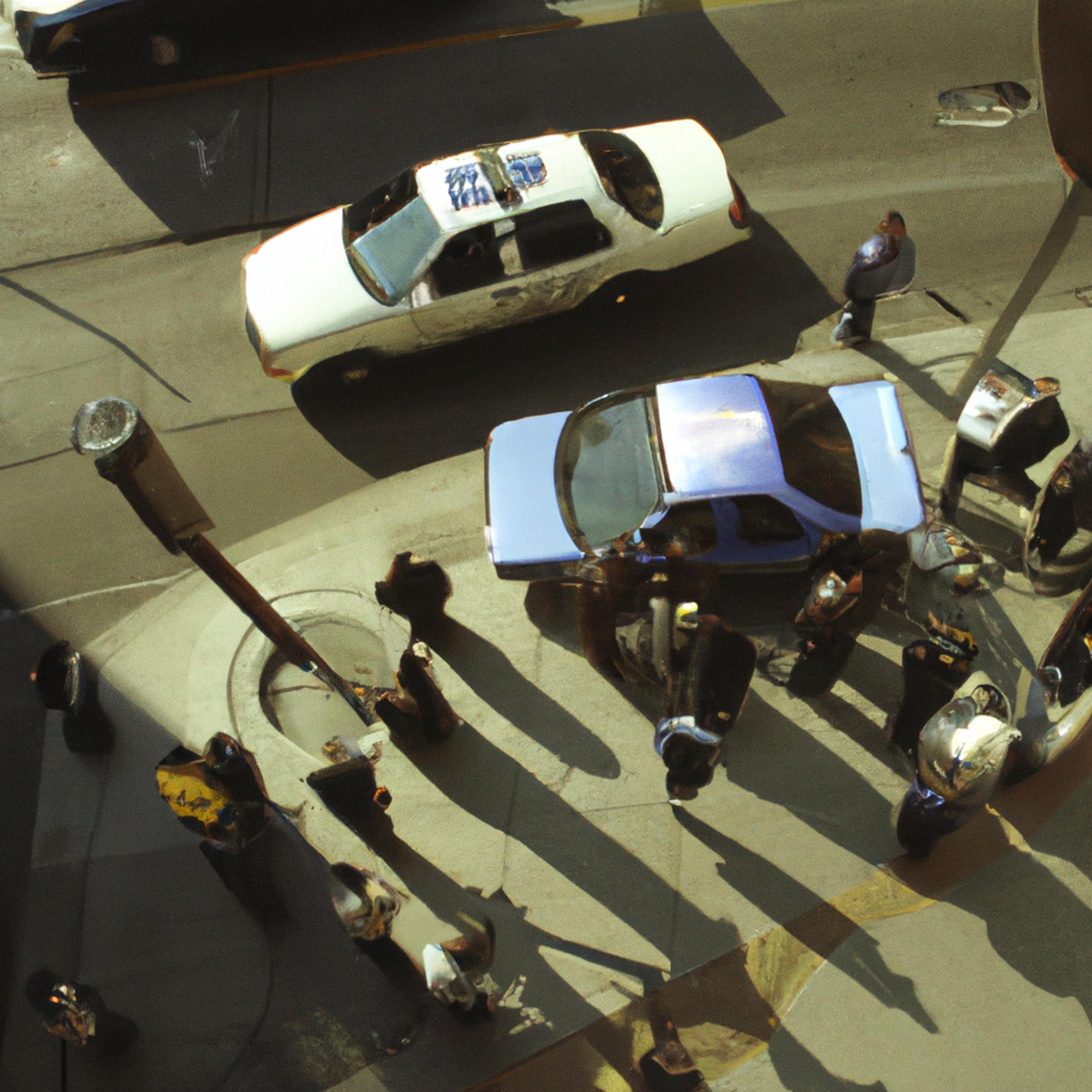 Los Angeles, CA - A fatal shooting occurred in downtown Los Angeles last night, leaving one person dead and several others injured.
According to the police report, the incident happened around 9:00 pm near the intersection of Broadway and 5th Street. Witnesses reported hearing multiple gunshots and seeing a group of people fleeing the scene.
When officers arrived at the scene, they found three individuals suffering from gunshot wounds. One of them was pronounced dead on-site while two others were rushed to a nearby hospital for treatment. Their conditions are currently unknown.
The identity of the deceased has not been released pending notification of family members. Police are currently investigating possible motives behind the shooting and have not yet made any arrests.
Local residents expressed their shock at this violent incident occurring in their neighborhood. "It's scary to think that something like this could happen so close to home," said Sarah Martinez, who lives just blocks away from where the shooting took place.
This is an ongoing investigation, and anyone with information regarding this incident is urged to contact LAPD immediately.