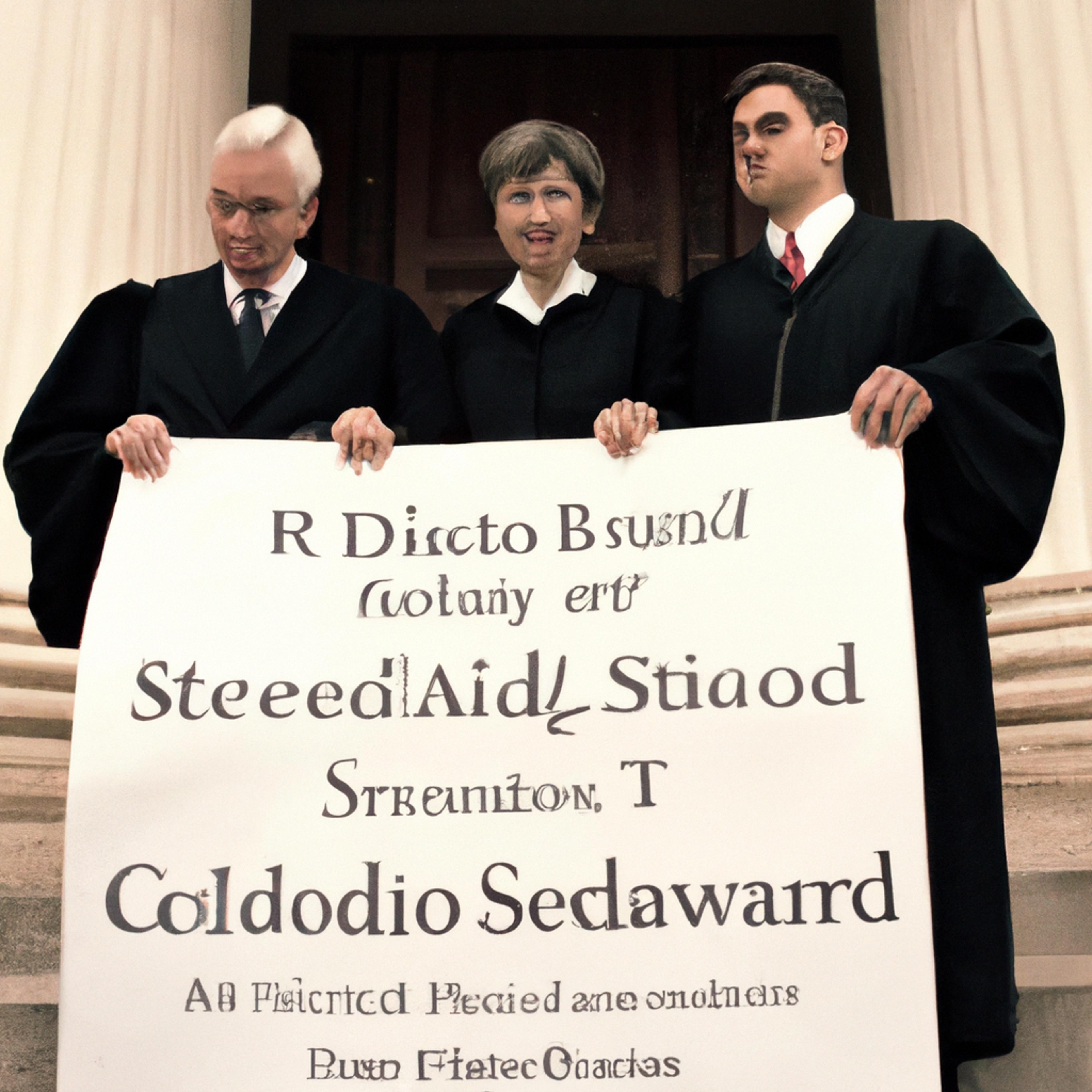 In response to the mistreatment of Fifth Circuit appellate judge Stuart Kyle Duncan during a recent visit to Stanford Law School, two federal judges on the Fifth Circuit Court of Appeals have announced that they will no longer hire law clerks from the school. James Ho and Elizabeth Branch had previously announced a similar boycott of Yale Law School last year in protest against the school's approach to 'cancel culture.'
Ho called the treatment of Duncan by student protestors at Stanford 'intellectual terrorism' and said that it reflected 'rampant' viewpoint discrimination at elite law schools. The boycotts will only apply to future students and not those currently enrolled as law students.
Stanford Diversity Dean Tirien Steinbach is currently on leave, but Stanford has ruled out disciplining the hecklers. Dean Jenny Martinez wrote a ten-page letter about the school's policy on free speech, but according to Ho, it was not enough.
Ho's announcement is the latest effort to hold Stanford accountable for its treatment of Duncan, and he hopes his colleagues will follow suit. U.S. Court of Appeals for the Fifth Circuit Judge Elizabeth Branch also joined him in this move.
The decision by these conservative judges has been met with mixed reactions from within legal circles with some accusing them of overreacting while others applaud their stance against cancel culture. It remains unclear how many other judges would join this boycott or if it would affect future employment prospects for graduates from these prestigious law schools.
The incident at Stanford shows that free speech on campuses continues to be an issue fraught with controversy and tension between different groups with opposing views. As universities struggle to balance academic freedom with respect for diverse opinions, incidents like these are likely to continue provoking debate among scholars and policymakers alike.