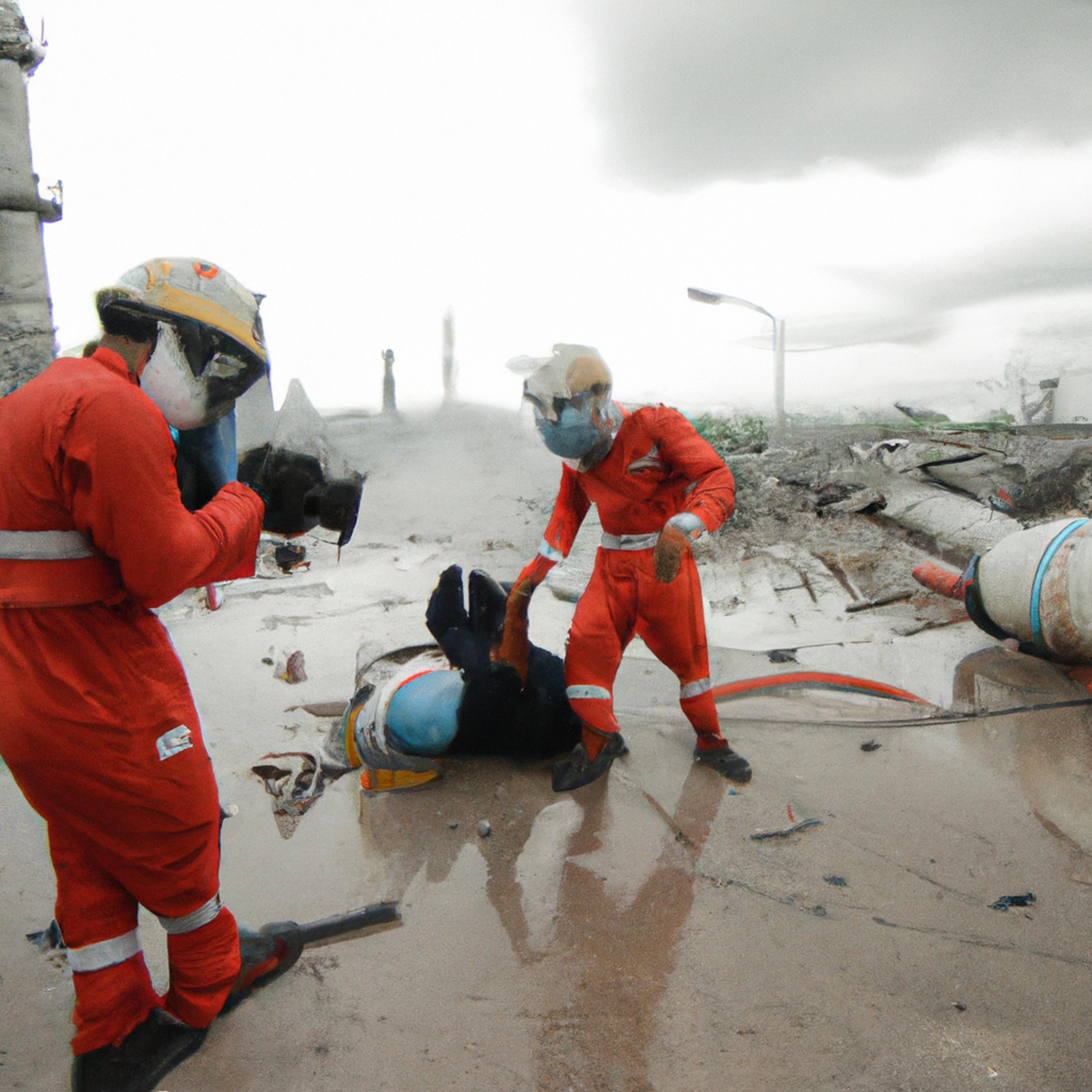 Jakarta, Indonesia - State-owned oil company, Pertamina, reported that five people were injured after an explosion occurred at its Dumai refinery on late Saturday night. The cause of the fire is currently under investigation and the company has stopped operations of one affected unit.
This incident marks the third in recent weeks for the oil giant. Just last week, a crude oil pipeline belonging to Pertamina burst into flames, which led to a disruption in fuel supply throughout parts of Jakarta. Prior to that incident was another explosion at its Balongan refinery located in West Java.
According to Pertamina's spokesperson Fajriyah Usman, "We are still investigating what caused this latest incident but we are taking all necessary measures to ensure safety standards are met."
The five individuals who sustained injuries from the explosion have been rushed to local hospitals for treatment. Meanwhile, residents living near the refinery have reportedly complained about respiratory problems due to smoke from the fire.
Pertamina has assured that they will be providing assistance and compensation for those affected by this unfortunate event.
The impact of these incidents on Indonesia's economy remains uncertain as Pertamina is one of Indonesia's largest companies and contributes significantly towards its gross domestic product (GDP).
As investigations continue into these incidents, many are questioning whether or not sufficient safety protocols were being followed by Pertamina management.