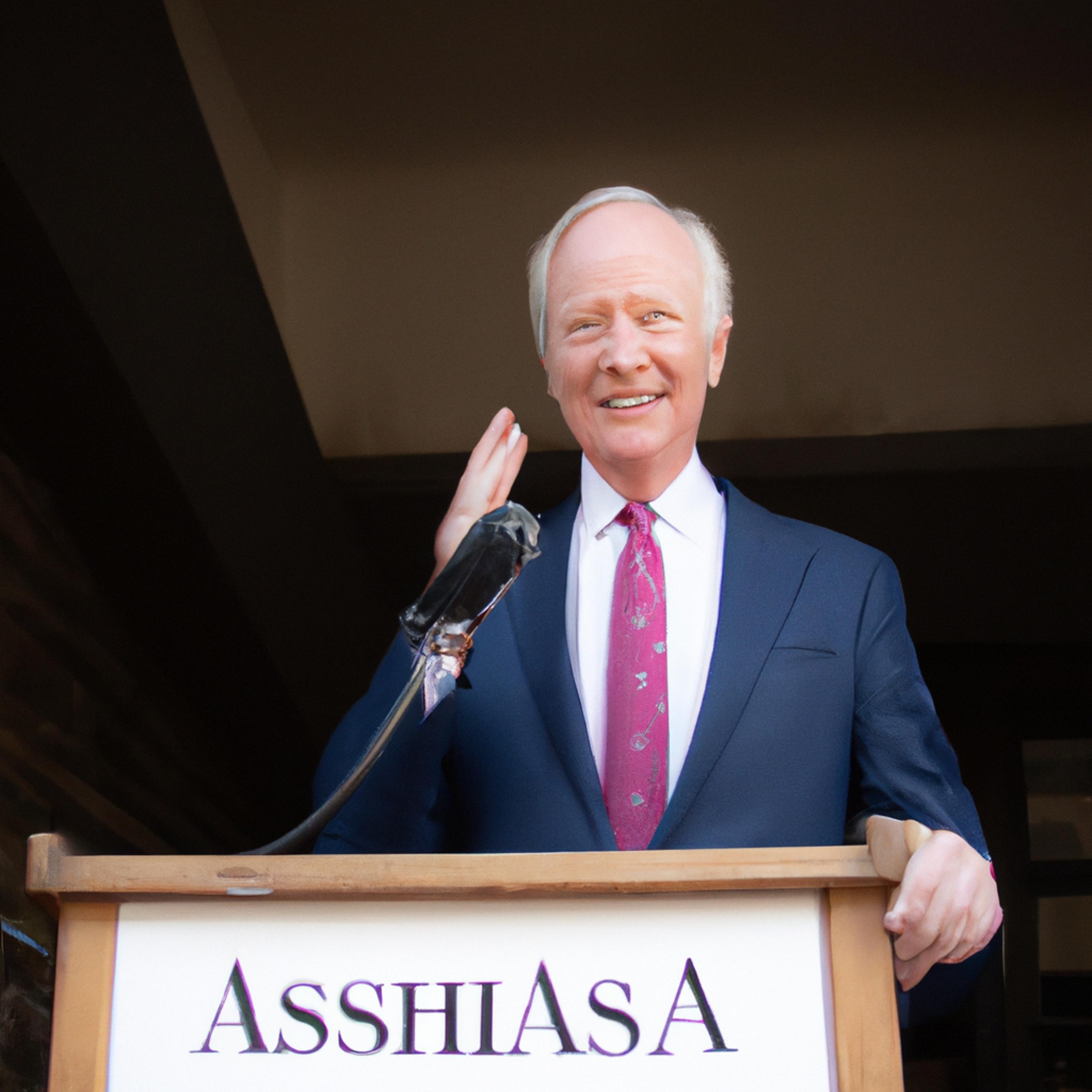 Former Arkansas Governor Asa Hutchinson has thrown his hat into the ring for the 2024 Republican presidential nomination, joining an already crowded field of candidates that includes Nikki Haley and Vivek Ramaswamy.
Hutchinson made the announcement in an exclusive interview with ABC "This Week" co-anchor Jonathan Karl on Sunday. The former governor expressed his belief that former President Donald Trump should withdraw from the GOP primary due to his indictment stemming from a case related to hush money paid to porn star Stormy Daniels during Trump's 2016 presidential campaign.
"As a former federal prosecutor, I believe it would be best for President Trump to focus on his defense rather than another bid for the White House," said Hutchinson. He added that he believed the indictment would become too big of a "sideshow" and called for voters at the ballot box to make their own final decision.
While Hutchinson has been critical of charges against Trump, others have condemned them as partisan attacks. Despite this, he joins other major Republicans who are still denouncing Trump amid his indictment.
Hutchinson is no stranger to politics, having served as President George W. Bush's head of Drug Enforcement Administration and was an undersecretary of Homeland Security Department before serving two terms as governor of Arkansas. During his tenure as governor, he signed several abortion restrictions into law and infuriated death penalty opponents when he ordered eight executions over a two-week period in 2017.
The race for the Republican nomination promises to be competitive with multiple high-profile candidates vying for support within their party base. This is a developing story; more updates will follow shortly.\