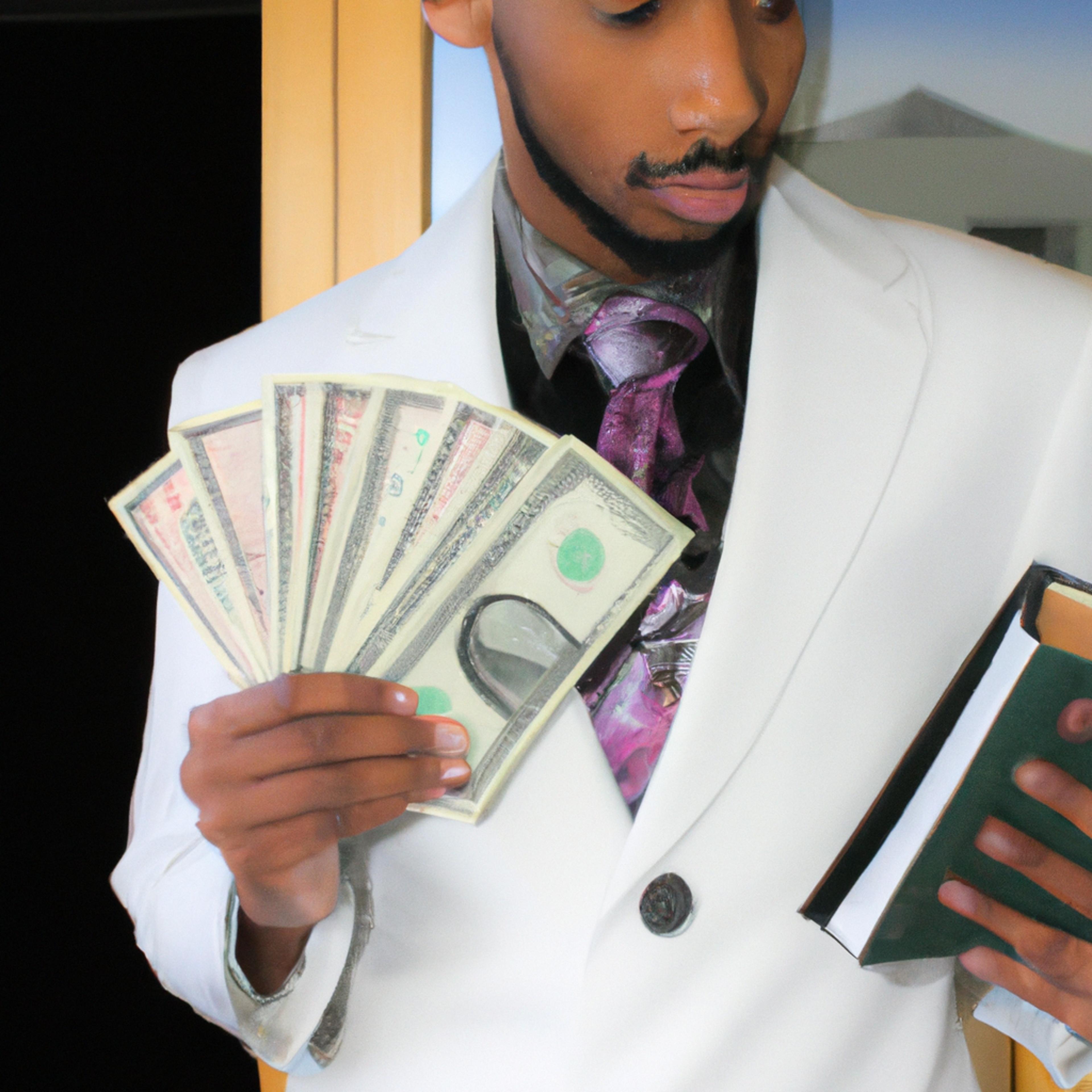 Simon Gardiner, the founder of Carrington-West, a technical recruitment company, is sharing his story on how he became a multi-millionaire. Mr Gardiner started the business during the height of the economic crisis in the late 2000s and set up in his brother's garage with only two laptops, two mobile phones and a folding table to keep costs low.
Despite facing immense challenges at the beginning of his entrepreneurial journey, Simon persevered and built Carrington-West into one of Britain's most successful technical recruitment companies. Today, it boasts more than 100 employees across three offices in Portsmouth, Bristol and London.
Despite achieving success beyond what many can imagine from such humble beginnings, Mr Gardiner does not believe he has "made it" just yet. He is always looking for ways to enhance his company further.
In fact, Simon was recently named Investors in People (Platinum Employer of The Year) for the entire country - an award that recognises businesses that lead their industry through people management practices.
Commenting on this achievement Mr Gardiner stated: "We are honoured to receive this recognition from Investors in People as Platinum Employer of The Year. We have always believed that our people are our greatest asset; we invest heavily in training programmes so they can be their best selves both professionally and personally."
This accolade is proof that Simon's focus on staff development has paid dividends when it comes to building a strong company culture based on excellence.
Simon's story serves as an inspiration for aspiring entrepreneurs everywhere who may be struggling with their own business ventures but remain committed to pursuing their goals relentlessly.