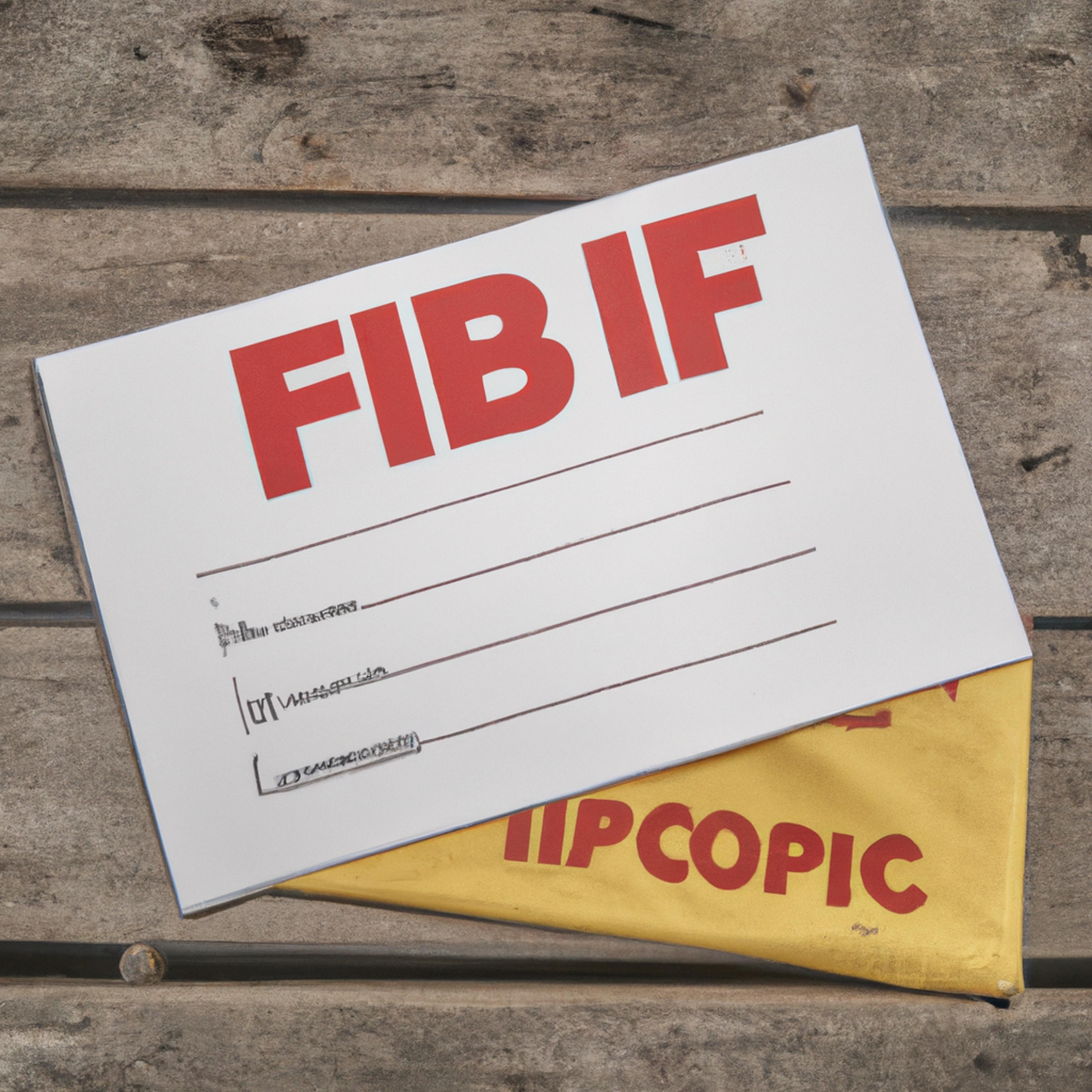 As the UK prepares for the next general election, Sir Keir Starmer's Labour party is reaching out to businesses with a new membership package. The £15,000 package includes passes to the annual conference and a table at the party's annual Business Dinner. Members will also have access to a full-time team member who can answer any queries they may have.
The move comes as Labour seeks support ahead of what could be a crucial election. A recent poll suggests that the party could gain 18 seats in Scotland, which would be an important boost for their chances.
In addition to this new package, Labour has created an exclusive membership structure that will be capped at just 50 members. Tier 1 memberships are priced at £8,000 per year and there are only 15 slots available. Tier 2 memberships are slightly cheaper at £7,500 per year but there are only 35 slots available.
It's worth noting that these packages are not considered political donations and are subject to VAT.
The move has been met with mixed reactions from business owners who support Labour. Some see it as an opportunity to get closer to the party and perhaps influence policy decisions in their favour. Others feel that it goes against the principles of equality and fairness that they expect from a left-leaning political organisation.
Despite this divide among supporters, it seems clear that Sir Keir Starmer is doing everything he can to rally his base ahead of what promises to be a fiercely contested election. Only time will tell whether these efforts pay off or not.