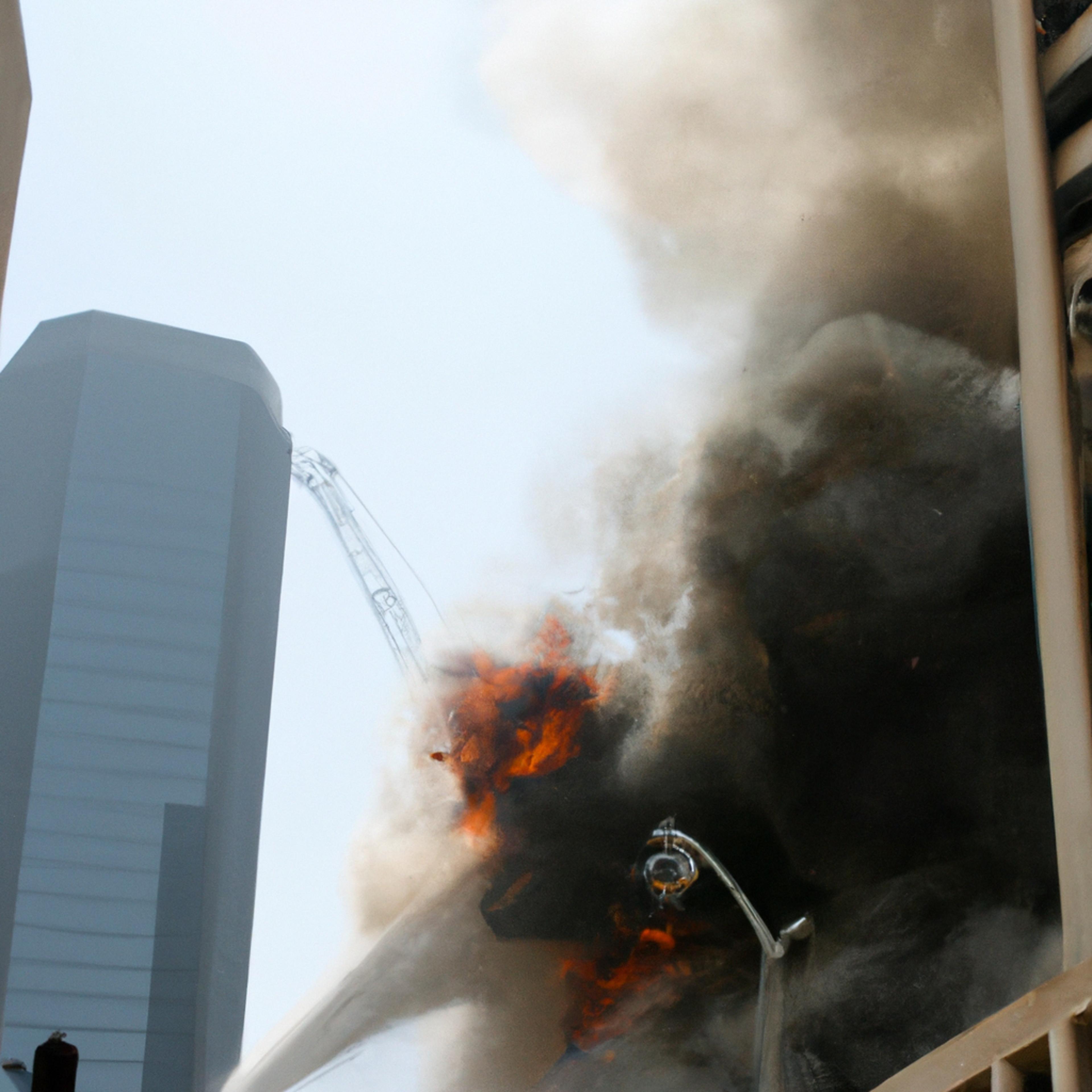 A fierce fire broke out in the heart of the downtown business district yesterday evening, causing extensive damage to several buildings and disrupting traffic for hours. The blaze reportedly started at around 7 pm and quickly spread across multiple blocks.
According to eyewitnesses, flames were shooting up from one of the buildings before firefighters arrived on the scene. "It was chaos," said John Smith, a local resident who witnessed the incident. "I saw smoke billowing out of a building, and within minutes it had engulfed everything around it."
Firefighters from multiple stations rushed to contain the blaze as police cordoned off nearby streets. Despite their efforts, however, it took over four hours for them to bring the fire under control.
Several businesses were affected by the inferno, including a popular restaurant and an art gallery. The extent of damage is yet to be assessed fully but is estimated to run into millions of dollars.
Thankfully no casualties have been reported so far though some people suffered minor injuries while trying to escape from nearby buildings during evacuation procedures.
The cause of this massive conflagration is still unknown as authorities continue their investigation into what sparked this catastrophic event. In response Mayor Johnson has expressed his condolences with those affected by this tragedy and thanked firefighters for their brave work in tackling this raging inferno that threatened many lives.
This incident serves as another reminder of how important it is always remain vigilant especially when dealing with situations involving fire hazards or any other potential risk factors that could lead towards similar disasters happening again in future if ignored or left unchecked.