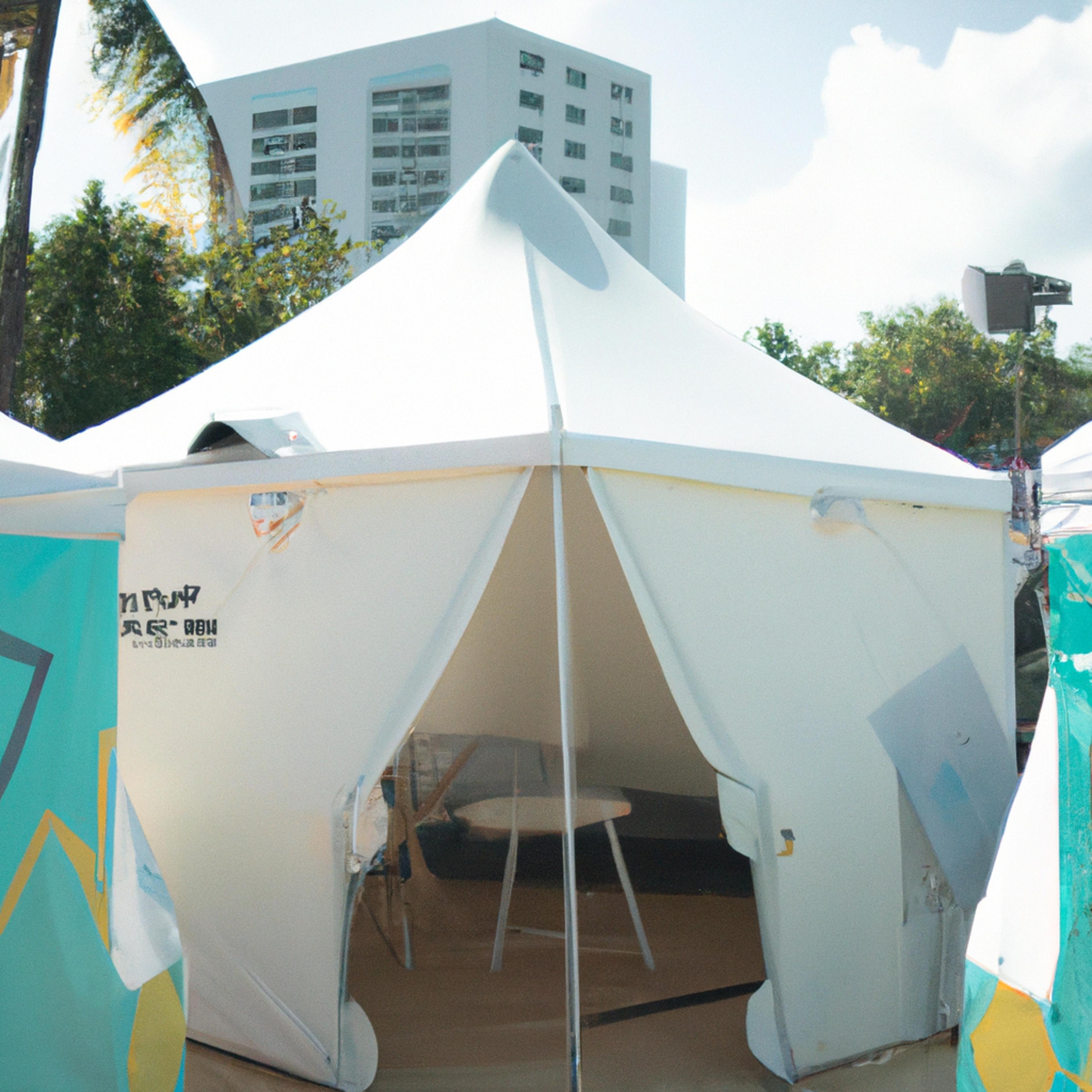 A Miami-based startup, Tennts, founded by Yari Carrizo and Daniel Detoni, is making waves in the real estate industry. The company has developed a platform that connects all stakeholders of a property to optimize its potential and improve the rental experience for tenants.
The platform allows landlords to report maintenance issues, schedule repairs or cleaning services, and send or receive rental payments seamlessly. It also makes it easy for property owners to switch between short-term leasing options while using dynamic pricing strategies. Additionally, landlords can advertise their properties easily and track their performance in real-time.
Tennts has raised $500,000 through funding rounds and recently contracted with an emerging customer owning 1,800 units to generate income from four different business models.
According to Carrizo and Detoni: "Tenants are often the weakest link in a landlord's chain of communication. Our platform aims at providing them with better tools so they can communicate more effectively—leading to fewer disputes over maintenance items."
In light of this development in the industry, many landlords are excited about the opportunity presented by Tennts' innovative approach.
Another startup that is revolutionizing how local governments provide property liens is Lien Library. This company's software helps individuals pay off outstanding liens quickly while also streamlining processes related to real estate closings which could take up to five business days earlier.
Lien Library has signed its first municipal contract with the City of Miami Gardens; it plans on becoming a smart city by 2028 by holding talks with other cities throughout Florida's tri-county area (Miami-Dade County, Broward County & Palm Beach County) looking forward towards scaling up operations further.
To finance its growth plans Lien Library hopes raise $750K seed round capital soon which will help build an updated version of their software that will make future expansion seamless.
Overall both startups are making significant strides in their respective fields and look poised to change the way real estate industry functions.