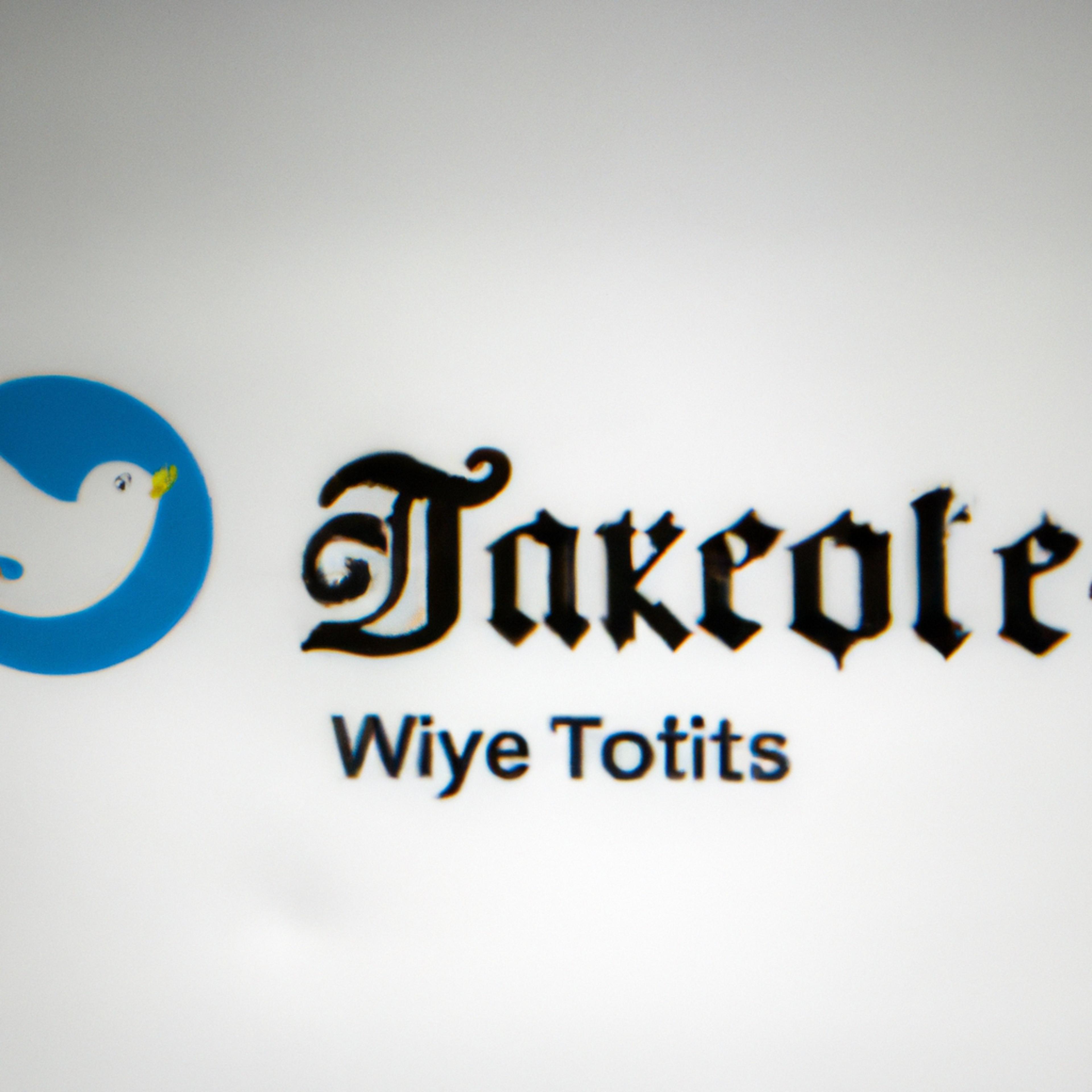 The New York Times has lost its verified badge on Twitter, becoming the first large account to do so following the social media platform's announcement that it would begin winding down its legacy verified program. The move comes after billionaire owner Elon Musk learned that the news organization had declined to pay for its Twitter Blue subscription service.
According to Travis Brown, a software developer who has been tracking changes in verification badges, by Sunday morning only a few dozen accounts had actually seen their badges removed. Musk appeared to personally direct or encourage the move, saying that verified accounts would be given "a few weeks grace" unless they refused to pay.
Several other major news outlets, including The Washington Post and Business Insider, have also said they will not subscribe. It is not clear whether these exceptions are actually in effect.
Twitter said it will begin removing verification badges as of April 1st but that users who paid for Twitter Blue could continue receiving them. The New York Times currently has 54.9 million followers on Twitter and was among the top 20 most-followed organizations.
NBA player LeBron James has also refused to pay for his verification fee and several White House staffers may also be affected by the winding down of the legacy program.