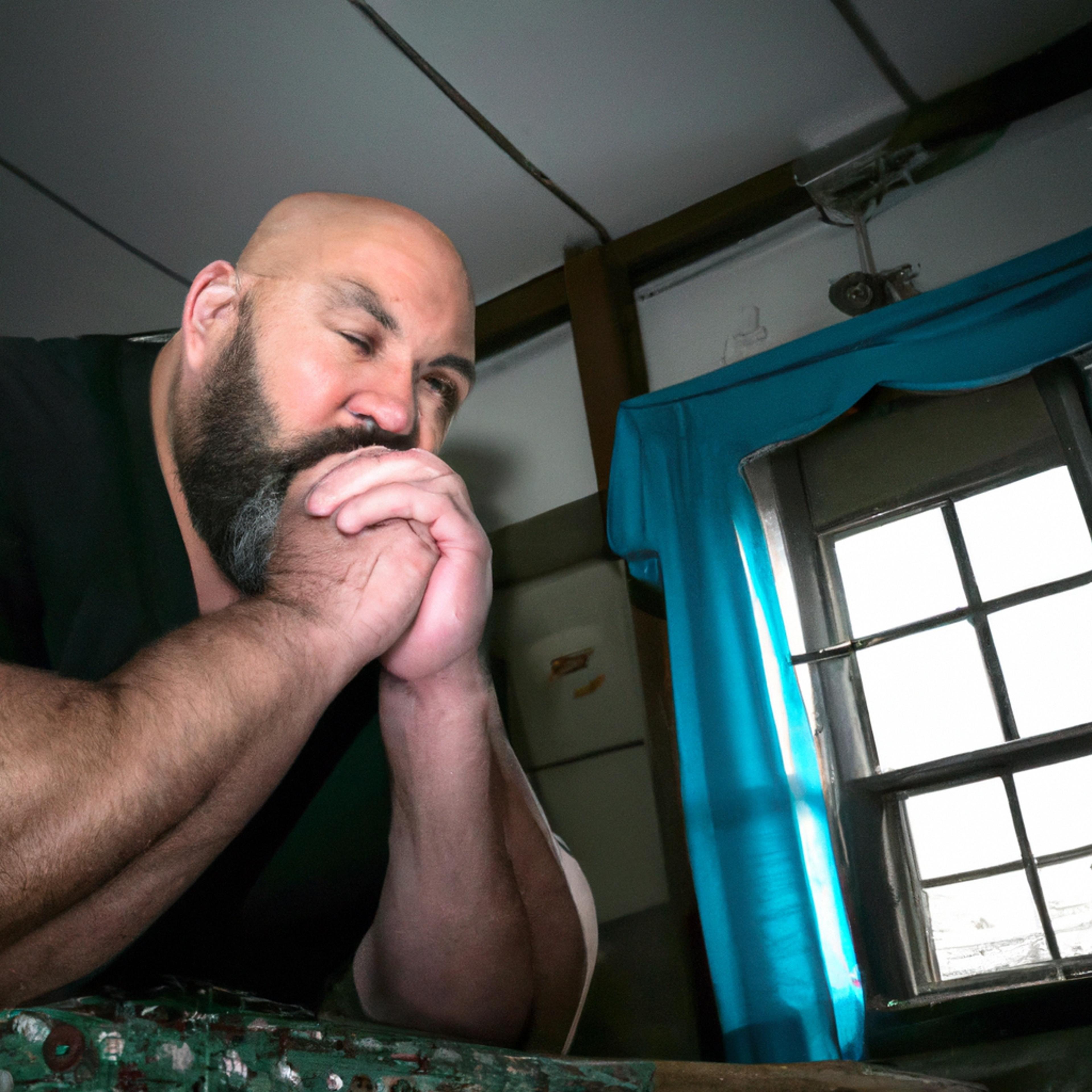 Pennsylvania Senator John Fetterman has opened up about his battle with major depression in a new interview with CBS Sunday Morning. The six-foot-eight Democratic senator revealed that he was diagnosed and entered Walter Reed for treatment of depression in mid-February.
Fetterman, who won the political victory of his life last year by defeating Republican candidate Dr. Mehmet Oz with 51% of the vote, shared that he had stopped leaving his bed and engaging in some of the things he loved before seeking help.
Doctors have discovered that one-in-three stroke patients develop depression, while one-in-three American adults have also experienced major depression. Despite this, Fetterman remains a formidable man despite two serious assaults on his health in less than a year.
His success during the Senate race was partly due to his captivating personality and style. He was dubbed an "American taste god" by GQ magazine and one of The New York Times' most stylish people of 2022.
Fetterman's first time speaking out since being released from the hospital last week is expected to raise awareness on mental health issues among Americans. He is set to return to the Senate on April 17 after it returns from recess.