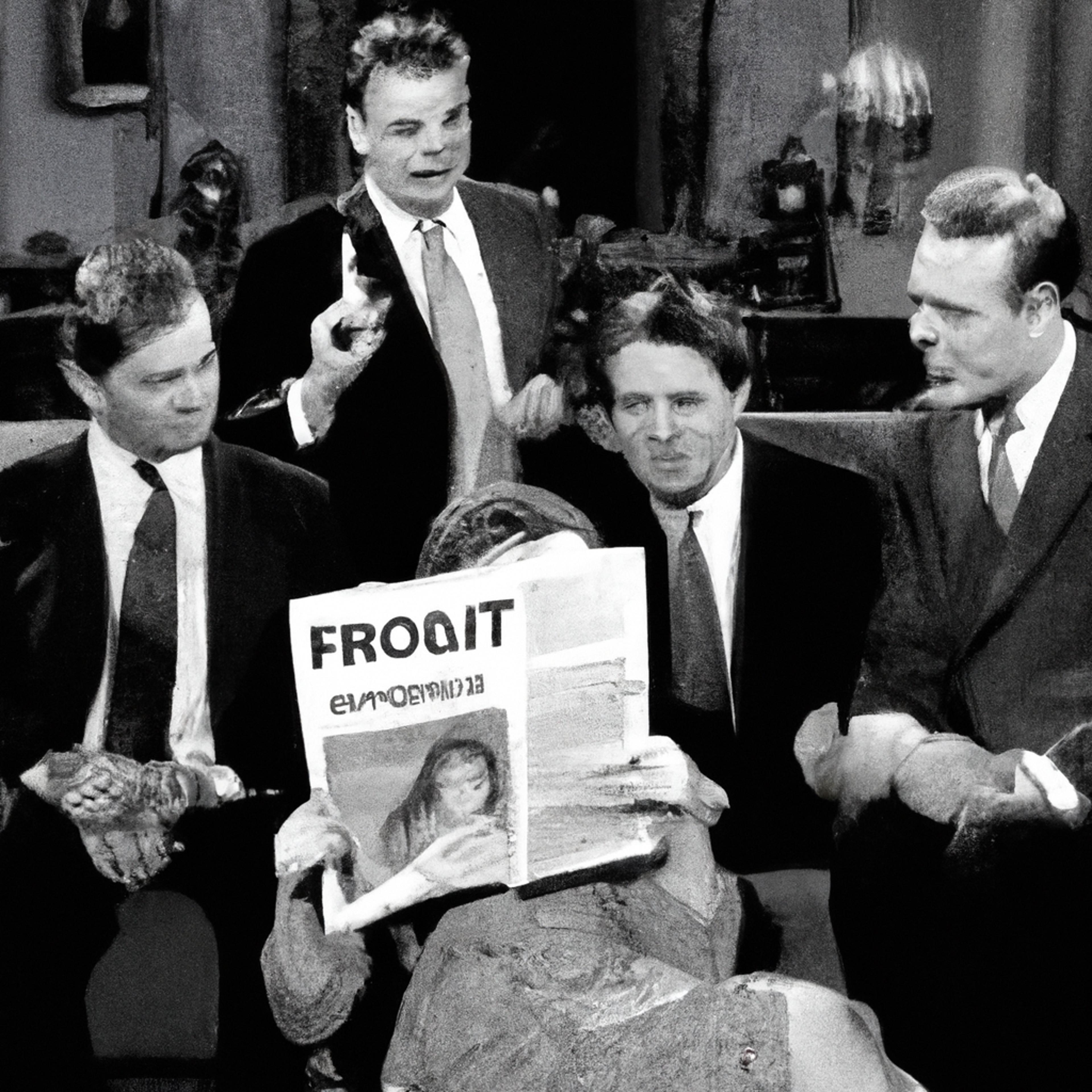 Several Conservative Party MPs have criticised the British Broadcasting Corporation (BBC) for choosing Mae Muller as the United Kingdom's representative for the Eurovision Song Contest. The MPs called her "racist elitists" and claimed she was "not deserving of ICU when he had Covid."
Tory Party deputy chairman Lee Anderson slammed the singer for her "vile left-wing slurs" and condemned the BBC for selecting her. Ms Muller tweeted an "unpopular opinion," expressing that she did not feel sorry for Prime Minister Boris Johnson, but many others who died due to Tory policies did deserve sympathy. She also stated that nurses, whom politicians praise in their speeches, are those whose benefits were cut by them.
The BBC confirmed that it would take no action over Ms Muller's tweets since they were made before they started engaging with her about representing the UK in Eurovision.
Ms Muller is a rising British musician who has gained popularity through her unique blend of R&B and pop music. Her selection as this year's UK entry into Eurovision has been met with mixed reactions from fans.
Many have praised Ms Muller, stating that she is a talented artist who deserves to represent their country on a global platform. However, some Conservative MPs have voiced their opposition to this decision, claiming that Ms Muller's past comments render her unworthy of such recognition.
As controversy surrounding this year's contest continues to intensify, it remains unclear how these criticisms will affect Ms Muller or impact future decisions by the BBC regarding its choice of contestants.