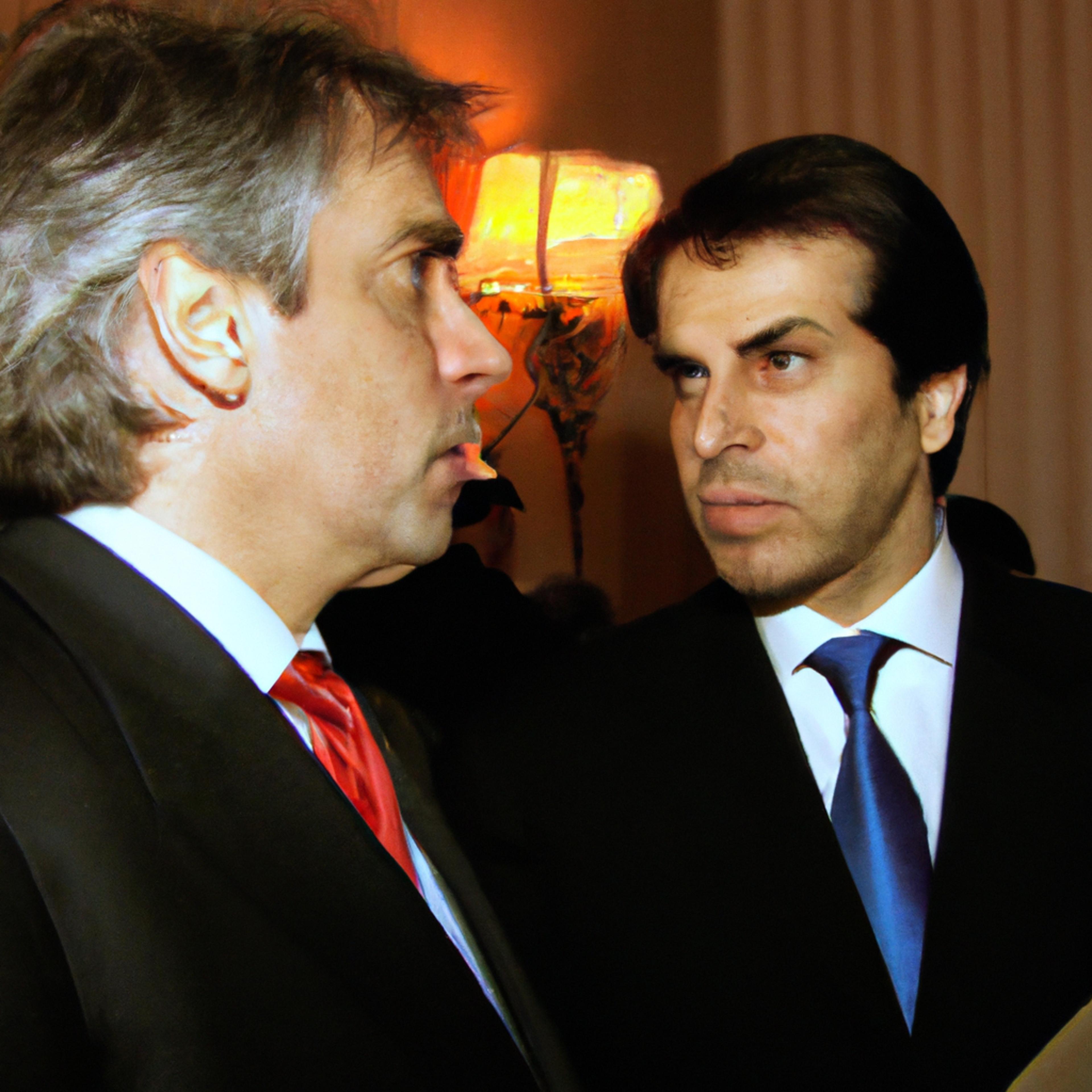 US Secretary of State Antony Blinken and Russian Foreign Minister Sergey Lavrov held a rare phone call to discuss the Kremlin's detention of Wall Street Journal reporter Evan Gershkovich on espionage allegations. The call between the two officials was a rare occurrence as diplomatic relations between Washington and Moscow have chilled even further since the Russian invasion of Ukraine early last year.
The FSB, Russia's top security agency and successor to the KGB, alleged that Gerskovich was collecting information on an enterprise of the military-industrial complex. However, The Journal has denied these allegations and demanded his release.
During their conversation, Blinken also called for the immediate release of another imprisoned American, Paul Whelan, who is serving a 16-year sentence in Russia.
The State Department described Gerskovich's detention as unacceptable and expressed concern that reporting inside the country is criminalized.
On Saturday night, basketball star Brittney Griner issued a statement with her wife Cherelle calling for Gerskovich's release stating she was concerned for him as he faced detainment in Russia.
U.S. officials have also called on Russia to let Evan go while President Joe Biden told reporters his message to Russia was "Let him go." Rep Mike Turner emphasized advising UK citizens about leaving Russia while noting that Kremlin prefers resolving such cases quietly following judicial process.