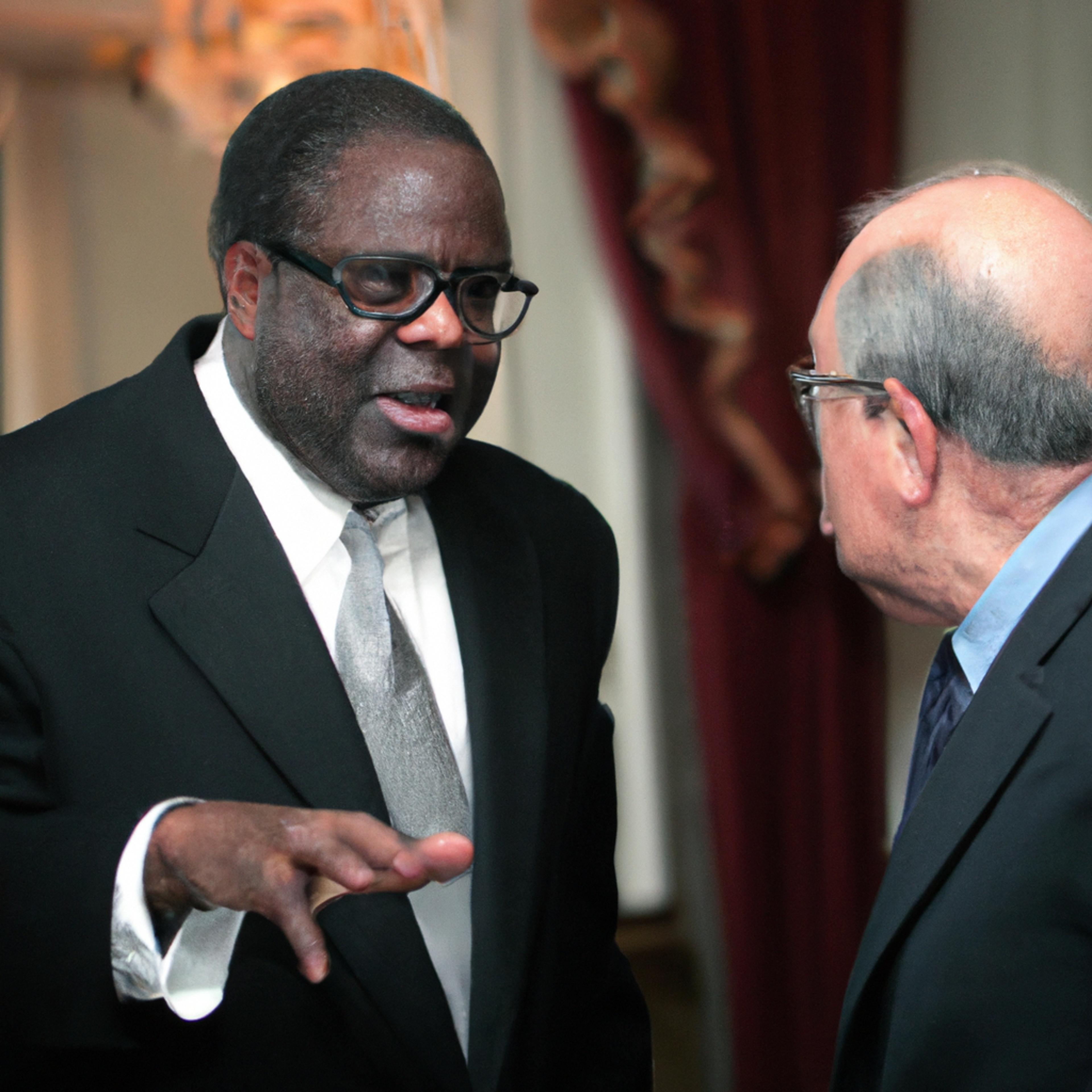 Supreme Court Justice Clarence Thomas has defended himself against criticism after a report revealed he had secretly accepted lavish trips funded by a GOP donor over the past two decades. According to a ProPublica report, the trips included several on Mr Crow's luxury yacht and private plane, as well as a week spent every summer in the Adirondack mountains.
Thomas acknowledged that he and his wife, Ginni Thomas, had joined billionaire Republican megadonor Harlan Crow on numerous "family trips" during their 25-year-long friendship. The justice stated that he sought "guidance from my colleagues and others in the judiciary" about reporting these events, adding that "this sort of personal hospitality from close personal friends" was not considered reportable at the time.
Ethics law experts cited by ProPublica argue that Thomas likely violated disclosure rules requiring him to report travel on Dallas real estate magnate Harlan Crow's private jet and yacht – and possibly even his stays at Crow's resort in the Adirondacks.
The committee of Judicial Conference responsible for financial disclosure guidelines across federal judiciary recently announced new guidance regarding disclosures. In light of this change, which took place in March 2021, Justice Clarence Thomas now pledges full compliance with any updated regulations moving forward.
In response to these revelations about his close ties to GOP donor Harlan Crowe—several Democrats have voiced concerns—and there is growing support among Senate Democrats for implementing an official code of ethics applicable specifically to Supreme Court justices. Currently such codes only pertain lower federal judges.
Justice Clarence reaffirmed his commitment towards transparency: