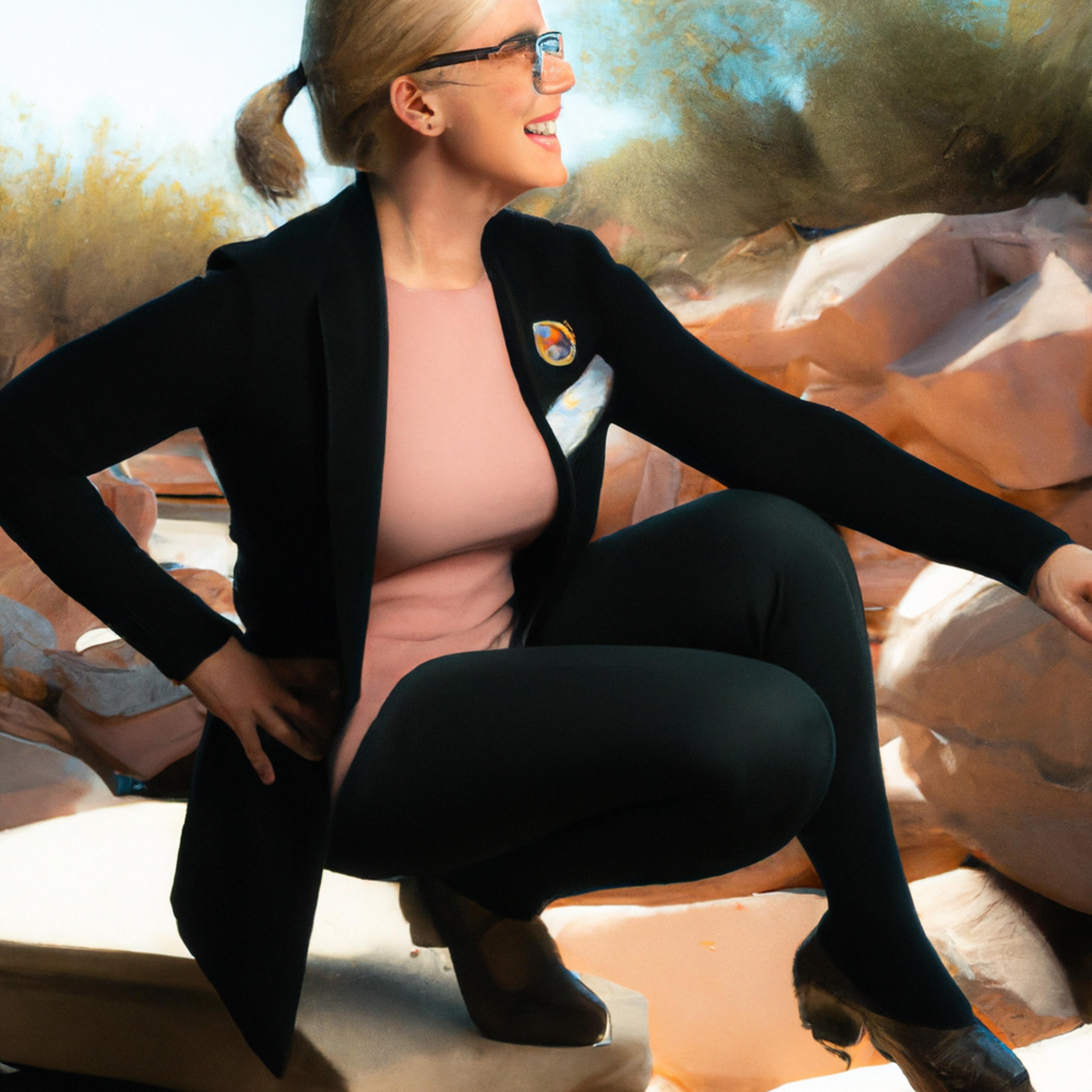 Senator Kyrsten Sinema (I-AZ) is preparing to run for re-election in 2024, and is reportedly planning to run as an independent. Her third-party campaign could set up a competitive three-way Senate race in the battleground state of Arizona, a potential nightmare scenario for Democrats.
SinemA has raised $2 million in the first three months of 2023 and has just under $10 million cash on hand. She is also broadening her fundraising net, staying on Democratic donation platform ActBlue, while bringing on an additional platform.
On the Republican side, it remains unclear who will challenge her. Pinal County Sheriff Mark Lamb will reportedly announce his candidacy next week.
Sen. Kyrsten Sinema's decision to switch from being a Democrat to running as an Independent may lead to complications when trying secure enough signatures required by nonaffiliated voters—estimated at over 40,000—to be included on the ballot. Gathering these signatures can take time and cost between $5 and $25 per name.
People close to Ms.Sinema say she sees a possible path forward which includes keeping some Democratic voters but focusing primarily on attracting significant numbers of independent voters along with soft Republicans disillusioned with their party's rightward swing.
In this highly anticipated three-person race against both eventual Democratic and Republican nominees, Sen.Sinema faces challenges ahead; however she enters this contest well-funded—expectedly holding more than $9.9 million cash-on-hand after recent fundraisings efforts have concluded.