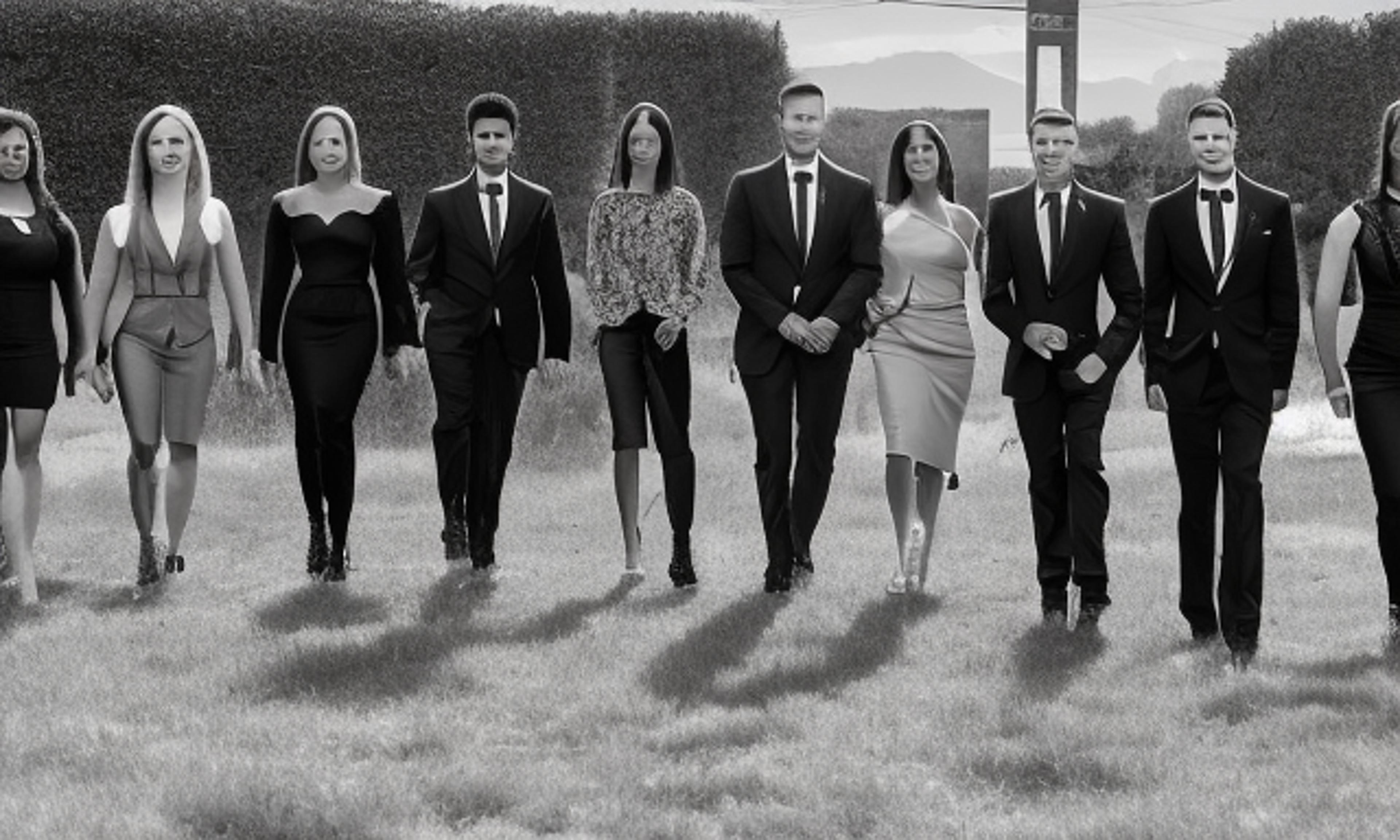 The annual "40 Under 40" list recognizes the brightest and most successful young professionals aged under forty who have made significant contributions to their respective fields. This year, five talented individuals stand out among the rest: Sondra Fetner, Whitney D. Croxton, Kari Bates, Rebecca Ann Gonzalez, and Heather Houston.
Sondra Fetner has been at the forefront of philanthropy as a prominent member of the Jessie Ball Foundation. Her passion for social work led her to create innovative programs addressing issues faced by marginalized communities. Colleagues describe her dedication as unparalleled.
Fetner said of her recognition on this prestigious list, "I am honored to be included among these extraordinary professionals making a difference across various industries."
Whitney D. Croxton is transforming logistics through her leadership at Trailer Bridge – an organization committed to providing reliable transportation solutions while minimizing its environmental footprint.
"I'm proud that our team's hard work has been recognized," said Croxton upon learning about her inclusion in this year's class of '40 Under 40.'
Kari Bates' tireless advocacy for people with intellectual and developmental disabilities (IDD) has earned her a spot on this distinguished list. As part of The Arc Jacksonville's executive team, she implements strategic plans ensuring equal opportunities for all citizens living with IDD.
Bates expressed gratitude for being named one of the top achievers under forty stating, "It's wonderful knowing my efforts are creating positive change."
Rebecca Ann Gonzalez brings style and substance into every intricate piece she designs at the renowned jewelry company called "1928." Her ability to blend vintage and modern aesthetic has garnered her a significant following in the fashion world.
Gonzalez, upon receiving this recognition, said, "I'm humbled to be part of such an incredible group of young professionals who are shaping the future."
Heather Houston's marketing expertise has catapulted the Dalton Agency onto the global stage. Under her leadership, it earned numerous accolades for its innovative campaigns that resonate with diverse audiences.
"It's truly an honor to be recognized among my peers," remarked Houston on being included in this year's '40 Under 40.'
The achievements of these young leaders serve as inspiration for many others striving for success across various industries. As they continue to break barriers and redefine their fields, there is no doubt that their impact will be felt beyond 2023.