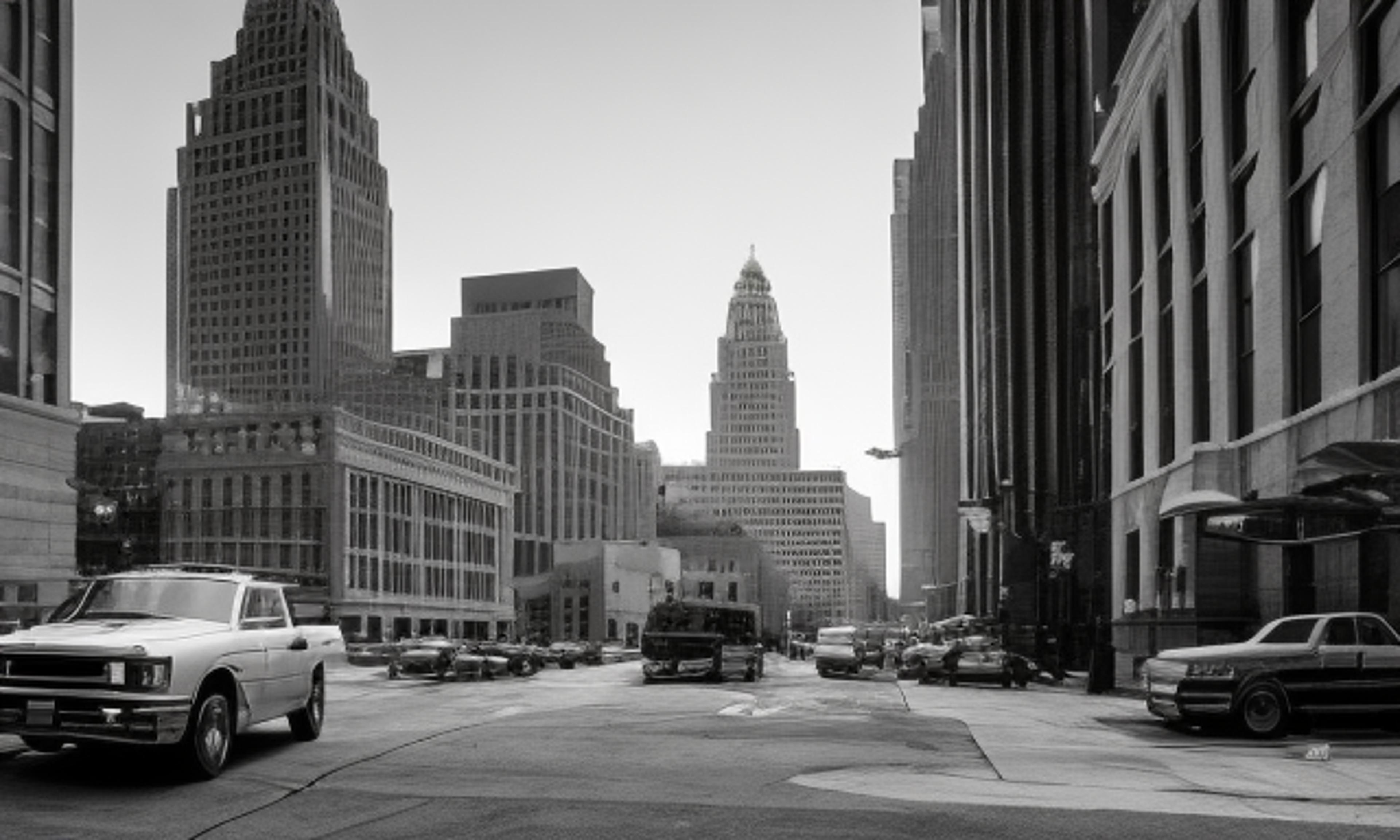 Buffalo, NY - This year's edition of the prestigious Buffalo Business First 30 Under 30 list highlights five exceptional young professionals who have made significant contributions to their respective industries. These talented individuals have demonstrated remarkable achievements and dedication, earning them recognition as some of the region's most promising talent.
Petrina Sciandra has been named one of Buffalo Business First's top achievers under the age of thirty. As a key member at Empower WNY, she has displayed great commitment in her work towards empowering people with disabilities and promoting education initiatives for these communities. "I am truly honored to be recognized among such an accomplished group of young professionals," said Sciandra. "This award emphasizes our collective mission at Empower WNY to create more inclusive environments."
Sean Mattrey is also being recognized by Buffalo Business First for his impressive accomplishments in real estate. As part of HusVar Real Estate, he has established himself as an innovative leader within his field while consistently delivering excellent results for clients across Western New York. "Being acknowledged by Buffalo Business First is both humbling and exciting," expressed Mattrey, "It motivates me even further to continue striving for growth and success within this industry."
Alyssa Jerge takes her place among this year's honorees due to her outstanding performance at HEALTHeLINK – a regional health information organization that aims to improve healthcare quality through collaboration between providers and insurers. With expertise in data analytics and process improvement initiatives, she has become an invaluable asset within her organization. On receiving this accolade, Jerge remarked, "I'm proud that my hard work can contribute positively towards enhancing patient care across our community."
Sarah Vail has been acknowledged for her remarkable contributions at Evans Bank, where she has displayed strong financial acumen and commitment to customer satisfaction. Her dedication to developing personal relationships with clients and understanding their needs is what sets her apart from others in the industry. "I am extremely grateful for this recognition," said Vail upon learning of her inclusion on the list, "It only inspires me further to continue providing exceptional service."
Lastly, Emma Phillips is being celebrated by Buffalo Business First for her work at C&S Cos., a leading civil engineering consulting firm that serves various markets across the United States. As an integral team member, she consistently demonstrates expertise in project management and environmental compliance issues while exhibiting a tireless work ethic. "Being named one of Buffalo Business First's 30 Under 30 means so much to me," shared Phillips, "This honor fuels my passion for contributing positively towards sustainable development within our region."
Congratulations are in order for Petrina Sciandra, Sean Mattrey, Alyssa Jerge, Sarah Vail, and Emma Phillips as they join other distinguished young professionals named on this year's Buffalo Business First 30 Under 30 list! Their achievements serve as inspiration not just for their peers but also future generations aiming to make an impact within their respective industries.