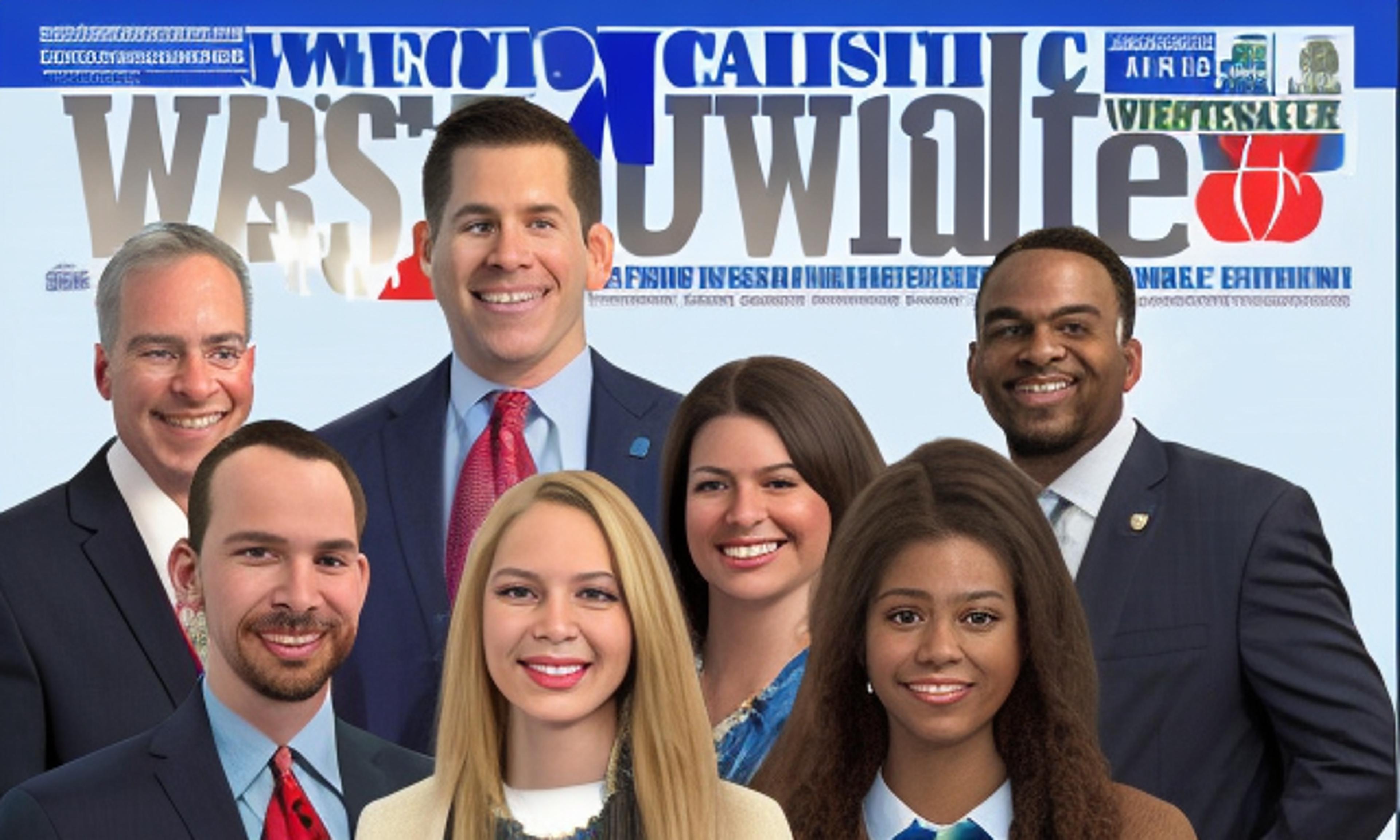 Buffalo Business First has recognized five outstanding young professionals in their annual "30 Under 30" awards, celebrating exceptional talent and accomplishments across various industries in Western New York. The honorees are Cassidy Malough of Goodwill of WNY, Isaac De Los Santos of M&T Bank, Marissa Colucci of CPL, Debray Williams of Wells Fargo Advisors, and Zachary Rambuss of Delaware North - Westin Buffalo.
Cassidy Malough's dedication to the mission at Goodwill Industries of Western New York earned her a spot on this prestigious list. As an influential leader within the organization, Malough has made significant strides in expanding programs that support job training and employment opportunities for people with disabilities or other barriers to employment. "I am honored to be recognized by Buffalo Business First," said Cassidy Malough. "But more importantly, I'm proud to represent the incredible work being done at Goodwill."
Isaac De Los Santos has quickly risen through the ranks at M&T Bank due to his innovative thinking and commitment to serving customers efficiently. His achievements include implementing new technology initiatives that have improved customer experience and streamlined bank operations. "It's truly humbling to be included among such talented individuals," expressed Isaac De Los Santos upon receiving this accolade.
Marissa Colucci is making waves as an up-and-coming architect at CPL (Clark Patterson Lee), where she showcases her expertise in sustainable design practices while working on community-focused projects throughout Western New York. Her work has contributed positively towards building environmentally-friendly spaces for residents and businesses alike. Marissa Colucci commented on her recognition saying: "I am beyond thrilled about this honor! It fuels my passion for creating lasting impacts through architecture."
Debray Williams' stellar performance as a financial advisor at Wells Fargo Advisors caught the attention of Buffalo Business First judges who praised him for his dedication to helping clients achieve their financial goals. Williams has been instrumental in building trust with his clients, providing exceptional advice and guidance on wealth management strategies. "This recognition is a testament to the hard work that goes into providing top-notch service," said Debray Williams, reflecting on his accomplishment.
Zachary Rambuss' leadership as General Manager of Delaware North - Westin Buffalo hotel has earned him praise for enhancing guest experience through innovative marketing strategies and creating a welcoming atmosphere. Under Rambuss' watch, the hotel has seen significant growth in both revenue and customer satisfaction ratings. "Being named one of Buffalo Business First's 30 Under 30 winners is an immense honor," remarked Zachary Rambuss. "I'm grateful for the opportunity to contribute positively towards our city's hospitality industry."
Buffalo Business First's annual 30 Under 30 awards celebrate Western New York's most promising young professionals who have made notable contributions within their respective fields while demonstrating strong leadership skills and community involvement. As this year's honorees continue making strides in their careers, they serve as role models for future generations looking to make an impact in Buffalo and beyond.