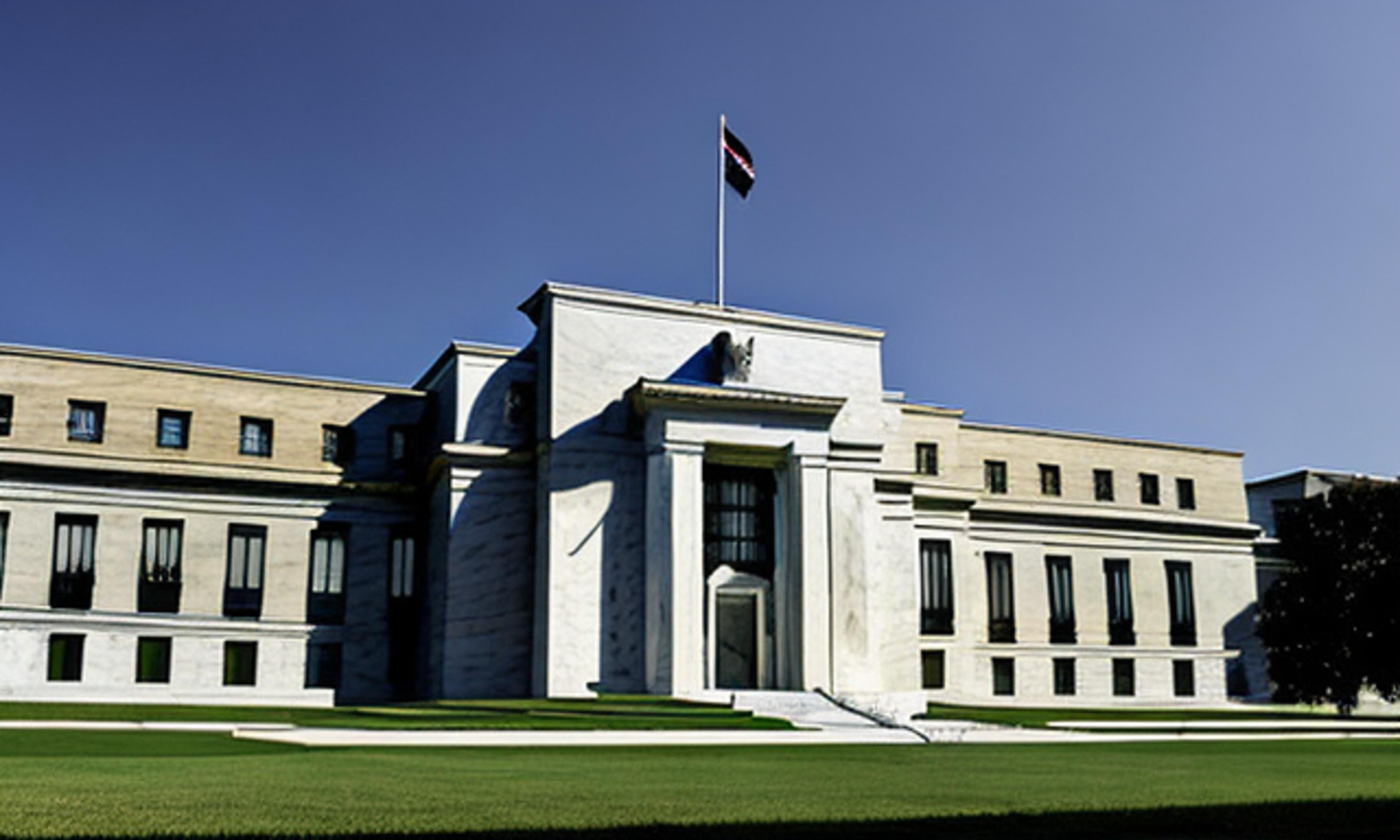 The U.S. dollar is poised to achieve its first weekly gain in over a month, as expectations of another rate hike by the Federal Reserve in May are tempered by economic data indicating a slowdown in growth. In Asia, Japan's consumer inflation remained above the central bank's target during March, prompting pressure on the Bank of Japan (BOJ) to consider alternatives to its current ultra-loose monetary policy.
Money markets have priced an 84.5% chance of a rate hike next month, up from 67% only one week ago. The dollar experienced some fluctuation against major currencies; it weakened against the Japanese yen during early trading but ultimately gained strength overall. Meanwhile, both the euro and sterling saw minor decreases at 0.03% ($1.0967) and 0.09% ($1.24325), respectively.
Japan's economy revealed further signs of increased price pressures as their core consumer price index rose by 3.1% in March compared to last year's figures.
Economic experts are closely monitoring next week's BOJ policy meeting – which will be chaired for the first time by newly appointed bank Governor Kazuo Ueda – for potential changes that may impact future financial developments worldwide.
Samantha O'Reilly, Senior Economist at Global Financial Solutions said:
As financial experts continue analyzing this evolving situation, investors around the globe remain cautious about any potential turbulence that may result from changing policies or unexpected fluctuations within global markets.