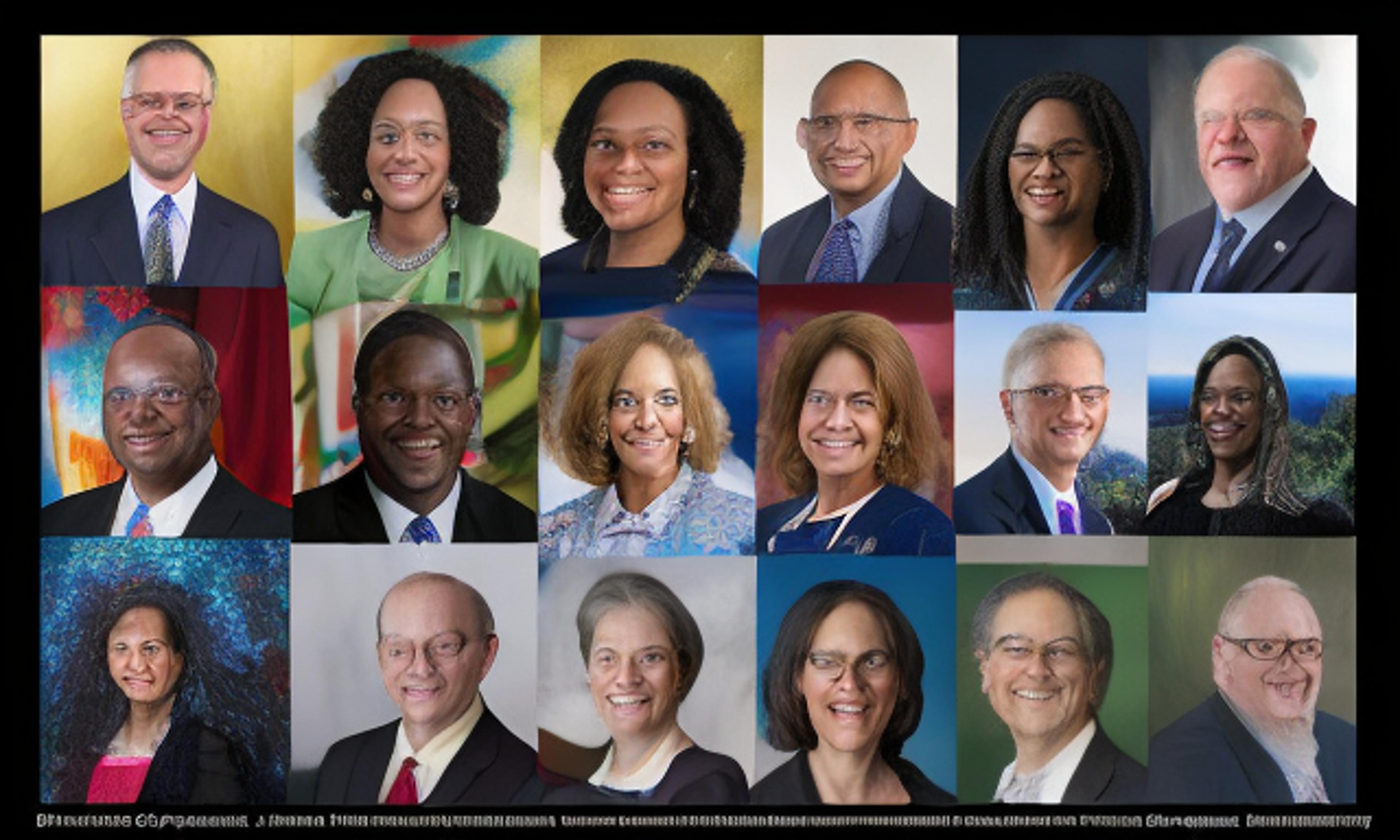 The First Coast region recently honored a diverse group of leaders for their significant contributions to various industries, organizations, and the community as a whole. These honorees were carefully selected based on the positive impact they have made in their respective fields and within the business community.
Representing a wide range of industries including technology, healthcare, finance, education, and nonprofit sectors, these honorees exemplify the spirit of innovation and leadership that drives progress on the First Coast. Their dedication to their work has led not only to individual success but also helped strengthen local businesses and improve overall quality of life in the area.
James Martinson, President of the First Coast Chamber of Commerce said,
One such honoree is Dr. Karen Whitaker-Smith from Jacksonville University's Center for Healthcare Innovation who played an instrumental role in developing new curricula focused on preparing medical professionals for emerging challenges in healthcare delivery systems.
Dr. Whitaker-Smith shared her thoughts about receiving this honor:
Another notable recipient is Michael Thomas-Garcia Jr., CEO at GreenTech Energy Solutions LLC., whose innovative approach towards implementing sustainable energy solutions has resulted in substantial cost savings for his clients while reducing carbon footprint significantly throughout Northeast Florida.
Thomas-Garcia expressed his gratitude saying,
These honorees serve as an inspiration to others in the First Coast community, showcasing that determination and commitment can lead to meaningful change within industries and throughout the region.
The First Coast Chamber of Commerce plans to host a celebratory event for these esteemed individuals in the coming months, providing an opportunity for community members to learn more about their accomplishments and engage with them on a personal level.
By acknowledging and celebrating these leaders' achievements, the chamber aims to encourage further growth and development within the business community by fostering collaboration between various sectors. This ultimately contributes towards building a stronger economy while enhancing overall quality of life for residents across Northeast Florida's First Coast.