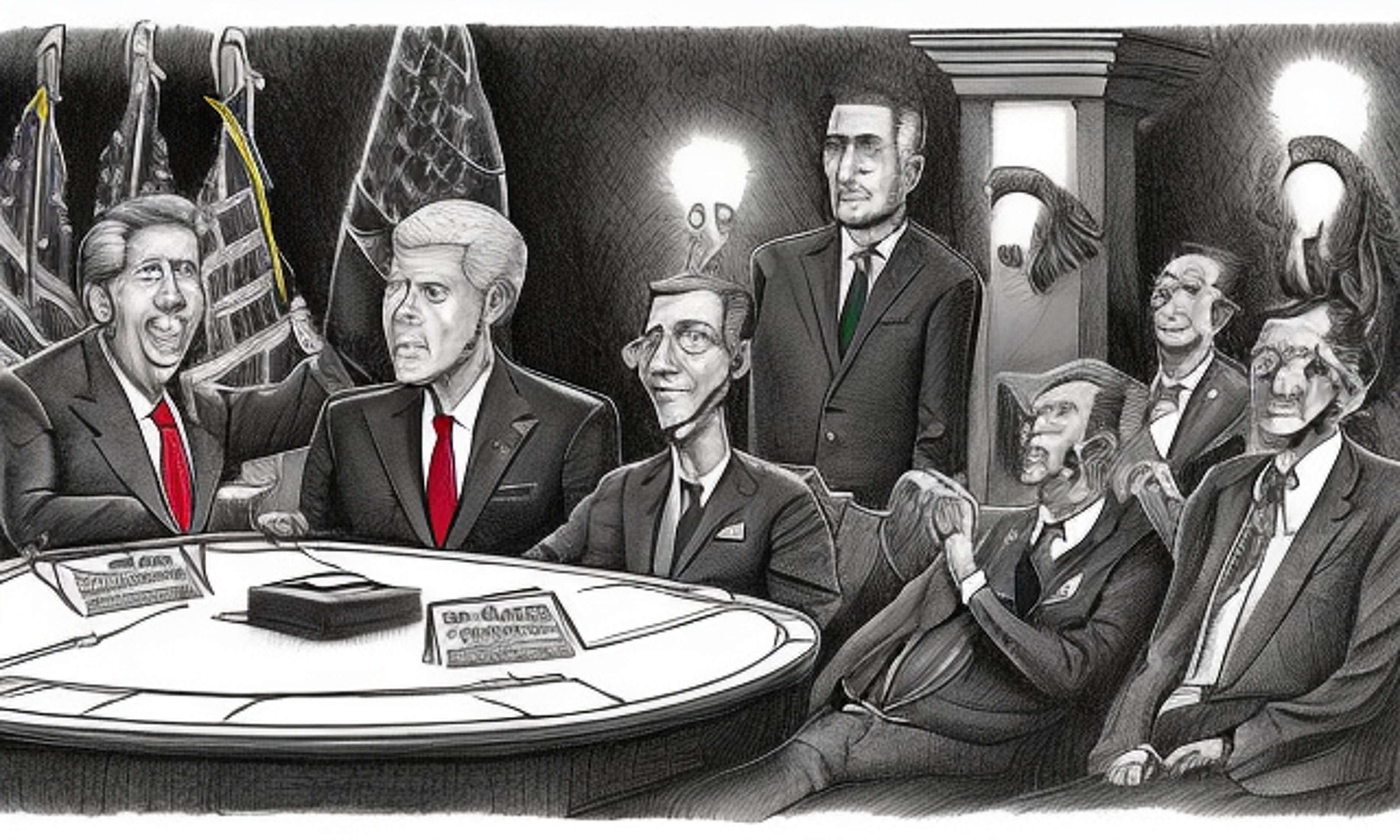 House Speaker Kevin McCarthy (R-CA) faces mounting challenges in passing his proposed debt ceiling bill as multiple House Republicans, including Reps. Nancy Mace, Tony Gonzales, and Andy Biggs indicate their dissatisfaction with the 320-page proposal rolled out on Wednesday. With a requirement of 218 votes to send the proposal to the Senate, McCarthy can only afford to lose four votes.
Some Republicans aim to leverage the bill by expanding the state and local tax (SALT) deduction while conservatives push for stricter language on employment requirements for food stamps. Despite these hesitations from lawmakers, McCarthy remains optimistic about getting the bill through the House without major concessions.
Failure to raise the debt ceiling could lead to catastrophic consequences according to economists' warnings. The comprehensive package includes long-sought conservative priorities such as rollback of current spending levels, cap on future spending increases and work requirements for government aid recipients.
McCarthy has accumulated goodwill by listening and accepting many proposals from fellow Republicans who seek ways in which they can force President Joe Biden into negotiations at that table. However, Democrats argue that this wish-list of conservative priorities would result in painful cuts affecting vital services relied upon by Americans.
As it stands now, GOP leadership is intensely working towards securing enough support ahead of next week's expected vote but there's uncertainty whether or not this debt ceiling plan will pass. With almost no anticipated support from Democrats, if passed through Congress successfully,, it could meet its end within Senate deliberations.