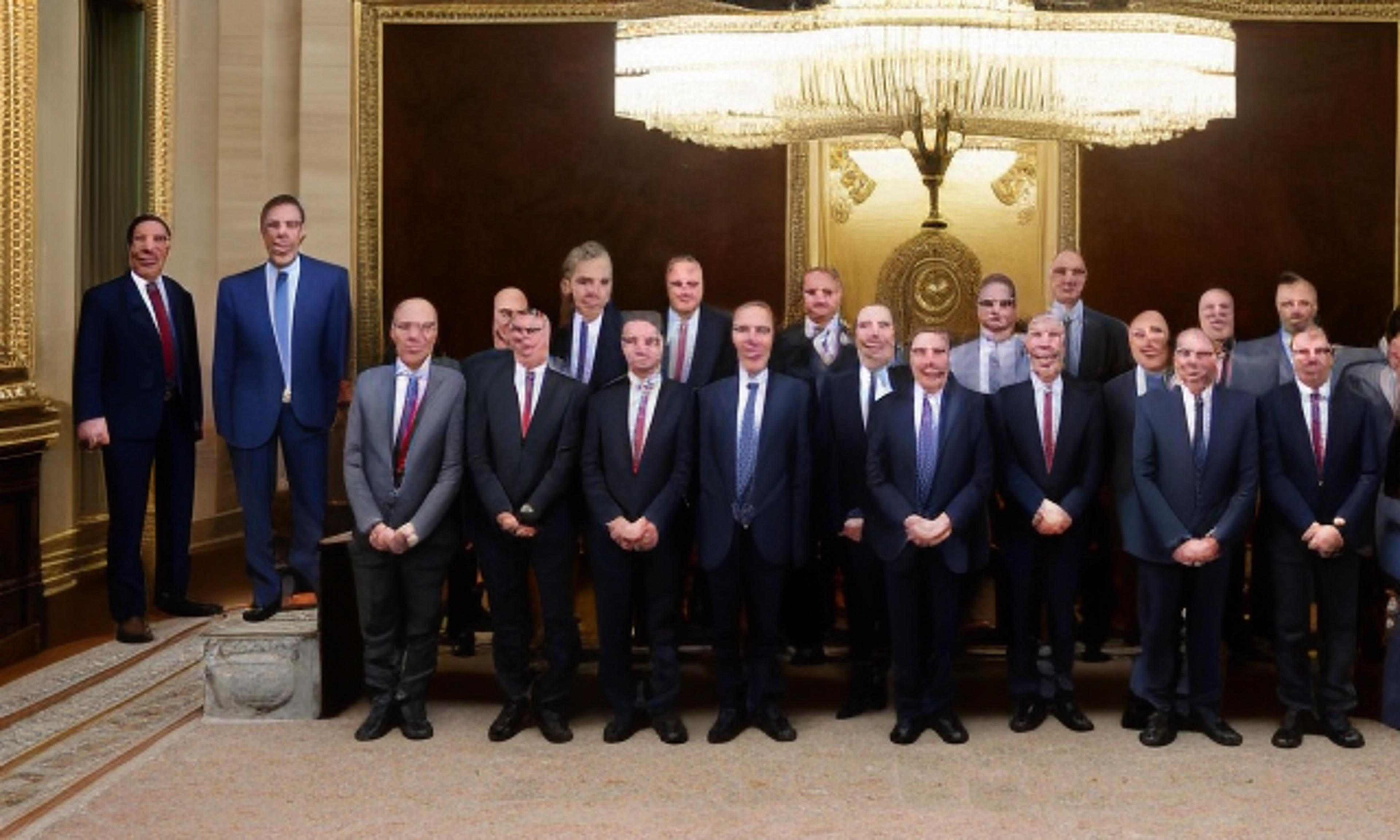 British Deputy Prime Minister and Justice Secretary, Dominic Raab, has resigned following an independent investigation into formal complaints about his behaviour. Several of Raab's colleagues in Westminster had complained about his professional conduct, accusing him of bullying civil service members across multiple government departments.
In a letter to Prime Minister Rishi Sunak, the former Tory leadership contender stated that he would resign if any of the complaints against him were upheld by the inquiry. "It is important to keep my word," wrote Raab in his resignation announcement.
The investigation examined eight formal complaints regarding Raab's behaviour during his tenure as Foreign Secretary, Brexit Secretary, and during his first stint as Justice Secretary. Despite acknowledging that the inquiry set a dangerous precedent for future investigations, Raab expressed continued support for the government in his letter to Sunak.
His departure marks a significant setback for Prime Minister Sunak who now faces questions over his judgment after allowing such a close political ally to remain in post while under investigation. The inquiry was initiated by Sunak last November and interviewed all three senior civil servants who worked closely with Raab throughout various cabinet positions.
Raab consistently denied allegations of bullying civil servants – including those holding senior roles – and vowed to contest any formal complaints made against him. Adam Tolley KC conducted the thorough examination which ultimately led to today's resignation announcement from British Deputy Prime Minister Dominic Raab.