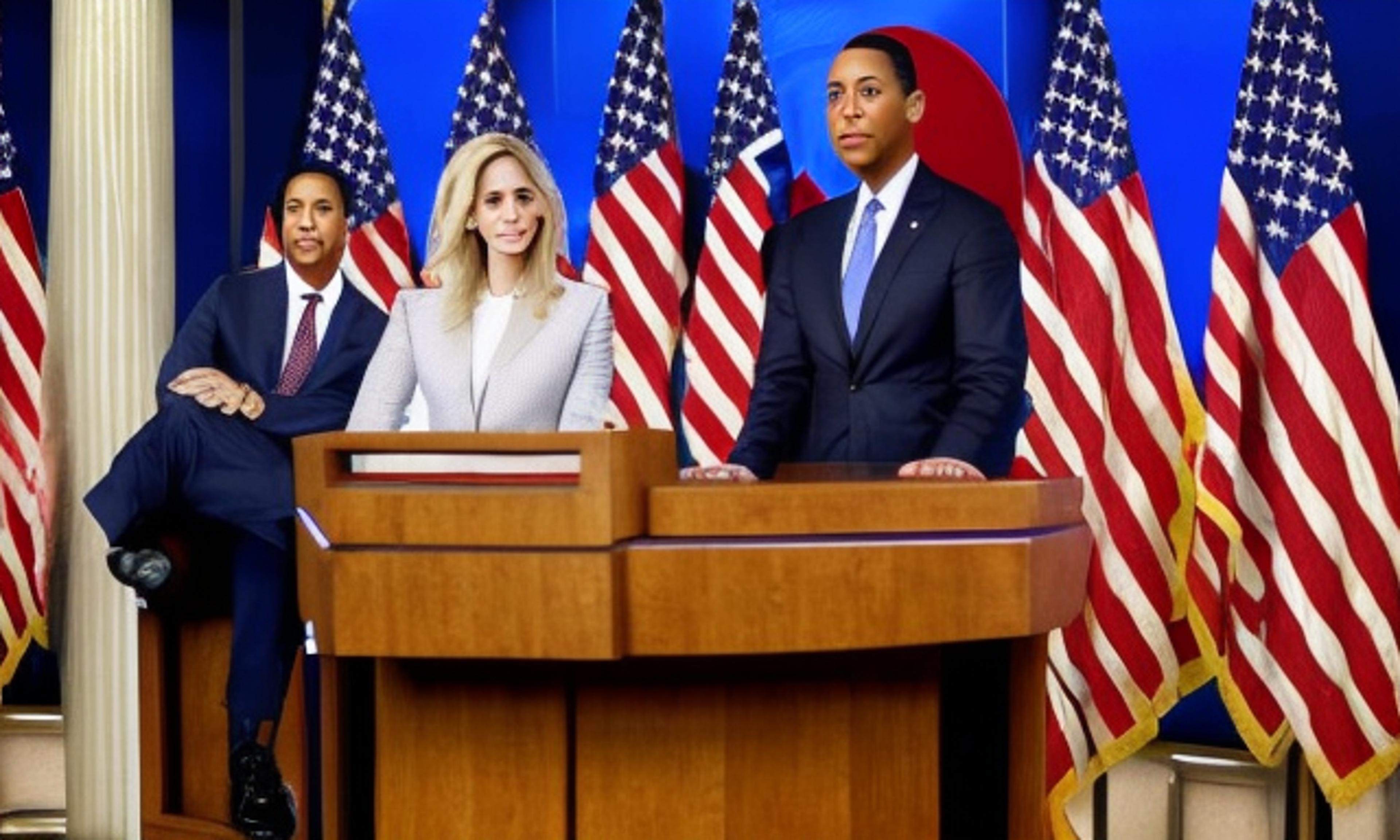 CNN veteran political correspondent Dana Bash will replace John King as host of the network's "Inside Politics" newscast, which airs at noon on weekdays. This change comes amidst a week of shakeups and changes at major news networks, including Don Lemon's dismissal from his post at CNN's "CNN This Morning" and Tucker Carlson's departure from Fox News.
King will lead a new reporting project where he tells stories about voters in key battleground states. Additionally, Bash will continue her role as co-anchor with Jake Tapper of the weekend program "State of the Union."
In an official statement regarding these changes, CNN President Jeff Zucker said, "Dana's exceptional insight into Washington politics and years of experience covering key issues that affect Americans make her an excellent choice to take over 'Inside Politics.' We are confident she'll excel in this new role while continuing to be an important contributor across all our platforms."
Zucker also commended John King for his work on Inside Politics: "John has been instrumental in shaping 'Inside Politics' into what it is today – a show that provides viewers with crucial analysis and context they need during this critical time for our nation."
The recent departures of Don Lemon and Tucker Carlson have sent shockwaves through the media industry. Lemon was dismissed from his post at CNN's morning show following undisclosed disagreements with network executives. Meanwhile, Fox News announced it was "parting ways" with its top-rated cable news host Tucker Carlson Tonight without providing further information.
These shifts signal potential restructuring within both networks as they seek to redefine their programming strategies moving forward. In response to these changes, media analyst Amelia Shaw stated: "It's not unusual for networks to undergo significant changes like this when faced with changing audience preferences or internal struggles. The challenge now lies in how well they adapt their content offerings to keep viewers engaged and maintain their relevance in an increasingly competitive media landscape."
Despite the uncertainty surrounding these major changes, loyal viewers of "Inside Politics" can look forward to seeing Dana Bash's experience and expertise continue as she takes over for John King.