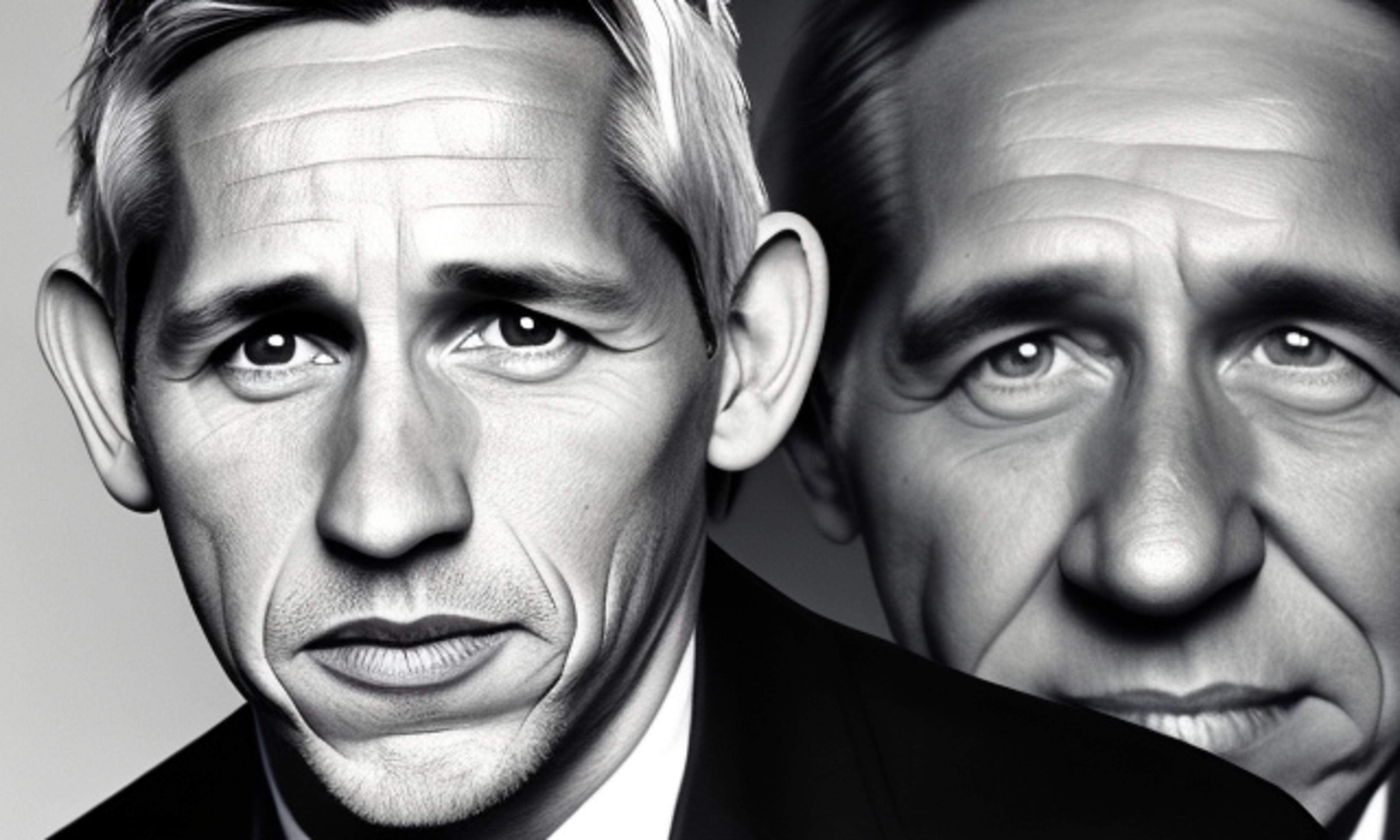 Gary Lineker, the well-known English footballer and sports broadcaster, has entered the debate surrounding the appointment of the next BBC chairman following Richard Sharp's resignation. Sharp stepped down after it was revealed that he had not disclosed his role in securing an £800,000 loan guarantee for then-prime minister Boris Johnson. This breach of the corporation's rules has led to growing speculation about who will replace him and whether or not their background should be political.
Lineker's comments come just a month after he criticized the government with a tweet and subsequently faced backlash. The BBC conducted an independent review of its social media guidance for freelancers as a result, but Lineker later returned to his Match Of The Day presenting role following top on-air talent boycotting.
Veteran broadcaster David Dimbleby has called for a cross-party public commission to appoint future BBC chairs in response to Richard Sharp's resignation. According to Dimbleby, "the current system gives too much power to prime ministers" when it comes to choosing leadership figures within the organization.
Dimbleby further emphasized that Johnson's actions demonstrate why there needs to be more oversight over these appointments. He stated: "A new way needs to be found so that we can ensure impartiality and avoid any potential conflicts of interest."
On Friday, Andrew Marr - former BBC journalist - endorsed Dimbleby as an ideal candidate for this position but also shared that he himself would not be seeking consideration for this chairmanship opportunity.
As discussions continue regarding who will take up Mr. Sharp's mantle at the helm of one of Britain's most influential broadcasters, many are calling for increased transparency during this process – something which both Gary Lineker and David Dimbleby have advocated passionately thus far.