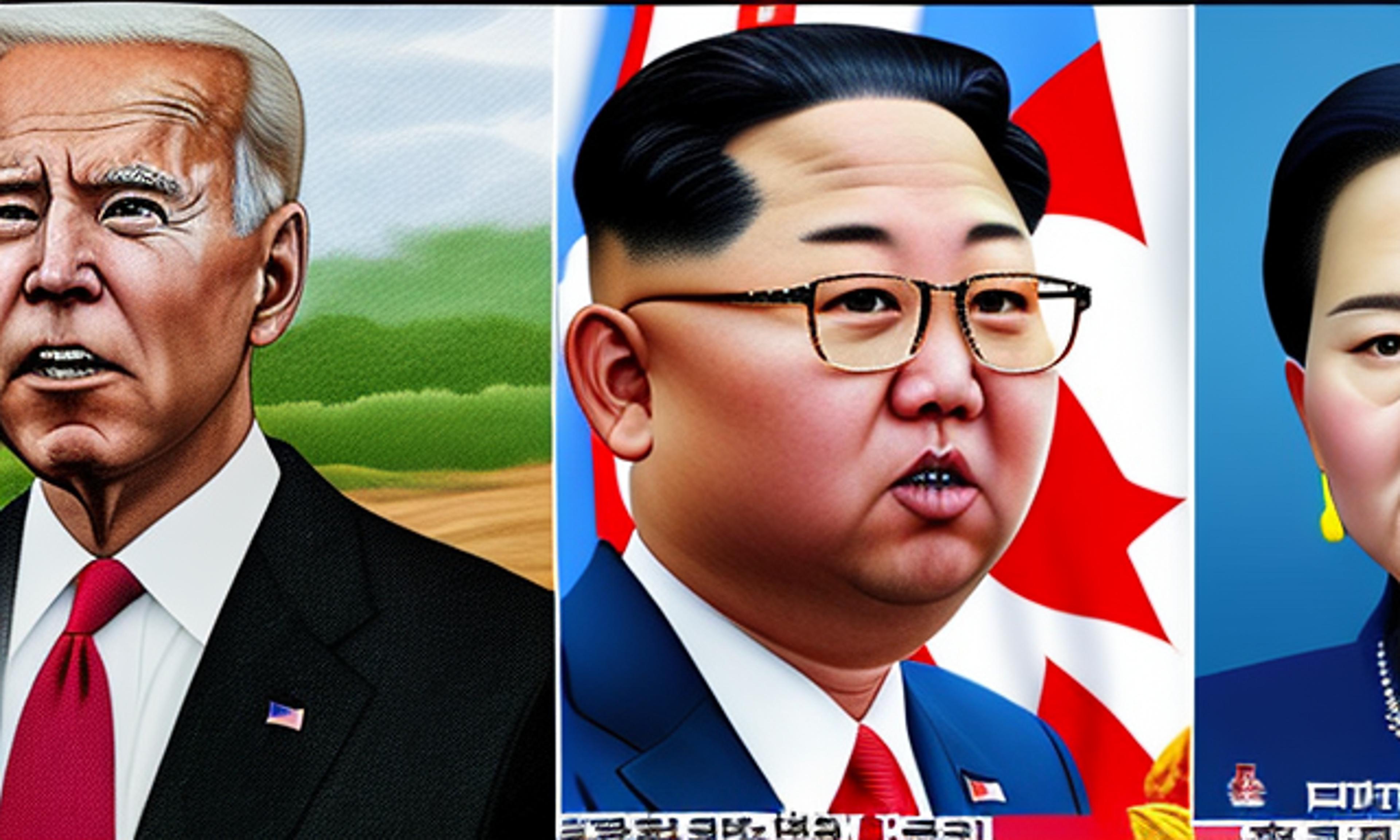 Kim Yo-jong, the sister of North Korea's leader Kim Jong-un, has criticized United States President Joe Biden's comments about a new US-South Korean nuclear deterrence agreement. She described his statements as a "nonsensical remark from the person in his dotage" following Biden's attendance at a summit with South Korean President Yoon Suk-yeol on Wednesday.
In her statement, Kim responded to Biden by saying he was "too miscalculating and irresponsibly brave," warning that any North Korean nuclear attack on the US or its allies would "result in the end of whatever regime" took such action. During their summit, President Biden and President Yoon announced new nuclear deterrence efforts that include periodically docking US nuclear-armed submarines in South Korea for the first time in decades and bolstering training between the two countries.
Kim Yo-jong also said that this recent summit further strengthened North Korea's conviction to enhance its own nuclear arms capabilities. Many experts believe that Kim Jong-Un likely uses rival nations' military drills as an opportunity to advance his weapons programs while solidifying his domestic leadership position and seeking relief from international sanctions imposed on North Korea.
The ongoing tensions surrounding this issue underscore regional concerns about security amid continued developments within North Korea's missile program. The situation remains critical for all parties involved as they navigate these complex diplomatic obstacles while trying to maintain stability within East Asia.