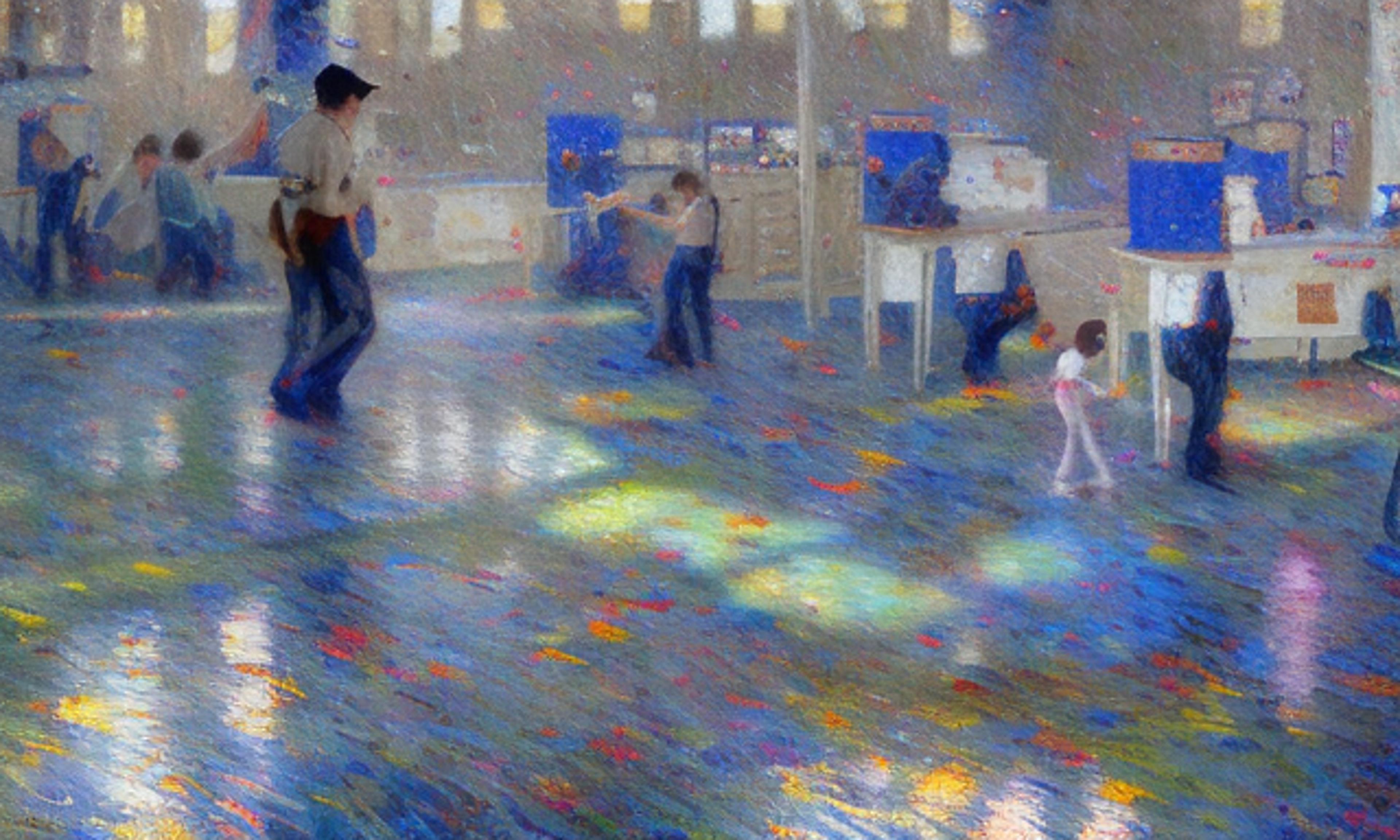 The May 16 Primary Election in Pennsylvania has come to an end as polls officially closed across Bucks County. Republican and Democrat voters turned out to select their candidates for the New Hope-Solebury School Board, Central Bucks School Board, New Hope Borough Council races for coroner and commissioner.
In a closely watched race on the Democratic ticket for Bucks County coroner, incumbent Meredith Buck faced off against challenger Patti Campi. Buck is running on her record as coroner for the past three years and campaigned on sharing county-specific data regarding the opioid crisis and mental health issues faced by residents of Bucks County.
For Bucks County Commissioner, there was a contested race on the Republican ticket with two seats up for grabs between incumbent Gene DiGirolamo and Bucks County Controller Pamela A. Van Blunk.
A total of eight cross-filed candidates competed for five open school board seats with four-year terms in both New Hope-Solebury School Districts. In Central Bucks School District races, ten out of eleven candidates moved forward to November's General Election after Tuesday's primary vote count.
Council Rock School Board saw all twelve candidates advance from Tuesday's primary election without any surprises or upsets. With six Democrats facing off against six Republicans in November's General Election control over the CouncilRock School Board hangs in balance.
While many of these political hopefuls were cross-filed (appearing on both Democrat and Republican ballots), none managed to win votes from both sides simultaneously during this election cycle.
"Cross-filing can create interesting dynamics within local elections," observed political analyst Sandra Thompson. "But it seems that party lines held strong throughout these contests."
As results continue to pour in following this year's primary election day activities across Pennsylvania communities like those found within suburban Philadelphia's greater region eagerly await certification from officials at county boards such as The Bucks County Board of Elections.
Please note that the information provided in this article is based on unofficial results. Finalized, certified data will be made available by The Bucks County Board of Elections at a later date.