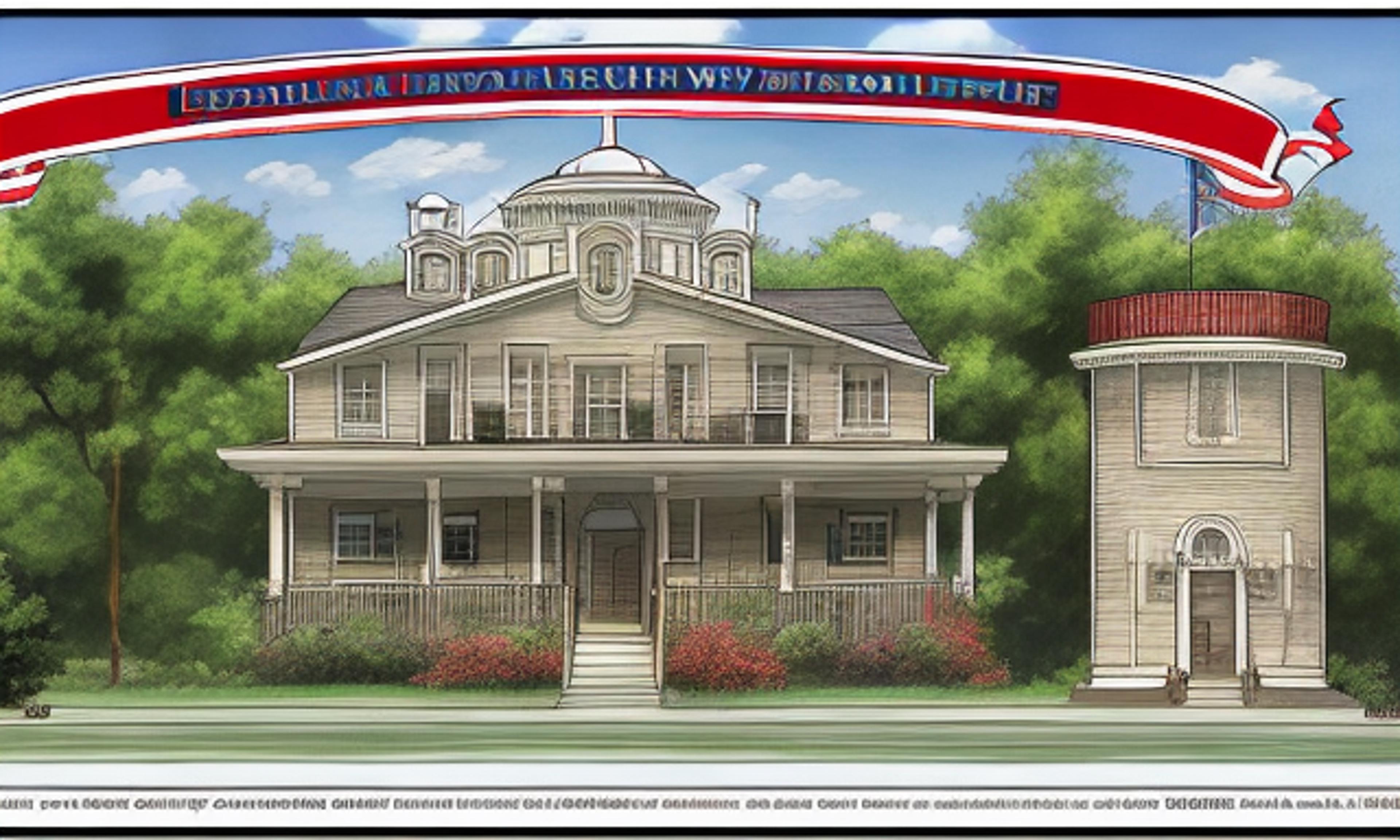 Levittown, NY residents approved the proposed school budget for the 2023-2024 academic year on Tuesday, with 1,159 voting in favor of the budget and 625 against it. The budget's significant increase of $20,209,161 or a 9.57 percent change will be accompanied by an estimated property tax rate increase of 3.92 percent.
Two propositions were also included on the ballot: Proposition #1 authorized site improvements and other necessary work at various schools within the district with an estimated total cost not to exceed $13.9 million; while Proposition #2 allowed for using $56 million from capital funds towards renovating existing facilities.
Voters overwhelmingly supported both propositions as well – Prop #1 passed with a majority vote (the exact number was not provided), while Prop #2 received support from 1197 voters.
In addition to approving these financial measures for education improvement in Levittown, residents cast their votes for Board of Education members and library trustee positions. Incumbents Jennifer Messina and Michael Pappas secured re-election to their board seats alongside newcomer Phyllis Dalton who won her first term on Levittown's Board of Education.
For the contested position of library trustee between Margaret Santer and Marie Andreski – Santer emerged victorious receiving over half (706) out of all votes casted compared to Andreski's count (571).
Following this successful vote outcome that sets up crucial investments into local education infrastructure and resources – students attending schools within Levittown can anticipate more conducive learning environments during coming years due in part thanks largely because community-wide commitment toward supporting quality schooling opportunities has been ever present throughout recent decades here within our town borders!