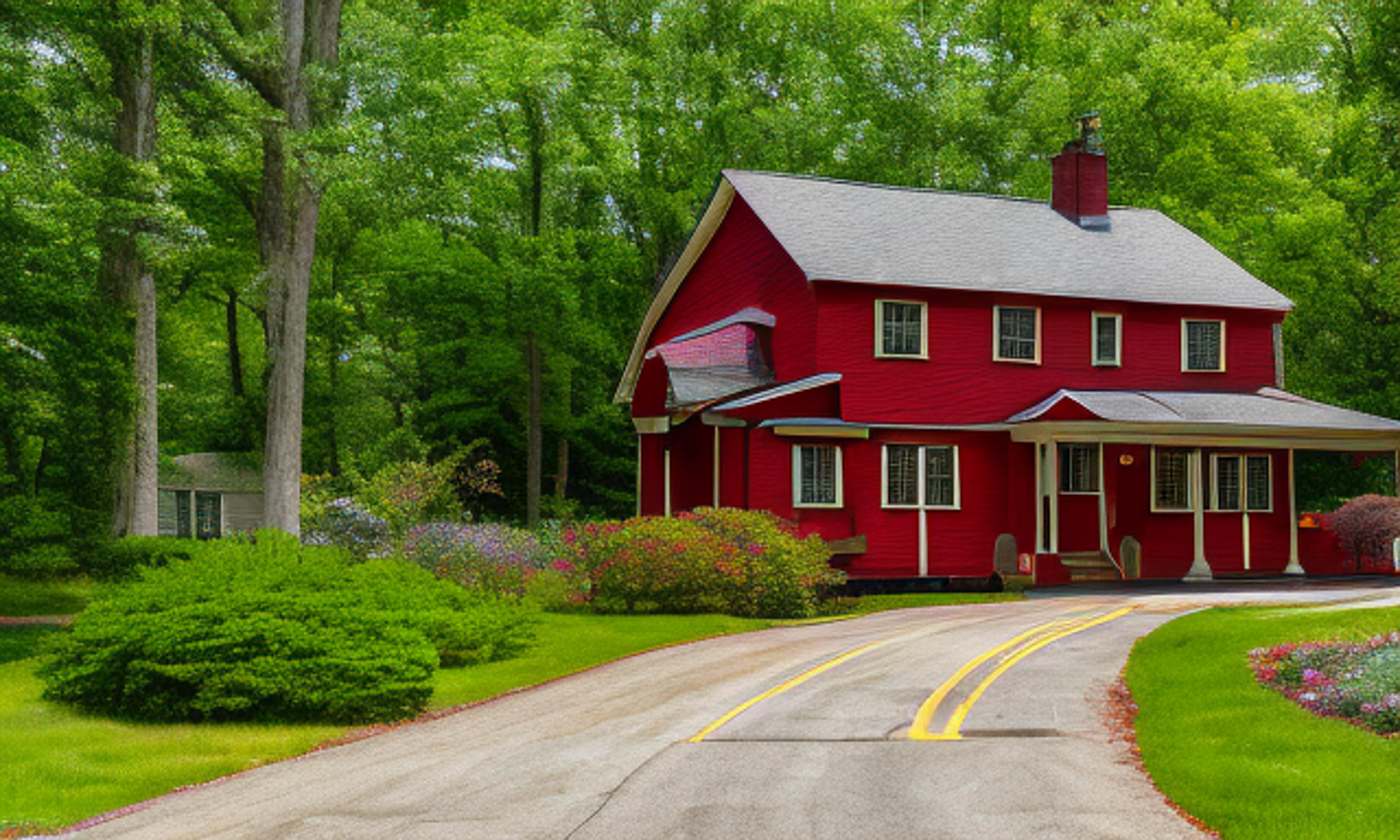 A recent report detailing home transfers in the Middletown area from May 8 to May 15 revealed a median sale of $595,600 for a 1,536-square-foot property on Ambassador Drive in Red Bank. The list also included properties in Belford with prices as high as $752,500 for three-bedroom homes with three bathrooms.
Real Estate Newswire is a service provided by United Robots that utilizes machine learning technology through data analysis from Propmix.
In the neighboring Brick area during the same period, there were 16 transactions made. The median sale price was significantly lower at $293,000 for a smaller property of 1,428 square feet on Esmeralda Court. Another listed home at 22 Skyline Drive sold for just $170,000 – offering one bedroom and one bathroom.
Old Bridge saw similar activity between May 8 and May 15 with a total of 17 transactions posted. Homes here fetched higher prices than those in Brick; the median sale was $420,000 for a sizable 1,676-square-foot house located on Jester Court.
Lastly, Edison's housing market reported slightly more expensive sales compared to other areas mentioned above. Between May 8-15th timeframe ,the region's median sale reached up to an impressive $562K deal involving Ridge Road's substantial-sized family home measuring approximately1696 sq.ft..
According to local real estate expert John Smith: "These varying median sales figures reflect each neighborhood's unique characteristics and appeal to different segments of buyers."
As evident by these statistics gathered across various regions within close proximity,time will further reveal how these patterns develop over time & impact individual markets accordingly.