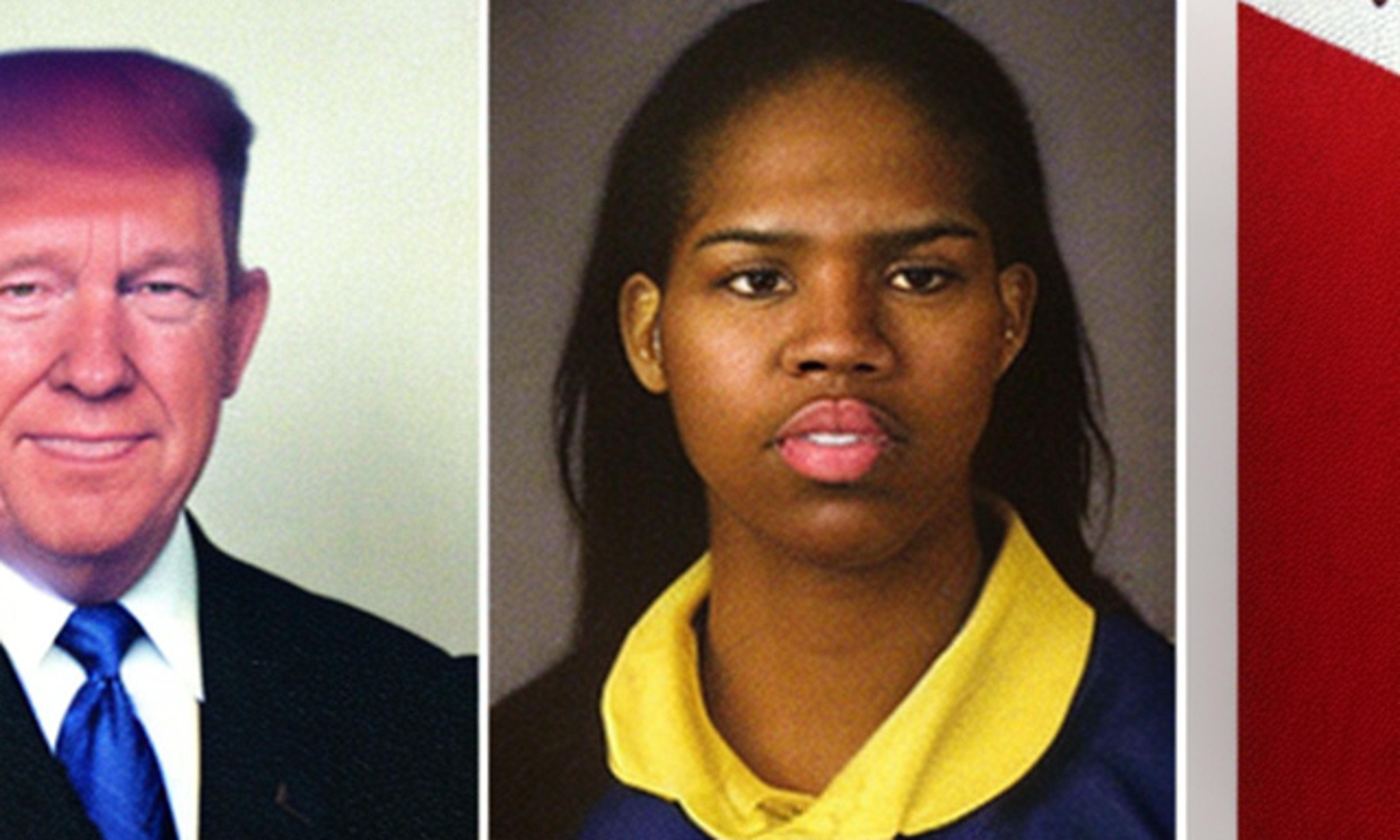 A high school teacher in Springfield, Missouri resigned on Tuesday following allegations of using a racial slur in the classroom. The incident came to light after a video of the teacher seemingly uttering the "n" word went viral on social media. In response to this situation, the principal sent out a letter addressing families and staff members about the alleged occurrence.
In his letter, the principal stated that such behavior is "inappropriate," "inexcusable," and does not align with "the professional standards for Springfield Public School employees." An investigation into this matter is currently ongoing. Meanwhile, the accused staff member will remain on administrative leave.
Mary Walton, 15-year-old student who recorded the video of her teacher utilizing racial slurs during class time, was suspended for violating school district's cell phone policy as stated by their student handbook. This policy clearly outlines punishments for students caught using unsanctioned devices within classrooms.
Walton received her suspension last Friday and has been granted permission to return to classes starting Wednesday. Her family tried appealing against this disciplinary action before Monday but were unsuccessful in getting it lifted earlier than scheduled.
The concerned family argues that enforcing such policies creates an environment where students are discouraged from reporting inappropriate behaviors displayed by teachers and other authority figures at educational institutions.
"The real issue here is not just my daughter's suspension but also how these rules might prevent young individuals from exposing misconduct or even worse cases involving abuse," Mary's father John Walton said passionately while discussing his concerns over current regulations governing electronic device usage within schools nationwide.