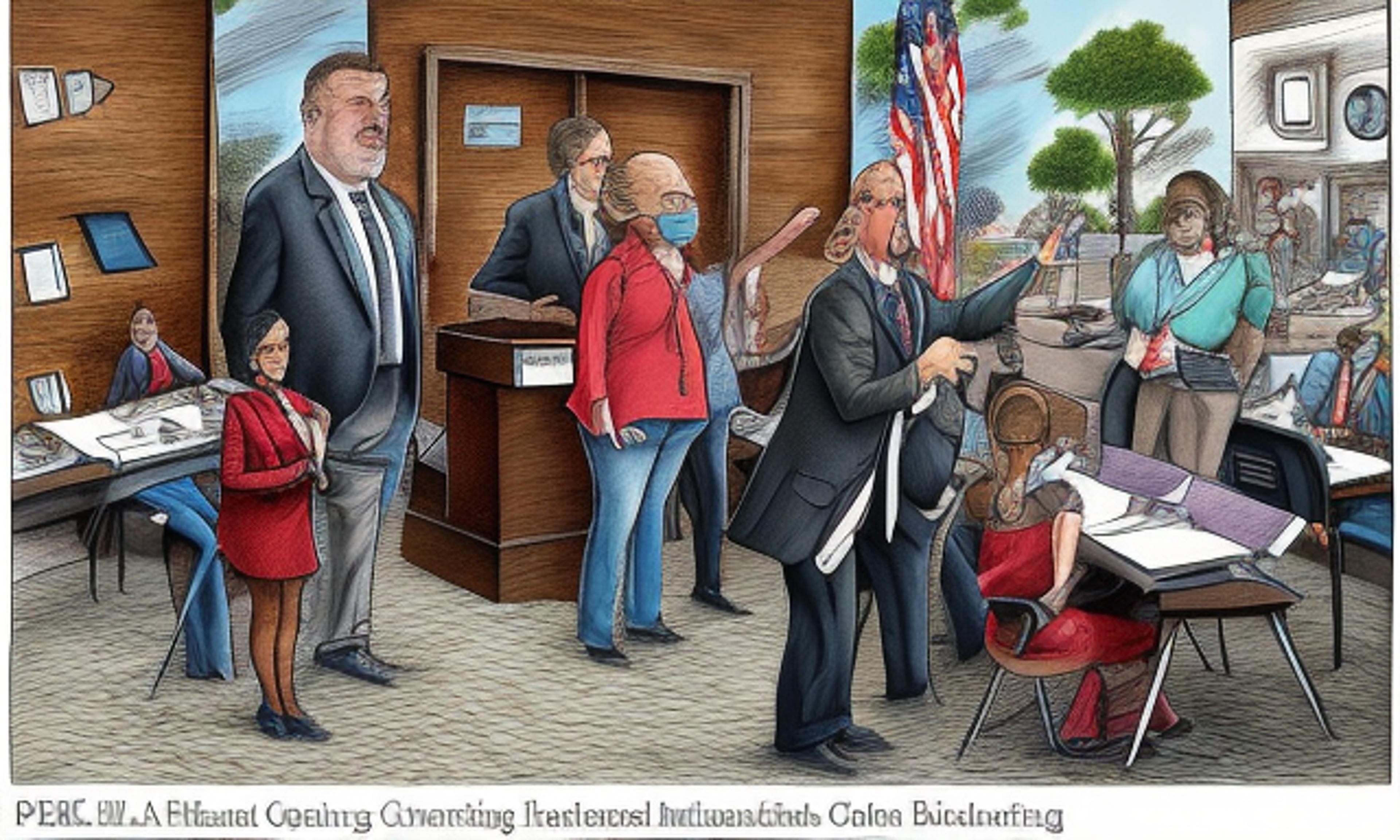 Peekskill, NY, school district voters went to the polls on Tuesday to decide whether to approve the 2023-24 budget. The proposed spending plan of $115.7 million was approved by a vote of 321 to 113. This represents an increase of 9.7 percent over the current budget.
District officials stated that their primary focus is on improving various aspects of education within the district: elementary enrichment programs, literacy initiatives, special education resources, math coaching support, and reducing class sizes at secondary levels for better student outcomes.
In a statement following the approval of the budget, Superintendent John Smith said: "We are grateful for our community's support in approving this much-needed funding increase. It will allow us to continue providing quality educational opportunities for all students in our district."
Meanwhile, voters in Hastings-on-Hudson also took part in deciding their school district's future as they cast ballots on Tuesday regarding their own 2023-24 budget proposal. The spending plan totaled $57.6 million and passed with strong support from residents who voted at an overwhelming rate of approval –1,262 votes in favor versus just 330 opposing votes.
The new budget marks a growth rate of 4.19 percent compared with last year's financial allocations and sees an uptick for tax levy increases set at approximately 2.83 percent.
Two board members were elected into office following this year's voting event: Theresa McCaffrey and Jodie Meyer emerged victorious after garnering ample public backing throughout their respective campaigns.
Upon hearing news about her election win alongside fellow candidate Meyer, McCaffrey expressed her gratitude by saying: "I am honored to serve our community as we work together towards further improvements within our schools."
Both Peekskill and Hastings-on-Hudson school districts have demonstrated commitment towards enhancing educational experiences for their students through these budget approvals. It remains to be seen how the additional resources will ultimately impact and shape both districts' educational landscape in the coming years.