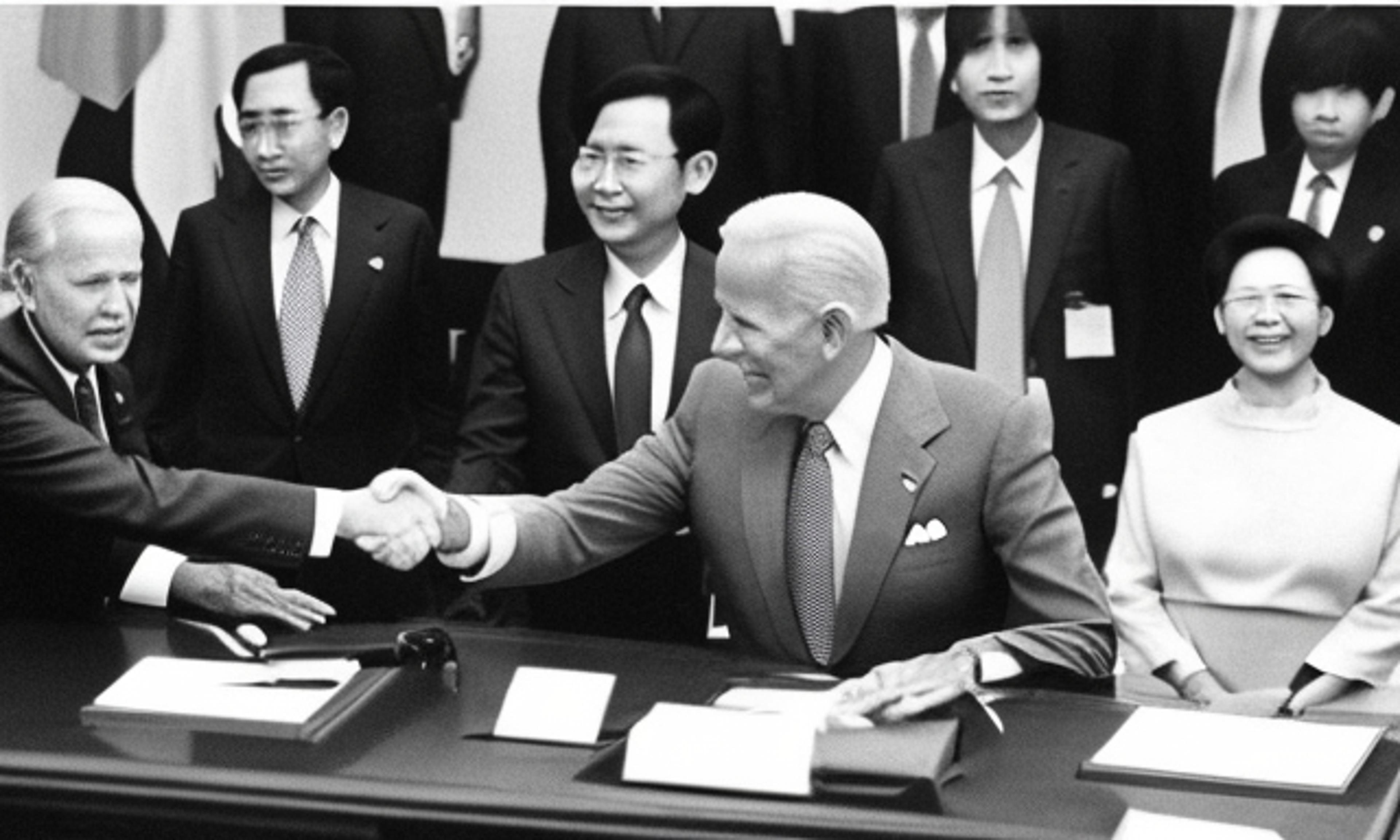 A summit of Quad leaders from the United States, India, Australia, and Japan scheduled to take place in Sydney has been canceled after US President Joe Biden pulled out of his visit. Australian Prime Minister Anthony Albanese said that talks could still proceed as leaders plan to meet during their visit to Japan. This breaking news story follows chaos caused by President Joe Biden's decision to return to the United States immediately after the G7 meeting.
The Quad summit aimed at discussing ways for the four nations – the US, India, Australia, and Japan – to counter China's aggression in the Indo-Pacific region. Instead of conducting a formal meeting in Sydney, leaders will attempt to convene on the sidelines of the G7 summit in Hiroshima while officials negotiate a new schedule accommodating Biden's changing plans.
President Biden is set to arrive in Hiroshima on Thursday for a meeting with G7 leaders. His withdrawal from visiting Australia deals a significant blow; he would have been the first sitting US president touring Australia officially.
The ongoing U.S debt crisis looms over this trip as well; The Treasury Department reiterated on Monday that they believe June 1st could be when funds run out for paying bills.
Australian Prime Minister Anthony Albanese ruled out holding a so-called "Quad" summit without President Joe Biden attending. He stated that Indian Prime Minister Narendra Modi, Japanese Prime Minister Fumio Kishida and himself would instead discuss matters during this weekend's Group of Seven (G-7) gathering held in Japan.
Biden withdrew from attending further events following G-7 meetings due to crucial economic negotiations regarding debt limits taking place back home in Washington D.C., requiring his focus there rather than abroad. However, it is worth noting that Indian PM Modi may still proceed with his planned visit next week despite these changes within scheduling conflicts among other world leaders involved within these important discussions moving forward.