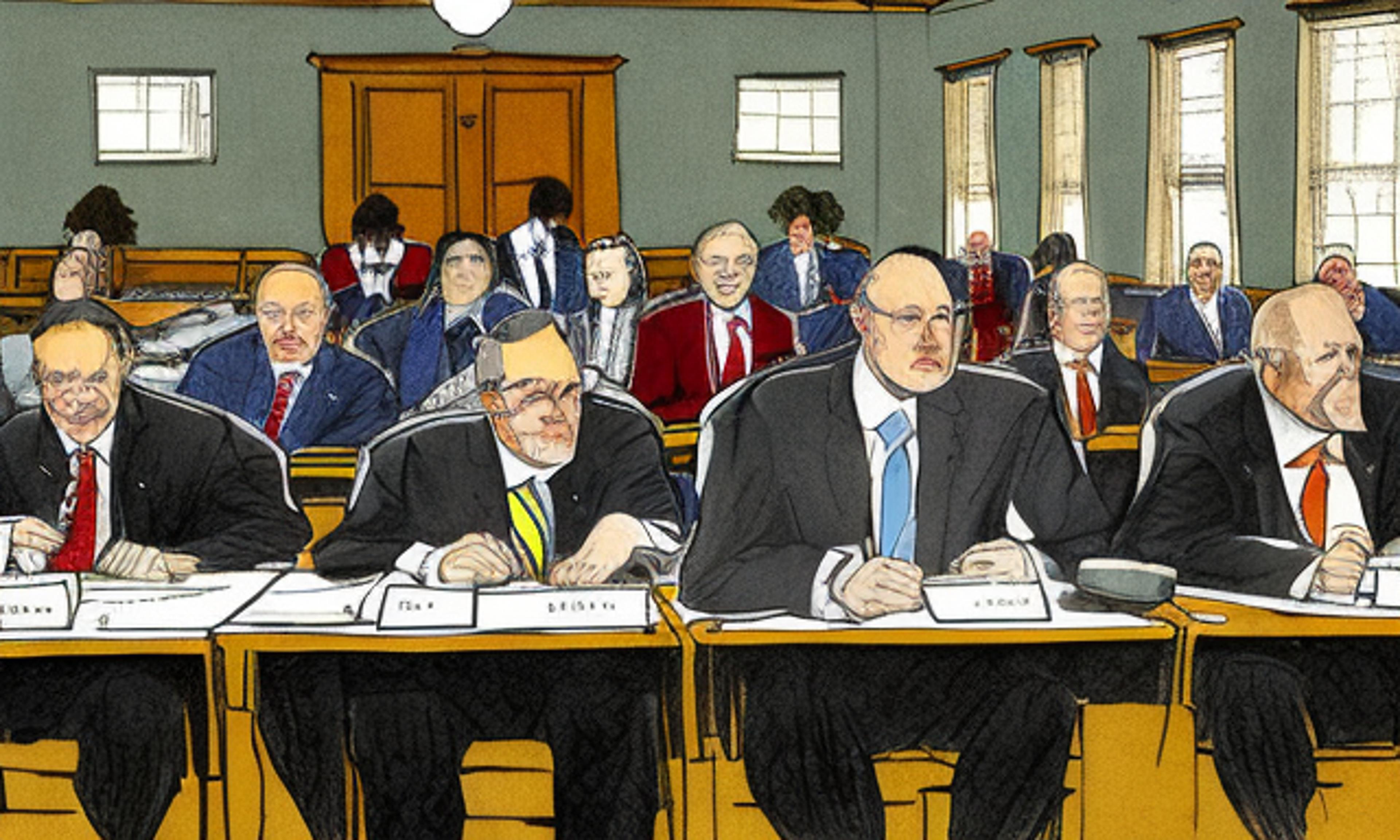 Residents of the Three Village, Miller Place, and Comsewogue School Districts cast their ballots on Tuesday for proposed multi-million dollar spending plans that could significantly impact schools in their respective areas.
In the Three Village School District, voters considered a $231 million spending plan. The proposed budget-to-budget change is $6,870,139 or a 3 percent increase. Candidates vying for positions on the board include Karen Roughley, David McKinnon, Kristen Gironda, Gabriela Alvanos Jeffrey Kerman and Michele Siegel. The top two candidates will be elected to the board.
Karen Roughley expressed her commitment to maintaining high-quality education standards while being fiscally responsible: "I believe we can balance providing excellent educational opportunities with responsible financial management."
The Miller Place School District has put forth an $80.4 million spending plan with an increase of 3.47 percent and a 2.34 percent tax levy. Incumbent trustee and BOE president Lisa Reitan faces challenges from John Galligan and Jenna Stingo.
Reitan highlighted her experience as a key factor in this election: "As a three-term incumbent trustee and current Board President I have gained invaluable insights into our district's needs; my focus remains on ensuring fiscal responsibility while delivering quality education."
Galligan shared his vision for improving school safety measures: "If elected to the Board of Education I will work tirelessly to ensure our students feel safe within our schools by implementing new security measures."
Stingo emphasized her dedication towards creating inclusive environments: "My goal is to foster greater collaboration between parents teachers administrators & community members so we can provide diverse learning experiences for all students regardless of race ethnicity religion or socioeconomic status"
Residents of the Comsewogue School District in Port Jefferson, NY voted on a reported $111 million spending plan with a tax levy increase of 3.7 percent. A second proposition on the ballot authorizes the withdrawal of $4.5 million from a $15 million capital reserve established in 2019.
As results come in for these three school districts, it remains to be seen what impact these proposed budgets will have on education and local communities moving forward. Stay tuned for updates as they become available.