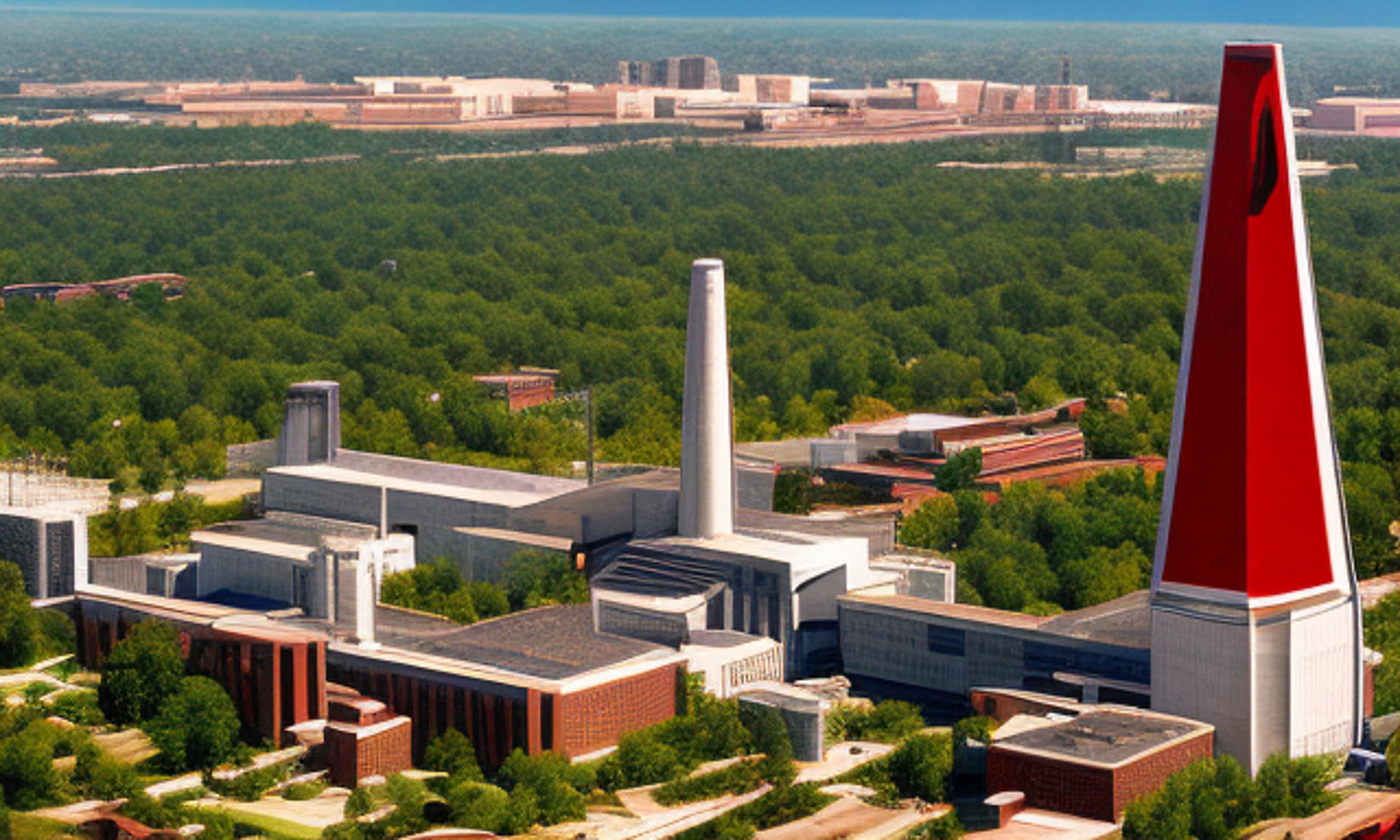 The University of Alabama at Birmingham (UAB) recently announced that it has received a substantial grant from the United States National Nuclear Security Agency (NNSA) to prepare students for careers in national security laboratories and research facilities.
The NNSA, which is responsible for enhancing national security through nuclear science, technology, and related fields, has entered into an agreement with UAB to provide funding aimed at supporting programs focused on student development within these crucial areas.
Dr. Harold Jones, Dean of the School of Public Health at UAB expressed enthusiasm about this new partnership: "We are extremely excited about this opportunity to work with the NNSA in preparing our students for meaningful careers within their organization."
The funds provided by the NNSA will be used primarily to develop academic courses, workshops, internships and other opportunities designed specifically to prepare students for a successful career path within various departments of the agency.
"Our goal is not only to offer educational support but also practical experience that will help our graduates stand out when they enter the workforce," said Dr. Rebecca Grantland-Holmes, Associate Professor in Environmental Health Sciences at UAB.
With increasing concerns over global security matters such as nuclear proliferation and terrorism threats on energy infrastructures worldwide – having highly trained professionals working in these sectors becomes more important than ever before. This collaboration between UAB and NNSA aims at addressing these challenges head-on by nurturing future leaders who can contribute positively towards securing our nation's safety interests.
James Grimes III., a Ph.D. candidate currently enrolled in one of the university's specialized programs shared his thoughts: "As someone pursuing a degree closely tied to national security issues like nuclear forensics I am excited about what this partnership means not just for me personally but also my fellow classmates who share similar aspirations."
As part of its mission statement; The National Nuclear Security Agency is committed to strengthening the nation's defense capabilities by reducing global nuclear threats, providing a safe and effective deterrent against adversaries while promoting international peace.
With this latest joint venture with UAB; it aims to stay true to its objectives – producing world-class talent equipped with cutting-edge skills necessary for safeguarding our future.