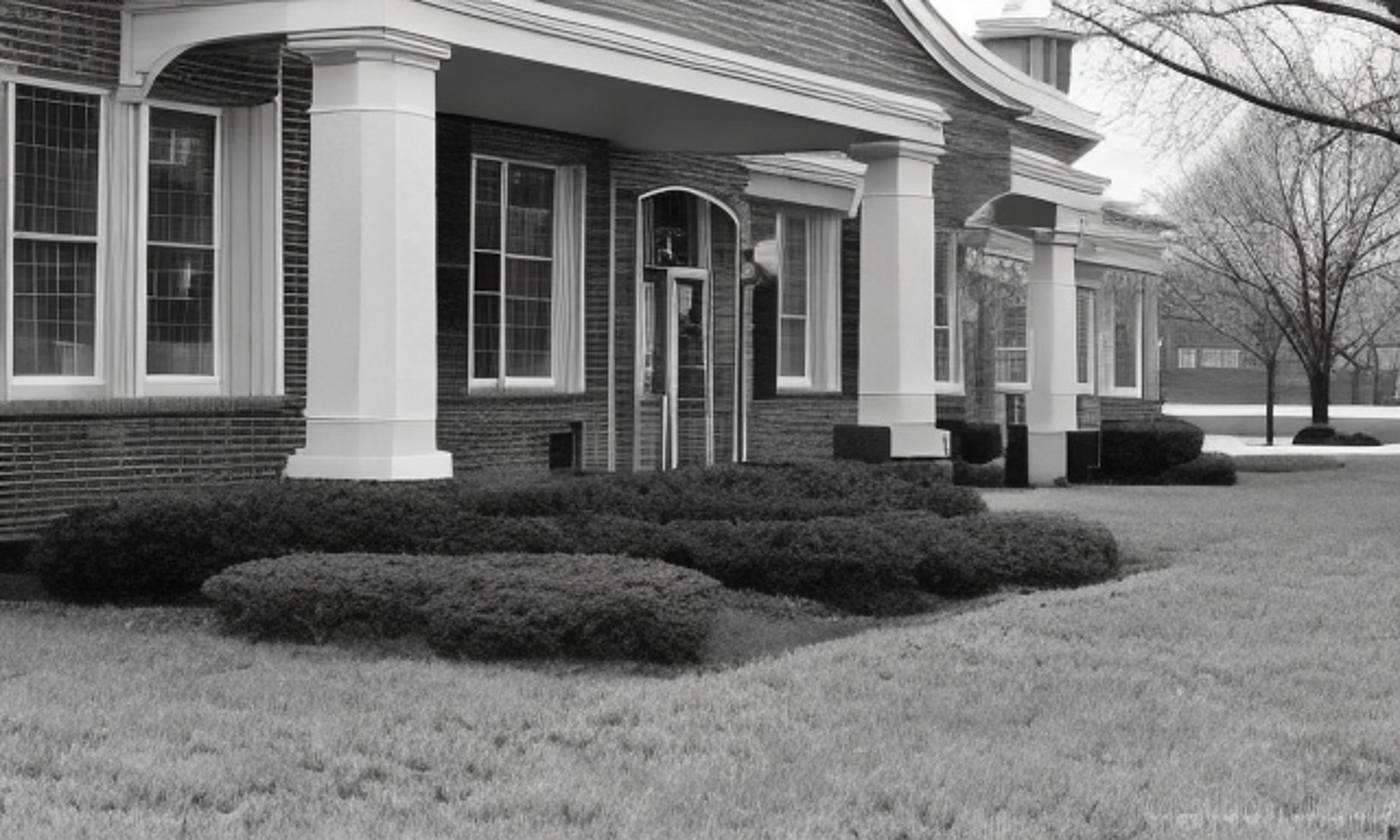 Buffalo is home to many bright young students who go above and beyond in their communities. Today we recognize three exceptional individuals from the area: Elizabeth Agle of Eden High School, Emma Dorobiala of Mount St. Mary Academy, and Emma Dolan of East Aurora High School.
Elizabeth Agle has demonstrated immense dedication to her community through various volunteer efforts and initiatives. As a member of the National Honor Society at Eden High School, she consistently maintains high academic standards while also finding time for extracurricular activities such as soccer and track.
Elizabeth's passion for helping others led her to organize a clothing drive at her school benefiting those in need. "Seeing people come together for a common cause makes me feel like I'm making an impact on my community," said Agle.
Eden High Principal Robert Pietrocarlo praised Elizabeth's commitment: "She truly embodies what it means to be an all-star student—always striving for excellence while remaining humble."
Emma Dorobiala is another outstanding student whose compassion drives her actions within the community. From organizing food drives to volunteering at local hospitals, this Mount St. Mary Academy senior never shies away from lending a hand where needed.
In addition to excelling academically, Emma plays an active role in various clubs at school including peer tutoring program coordinator and president of Students Against Destructive Decisions (SADD). She also participates in cross-country running competitions representing the academy with pride.
"Emma always puts others first; she is dedicated not only to helping our school but our entire community," commented Kathryn Spillman, principal at Mount St. Mary Academy.
Last but not least, Emma Dolan of East Aurora High School is a shining example of what it means to be a community all-star. As an active member in both her school and the broader Buffalo area, she has been involved in numerous volunteer projects such as working with special needs children at the local YMCA and supporting environmental conservation efforts.
Emma's dedication also extends to academic excellence—she serves on the student council while maintaining high grades. In addition, she's heavily involved in extracurricular sports including soccer and lacrosse.
East Aurora High School Principal Laura Gannon spoke highly of Emma: "She truly represents our school's motto 'Excellence through Effort' by consistently giving back to her community."
Buffalo is fortunate to have these three outstanding young women making a difference within their communities. Through their hard work, commitment, and passion for helping others, Elizabeth Agle, Emma Dorobiala, and Emma Dolan serve as role models for their peers—and indeed for us all—as they continue striving towards building better futures for themselves and those around them.